Advertisement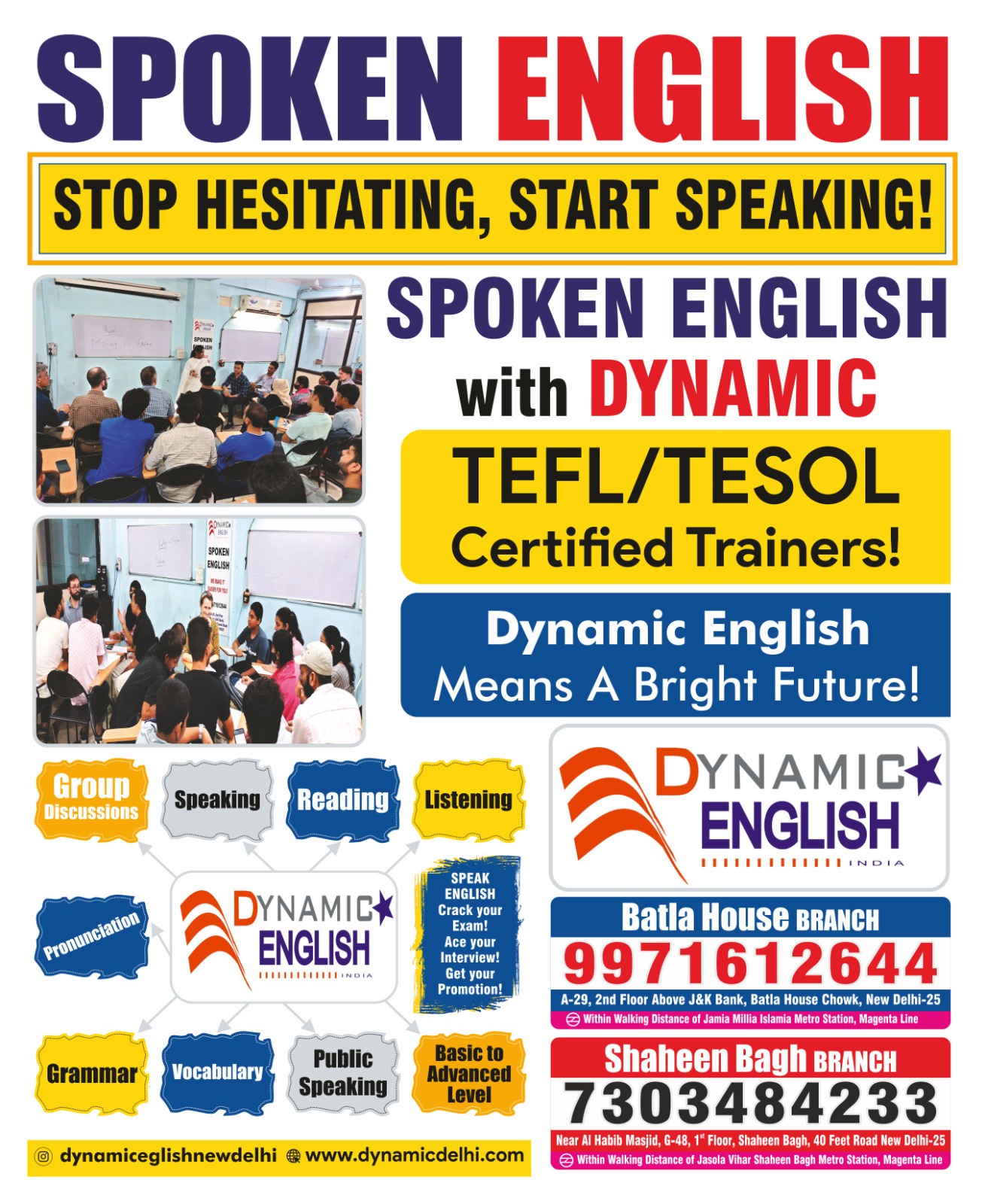 Maulana Farooq Khan, one of the greatest scholars of our time is no more. He was almost 90 and was still a full time author.
He was a mufassir and also translated the Quran in Hindi and Urdu.
His 7-volume book on Hadith is unmatched. Besides being a great writer he was equally great orator and a gifted poet as well, wrote Syed Ubaidur Rahman.
Advertisement F
Save community journalism by paying Rs 500, 1,000 and more.
He passed away in Lucknow where he had gone to celebrate Eid-al-Adha 2023 with his son-in-law Mukaram Tariq Anwar Khan and his children. His death left many at the headquarters of Jamaat-e-Islami Hind in Abul Fazal Enclave in shock.
However, three days have passed and JIH is yet to issue any release or obituary on his death, leaving many of Maulana Muhammad Farooq Khan's die-hard fans in disbelief. A source close to Muhammad Farooq said he was laid to rest in UP.
Born in Sultanpur of Uttar Pradesh in 1932, he did his Master's in Hindi literature. After which he cut his teeth as a teacher in his days in Azamgarh but his passion for writing that too on Islam was so strong that he gave a teaching job and dedicated his whole life for the dissemination of Islamic knowledge. He joined JIH in 1956 and never looked behind.
Muhammad Farooq was son-in-law of Wahiduddin Khan.
Even at the age of 90, Muhammad Farooq used to walk from his small room in Abul Fazal Enclave (JIH headquarters) to Ishat-e-Islami mosque five-time a day to offer namaz. A source said his love for paya at old age didn't diminish as one of his die-hard fans used to bring it daily in cold weather and he used to relish it. Those who interacted with him at JIH headquarters are all praised for his personality. They said he was soft spoken and friendly by nature.
He was known for translating and explaining the Quran in Hindi. His four-volume collection of Hadith commentary called Kalameh Nabuwat got great reviews from Islamic experts.
Muhammad Farooq's first introduction is to "Shidayi Qur'an". He translated it into Hindi on request of Maulana Abul Laith Nadvi Islahi, the first Ameer of JIH.
Muhammad Farooq taught the Quran for years at two places in Old Delhi: Jama Masjid Delhi and Center Jamaat (Chitli Qabar). He was in charge of the Hindi department of JIH for a long time and he himself translated many books into Hindi and under his leadership a significant work of translation was also done by others.