Advertisement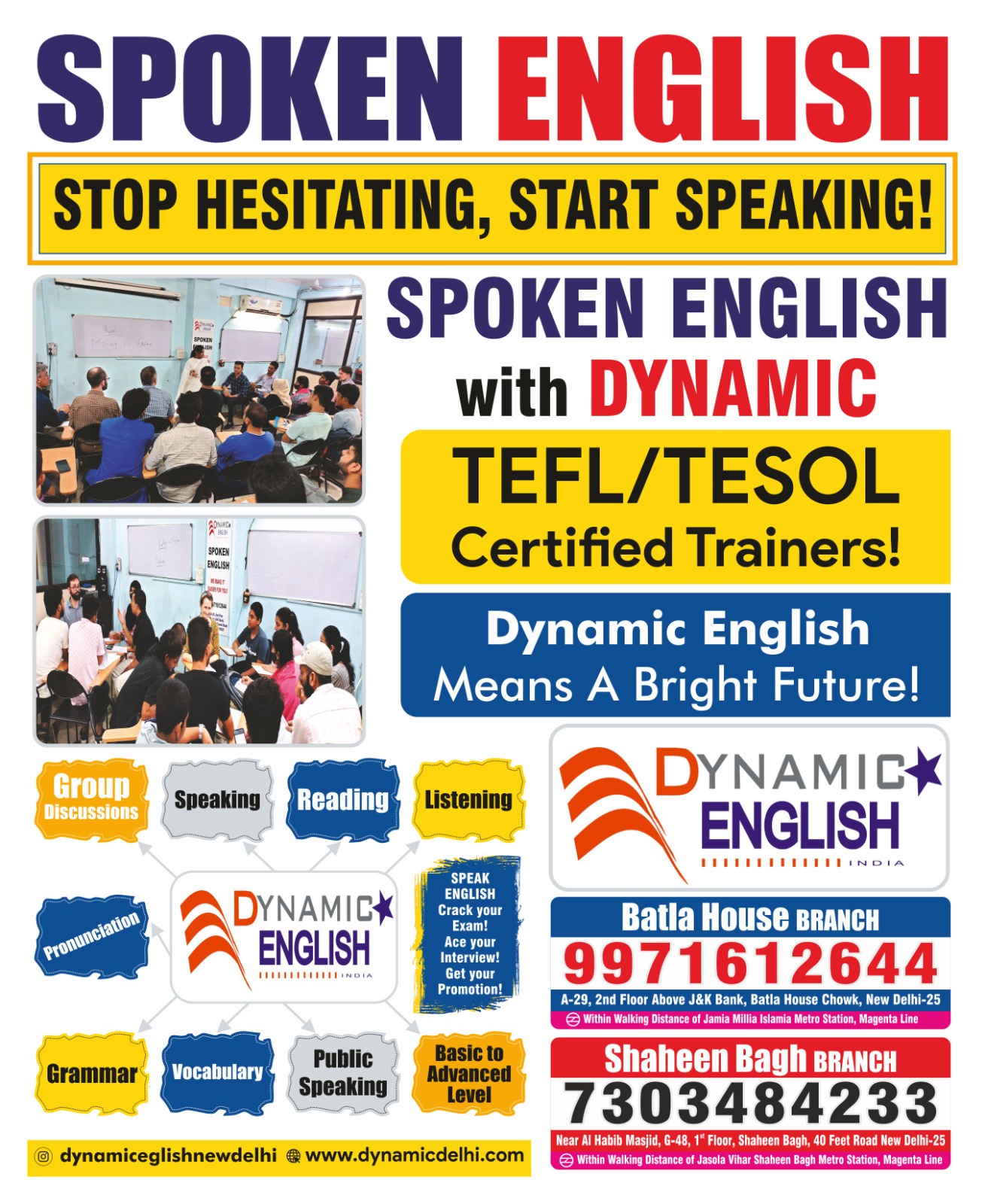 Students hold peaceful protest at Jamia over Nuh violence amid tight security
Students from various organizations including AISA, AIRSO, DISSC, FRATERNITY MOVEMENT, MSF, MEWATI STUDENT'S UNION, NSUI, SFD, SFI, and SIO organised a protest march against the recent violence in Nuh, Haryana. The protest highlights the bulldozing of houses and the alleged illegal arrests of youths on false charges.
Advertisement F
Save community journalism by paying Rs 500, 1,000 and more.
The demonstration commenced at Jamia Central Canteen and was set to march towards Haryana Bhavan. However, the peaceful march was halted at Gate No. 7 of Jamia Millia Islamia by the Jamia administration, along with the Delhi Police and RAF. The students claim that this was part of a conspiracy to arrest them under the pretext of the G20.
"We hereby appeal to every Opposition parties and student organisations on various campuses to address the alarming situation in Nuh and work towards an immediate restoration of peace. Key Demands of the protest include: "1. Rebuilding the bulldozed houses, revoking fake FIRs and releasing innocent Muslims, restricting the rescheduled VHP rally, arresting VHP/ Bajrangdal backed culprits responsible for the violence, ensuring immediate safety of Muslim citizens in Mewat and others."
"We have three demands from the Centre — revoke FIR against innocent Muslims, provide compensation for those whose houses were bulldozed and arrest Monu Manesar," a protestor, Mohammad Al Fauz, told PTI.
Authorities have already denied permission to the Vishva Hindu Parishad's (VHP's) proposed 'Brij Mandal Jalabhishek Yatra' in Haryana's Nuh on August 28, reported the news agency.
Fauz said the protesting students "couldn't march to Haryana Bhawan as planned, as they were not granted permission" by the police.
"Jamia's gate number 7, 8 and 9 were locked. We were told that we will be detained for a long period of time if the protest moves outside the gate," he claimed.
According to the police, so far 61 FIRs have been registered and 286 accused arrested in connection with the communal clashes that erupted in Nuh on July 31.