Modi's Mann ki Baat a game-changer: Jamia VC Najma
Jamia Millia Islamia (JMI) Vice Chancellor Prof. Najma Akhtar today released the special issue of the Journal 'Media Mimansa' on "Mann ki Baat" at M.F. Husain Art Gallery of the university. The journal is published by Makhan Lal Chaturvedi National University of Journalism & Communication (MCU), Bhopal which brought out this special issue on research studies conducted by faculty members and research scholars of JMI on Mann Ki Baat as a Medium of Communication using quantitative and qualitative tools. Indian Council of Social Science Research (ICSSR) has supported JMI in this initiative. The iconic radio programme "Mann ki Baat" hosted by Prime Minister Narendra Modi is completing its 100th episode on 30th April, 2023.
Advertisement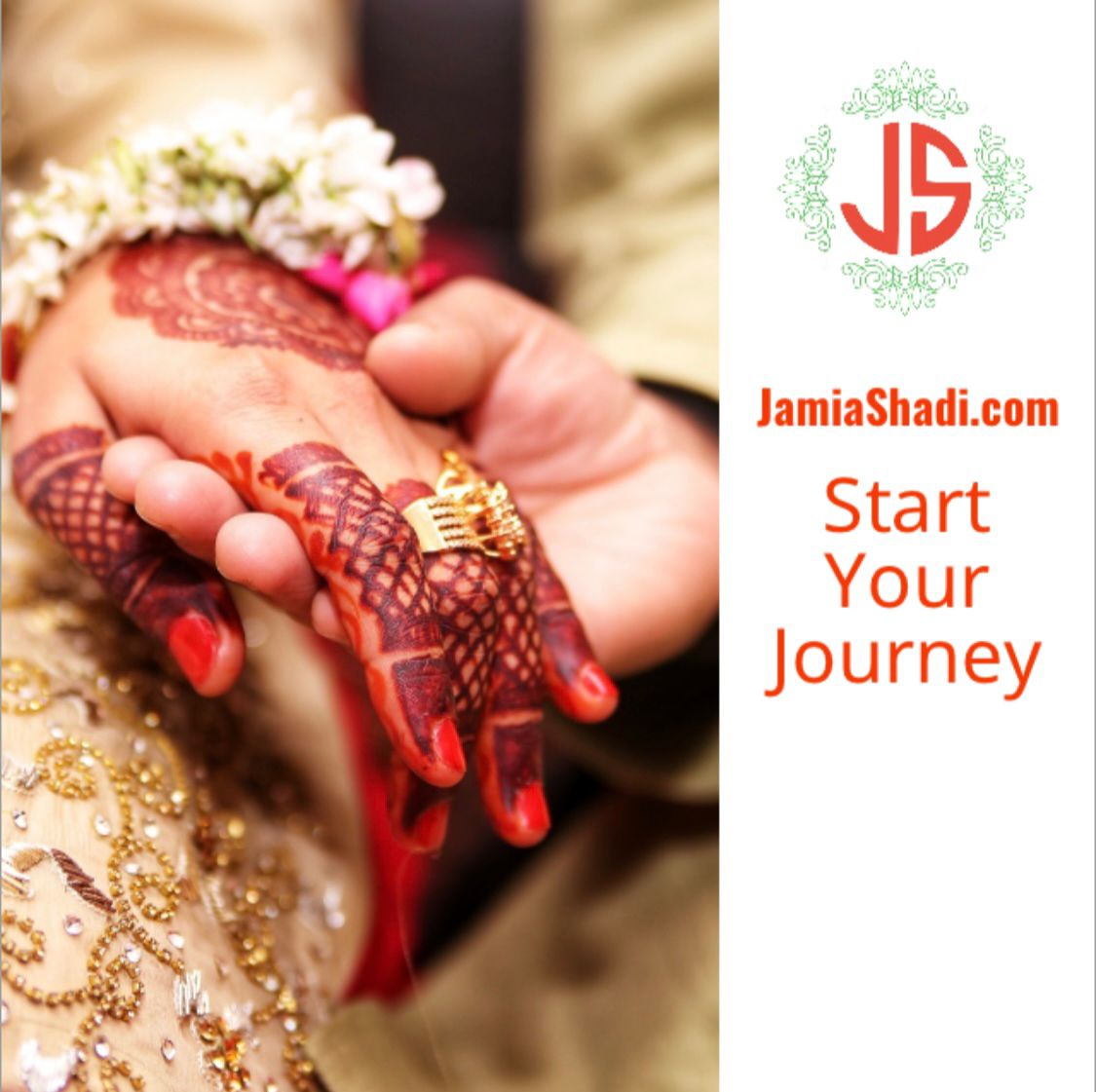 Save community journalism by paying Rs 500, 1,000 and more.
The Vice Chancellor also inaugurated an Art Exhibition on 'Mann ki Baat', where paintings and art work created by students of the Fine Arts Faculty of JMI are on display. Students have expressed their feelings and emotions about the iconic radio show 'Mann ki Baat' though their art work. Prof. Akhtar took a round of the exhibition hall to personally see all the art work and discussed the concept and idea behind each art work with the student who created them.
Prof. Najma Akhtar in her address said: "Mann ki Baat has been a game-changer for all of us. This radio programme has become the cornerstone of Indian broadcasting. It has truly put the entire Nation on Air like a Symphony of the people's voices, a chorus of their hopes and dreams. We look forward to the next 100 illuminating editions of Mann ki Baat and the continued transformation of India".
A symposium titled "Mann Ki Baat: A Medium of Communication" was also organised to discuss various inspirational aspects of the popular radio programme 'Mann Ki Baat'. The speakers in the symposium were the researchers who explained objectives, methodologies and outcome of their research studies.
The research studies conducted by JMI shows that through this powerful initiative the Prime Minister has developed a two-way communication process with the citizens of India. Mann ki Baat has transformed into a platform where the Prime Minister directly communicates with the people of the country. It is simple, yet incredibly effective, and has enabled the PM to create a personal bond with nearly a billion people from rural to urban and rich to poor, across the country.
The research papers published in the special issue of Media Mimansa Journal are – 1) Diffusion of Innovation: Indian Youth and Global Vision by Prof. (Dr.) Manisha Tripathy Pandey & Niharika Parashar 2) Digital Financial Inclusion in India: An Exploratory Study by Prof. Asheref Illiyan, Bathula Srinivasu & Mohammad Zahid Siddiqui 3) Social Transformation through Mann ki Baat by Prof. (Dr.) Rubina Nusrat 4) Participatory Communication: A "360 Degree" approach through Mann Ki Baat by Dr. Krishna Sankar Kusuma & Dr. Pragati Paul 5) Education through communication: Nurturing School Children by Dr. Arshad Ikram Ahmad & Dr. Aerum Khan 6) Communication for Governance: Ensuring Equity and E-Access by Prof. Mohd. Muslim Khan & Dr. Azhar Ali and Communication, Community and Technology: The Nation on Air-Radio in the Age of the Digital.
The university will also bring out a Monograph after the broadcast of 100th episode of Mann ki Baat. The university is also planning to broadcast all episodes of the radio programme on Jamia Community Radio 90.4 FM channel.