First day of Batla House Mahila Mohalla Clinic
The first day at Mahila Mohalla Clinic inaugurated in Batla House on Wednesday by a local mosque Imam in presence of Okhla MLA Amanatullah Khan, has been overwhelming, according to officials. At about 1:50 pm the OT visited the clinic and saw good number of women landing there to get free medicines. A resident Ruksana, who gave only one name, said she got a medicine for free and response was good. "It is good for the local residents as women will come and discuss her problem with women doctors and staffers," she said.
Advertisement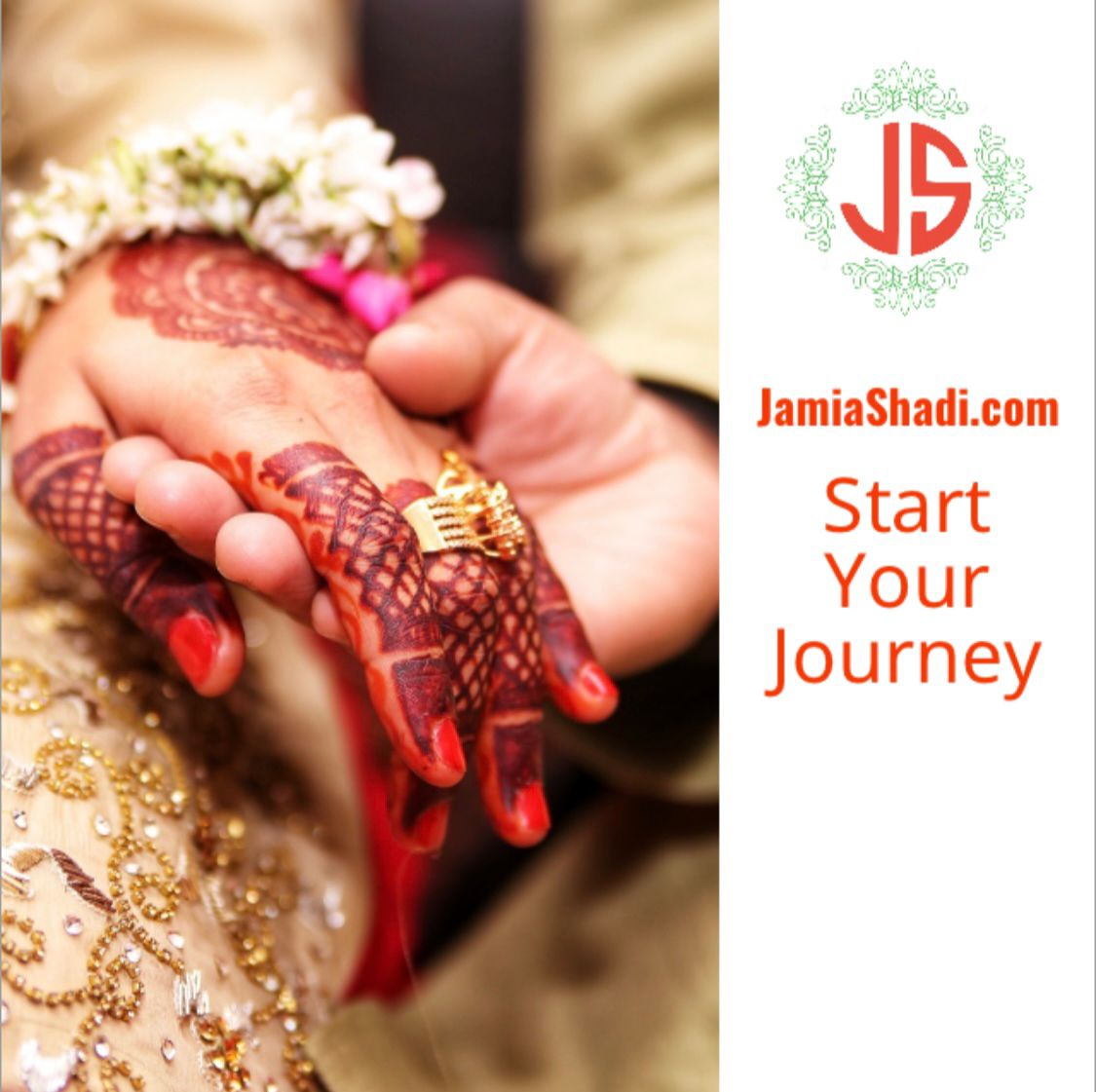 Save community journalism by paying Rs 500, 1,000 and more.
A pharmacist at the clinic told the OT that about 125 women have arrived since morning when it was opened.
Features of Mahila Mohalla Clinics
Citizens can avail the services at a nearby Mahila Mohalla Clinic between 8:00 am to 2:00 pm six days of the week from Monday to Saturday. The clinics will remain closed only on Sundays. The first four clinics have been started at Basti Vikas Kendra JJ Camp Moti Lal Nehru Camp, Munirka; Sector – 4 DIZ area, New Delhi; Sapera Basti, Kondli and DJB Sewage Pumping Station Batla House, Okhla.
Through the Mahila Mohalla Clinics, the Delhi Government aims to cater to the unmet healthcare needs of all women and children of Delhi. As part of the pilot project 10 such clinics will be launched in different phases based on which 100 more Mahila Mohalla Clinics will be made functional all over Delhi.
Services
In addition to the 239 lab tests and general curative medicines provided in the regular Aam Aadmi Mohalla Clinics, the Mahila Mohalla Clinics will also provide the following women centric services:
1. Comprehensive screening services for women: Anaemia profile, Cervical cancer screening and screening and treatment for women specific issues including uterine fibroids, menstrual disorders, and other reproductive disorders
2. Comprehensive services for Pregnant Women: Antenatal Check-ups, Identification of high-risk pregnancy, free ultrasound through DAK, free tests including Haemoglobin, Complete blood count, thyroid, VDRL, HIV, Blood sugar and Urine tests and referral to higher centres
3. Comprehensive Services for Family Planning: Family planning counselling for eligible women, basket of contraceptives including condoms, oral contraceptives, injectables and Copper T and referral for male and female Sterilisation. Counselling on gender equality and women empowerment
4. Comprehensive services for Child Health: Immunisation against TB, Diphtheria, Hepatitis among others, Identification and management of malnourished children, identification of birth defects and developmental disabilities
5. Comprehensive services for Adolescent Health: Anaemia profile, menstrual hygiene management and stress related health issue
Chief Minister Arvind Kejriwal inaugurated four Mahila Mohalla Clinics on Wednesday.
"These Mahila Mohalla Clinics have been developed as special primary healthcare facilities exclusively for women. The CM inaugurated these clinics at a ceremony held at the Mahila Mohalla Clinic developed at DIZ Staff Quarters, Kaali Mandir," he said.
The CM said soon 100 such facilities will be available for the women of Delhi. While lauding the work of the Mohalla Clinics in the national Capital, Kejriwal said it was felt that there needed to be some facilities that are exclusively for women and therefore based on the needs of the women in Delhi, such facilities are being opened on a large-scale.
Kejriwal said: "This Mahila Mohalla Clinic Model is the first of its kind innovation in our country. Only women and children aged under 12 will be treated at Mahila Mohalla Clinics. All employees in Mahila Mohalla Clinics will be females and like normal Mohalla Clinics, all the treatment will be free here. May god bless you, may you always be healthy; but don't worry if there is any problem, this son and brother of yours has made complete arrangements for your treatment. In addition to the 239 types of tests done at Mohalla Clinics, all tests related to female & adolescent healthcare will be done in Mahila Mohalla Clinics."
The first four clinics have been started at Basti Vikas Kendra JJ Camp Moti Lal Nehru Camp, Munirka; Sector – 4 DIZ Area; Sapera Basti, Kondli and DJB Sewage Pumping Station Batla House, Okhla.
He said: "These facilities are exclusively for women and children under the age of 12 years, so basically it is a gynae as well as paediatrics facility. So, all the health issues of women and mostly pregnant women and adolescent children will be taken care of in these facilities. The staff in all of these facilities will also be women and therefore we think that there will be an ease of communication for the women visiting these facilities. The tests and medicines provided to those who visit the facility will be free of cost. Generally in a Mohalla Clinic we provide 239 tests and apart from that whatever other tests that may be required for the women patients, those will also be made available over here. All facilities for children under the age of 12 years, including their vaccination for various health related issues will also be provided over here."