Advertisement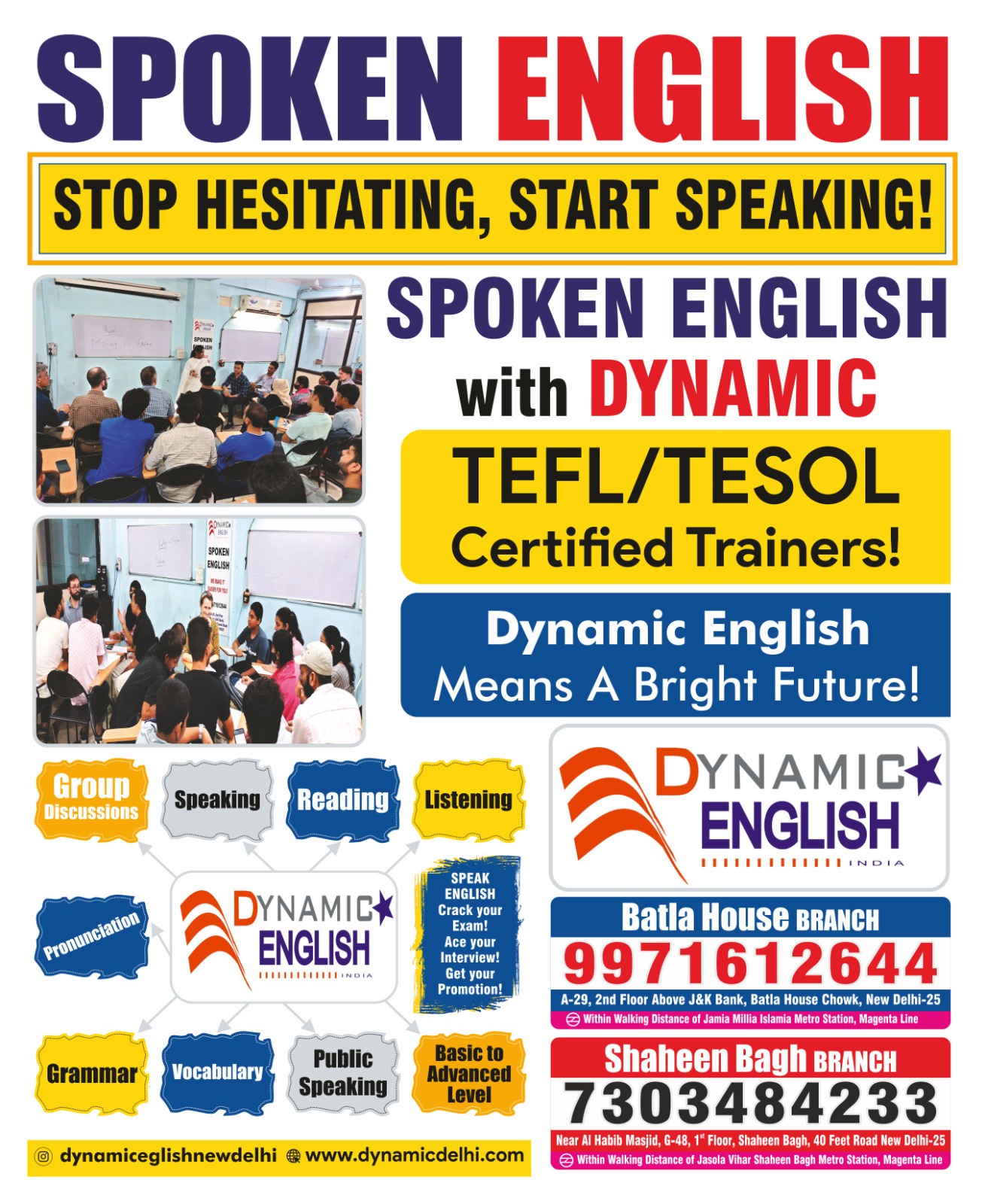 Lecture held in memory of renowned journalist Mahfoozur
In an otherwise sultry afternoon, a good crowd gathered to listen to a lecture in memory of renowned journalist Mahfoozur Rahman (d. 6 February, 2010). The occasion was the 17th Memorial Lecture titled "Sahafat ka Muhasaba", which can roughly be translated as Examining Journalism, A Critical Approach to Journalism or simply Journalism Today, in Urdu. BY Manzar Imam.
Advertisement F
Save community journalism by paying Rs 500, 1,000 and more.
The lecture delivered by columnist Dr Abhay Kumar was organized recently by Delhi-based United Muslim of India and Awami Ekta Committee at Ghalib Academy, Basti Hazrat Nizamuddin.
After paying tribute to the late veteran journalist Mahfoozur Rahman, Abhay Kumar, who holds a Doctorate in Modern History from Jawaharlal Nehru University, presented an overview of journalism post independence raising a number of critical questions about the nature of work and the present state of journalism in India today.
He said having a good understanding of how a newspaper needs to be read and understood is very important. He maintained that dissent is the most critical element of journalism adding questions that in the world's largest democracy in which the Constitution grants freedom of expression as a fundamental right from which even journalists derive their right to dissent, why is it that doubts are raised about the credibility of media?
Why it is that majority of the population comprising Dalits, minorities, Adivasis, women and backward classes is losing faith in media? Why it is that the media which keeps on talking about democracy, lacks democracy it its newsrooms? And why is the ranking of Indian media poorer than the ranking of the media of much poor countries? Is this not time for the Indian media to introspect? Dr Kumar said "Despite there being no emergency in the country, the media today is more afraid than it was during the emergency", and it is sitting on the lap of the government.
Over the last few years, "the media is showing largely one-sided stories and is perpetually targeting a particular community." Stories of the poor and marginalized sections do not get appropriate coverage in the mainstream media. Hateful messages are published without any hesitation. The courts and Press Council appear to be helpless to stop this menace because the media is backed by the government and capitalists.
The voice of the Opposition is suppressed. Kumar said, "If you analyse the news of television news channels, you will find that 8 out of 10 channels lavish praise on the government, whereas two percent news would be about highlighting the failures of the opposition."
The reason for this trend is that "media is increasingly becoming the propriety of big companies which suppress the voice of the deprived communities."
Many journalists are languishing in jails because of bringing out the truth. While salaries of the owners of newspapers keep on increasing, that of the journalists keep on decreasing and, when anyone speaks about formation of union, his voice is suppressed, as a result of which real issues and issues especially of the poor and deprived sections of the society disappear from the media. News of inflation, unemployment, privatization of education and attacks on reservation do not find appropriate space in the media while issues of the rich and powerful are widely publicised.
Referring to the incumbent regime's bulldozer drive and encounter politics, and the way media covered them, Kumar regretted that "Godi media is increasingly turning into be goli media."
To counter the present negative wave of media, he, citing references from renowned linguist and public intellectual Noam Chomsky, suggested to develop and promote alternative media outlets which are independent and free from the control of the government and capitalist forces.
The autobiography of noted calligrapher-journalist Jalaluddin Aslam titled Auraq-e-Zindagi (Pages from my Life) was also released on this occasion. In his presidential remarks, Prof Akhtarul Wasey, Professor Emeritus, Jamia Millia Islamia, appreciated the lecture stating that so far as people like Dr Abhay Kumar are there, no one can say that Urdu is the language of Muslims. Echoing the sentiments of Dr Kumar, Prof Wasey remarked that no matter how big and powerful a ruler is, he is never bigger than the state he rules over. He also suggested to read Jalaluddin Aslam's biography as it encompasses the history of several decades of journalism in India.
Dr Syed Ahmad Khan of United Muslim of India; Abu Zaid of Awami Ekta Committee; Dr SQR Ilyas, journalists Masoom Moradabadi, Jawed Akhtar; Mohammad Arif Iqbal, editor of Urdu Book Review; Hakim Ataur Rahman; poet Matin Amrohi and others were present. Dr Umair Manzar coordinated the programme which had begun with the Qur'anic recitation, and introductory remarks of Dr Syed Ahmad Khan.