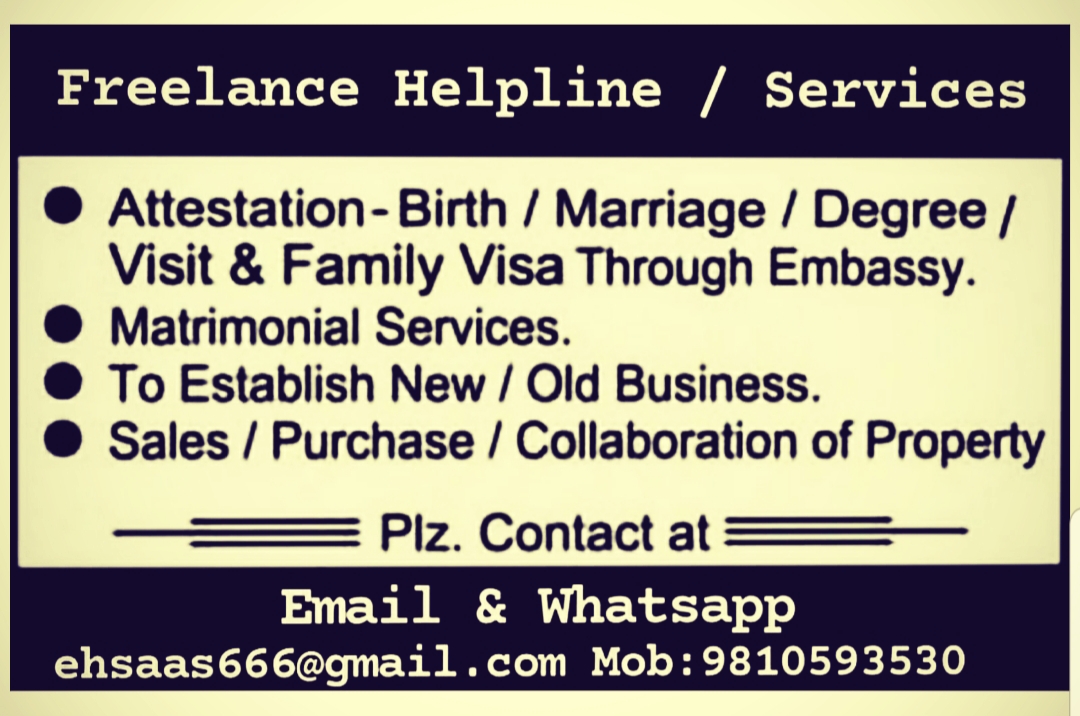 Letters to Editor: I have seen kids, women falling on this 90-day dug up road, writes F block resident
I want to draw your attention towards this dug up road of Abul Fazal Enclave F block which connects to Thokar No 4, writes Shaukat Alam in letters to editor.
It's been more than 90 days that this road has been this wretched condition. I have seen children falling and women falling on this dug up road. They have made a habit of delayed work which causes problems to the residents. A gentle reminder to the concern authority that kindly look into this matter on priority.