Advertisement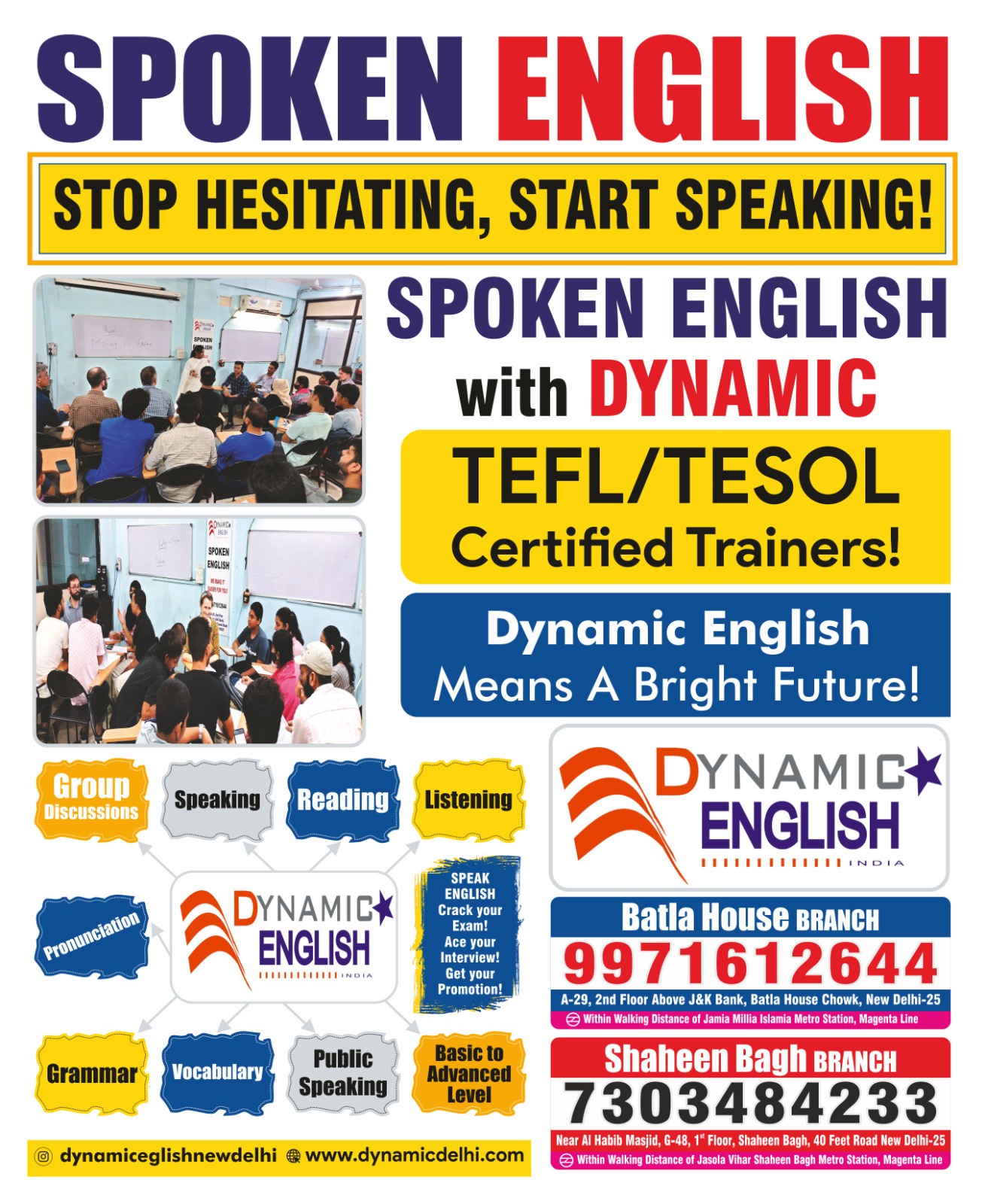 Watch: OMG!!! Okhla leaders lose 'millions of rupees' in a few minutes
For the last many weeks, Okhla leaders, including ticket seekers, have been spending loads of money, on self promotion by defacing the locality plastering walls in Jamia Nagar with their posters and banners.
Advertisement F
Save community journalism by paying Rs 500, 1,000 and more.
Besides leaders, coaching institutes and others also don't shy away from defacing the area with illegal posters and banners.
It was a bad day as the area was cleaned in an operation launched by the civic body before MCD elections with model code of conduct imposed.
Walls which were cluttered with posters and banners were removed in a minutes of operation clean the locality. Residents welcomed the move and for long have been demanding for this action.
An Okhla resident, who is in the business of poster and banners, said local leaders had plastered the area with posters and banners and even private houses were not left.
Though it is not known how much money is spent, a resident said posters and banners are expensive and even people putting these banners charge money.
Another resident said till now millions of rupees would have been spent by these leaders and they are gone within minute of operation which is good for them.
Many residents have been demanding complete ban on posters and banners in the locality as they said they are defacing the locality.
An Okhla watcher said just see if these self-proclaimed leaders had spent money on development project then the area would have been a better place. But the problem in Muslim-dominated Jamia Nagar is that every Tom, Dick and Harry wants to become leader without doing any ground work save defacing the area.