Advertisement
Families face hardship as landlords prefer Jamia students as tenants with hostels yet closed
A (name of tenant) has been living with his family for years in a rented flat in Batla House. But to his surprise, the landlord asked him to vacate the flat this August. And he is not alone. Since Jamia Millia Islamia opened on August 1 there have many families living as tenants in Jamia Nagar for years being asked by their landlords to vacate the flats.
Advertisement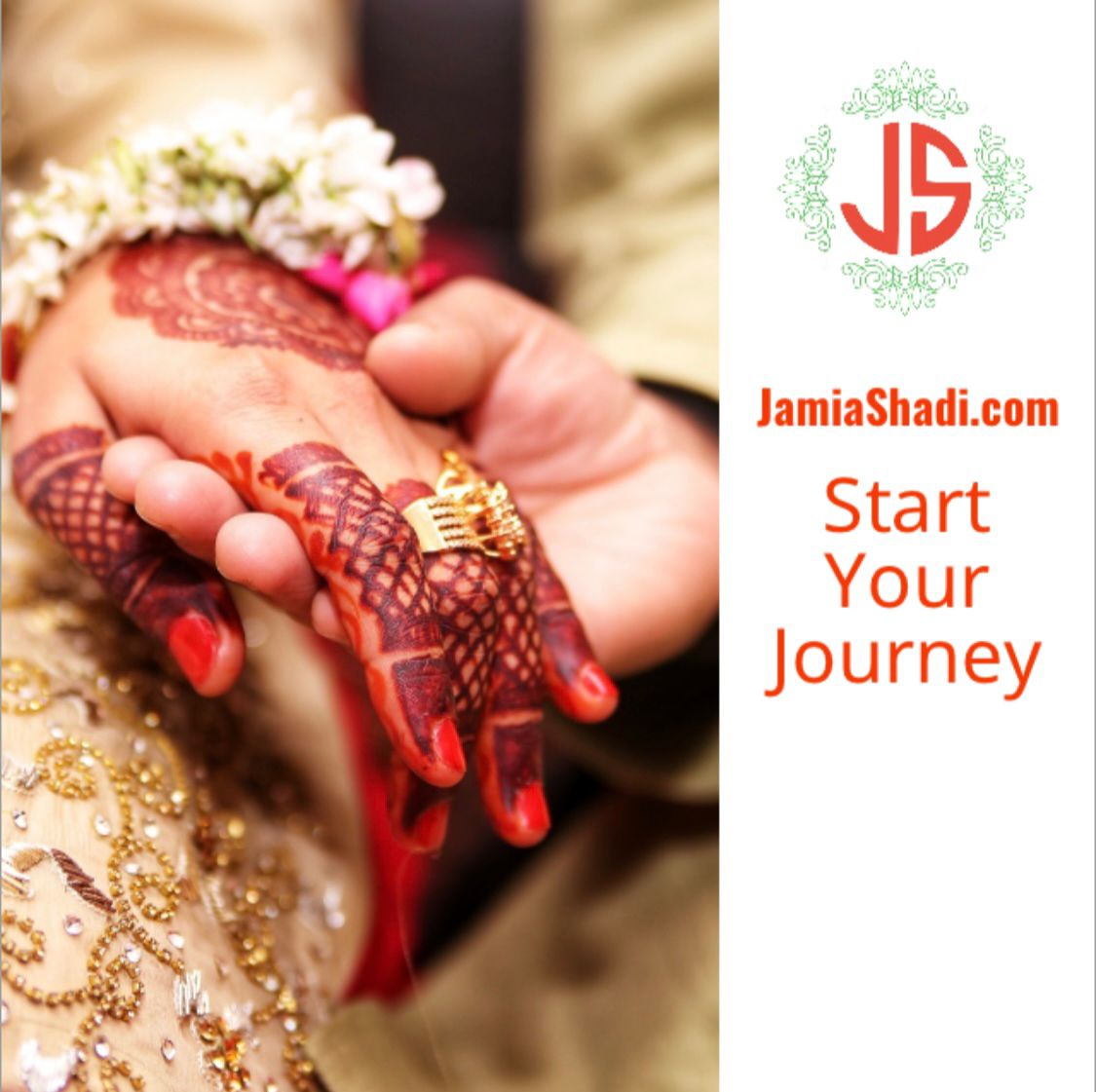 Save community journalism by paying Rs 500, 1,000 and more.
Jamia hostels shut due to Covid-19 for the past two years are to reopen by November 15 as renovation and repair work going. This has led to students staying in rented flats and PGs in Jamia Nagar by paying more.
Several students and their family members have lamented that they are spending more with their wards residing in private and cramped accommodation with little facilities. And as the issue has surfaced it has been found that many landlords are preferring students over family as tenants. Though there is no data of how many families residing in Jamia Nagar as tenants have been hit hard, some have approached the OT to highlight the story.
"Please highlight that due to not opening of hostels, students are living in Batla House, Shaheen Bagh, Abul Fazal Enclave and other places in Jamia Nagar by sharing room and paying more. And due to which landlords are asking old tenants with families and children to vacate their flats so that they could take in students on higher rates. Families are facing hardship as in the same budget they are unable to find a rented flat in other places in the locality. Where will the family go?…open the hostel," said one tenant A, who wish to remain anonymous.
Another family said how they struggled to get their ward studying in Jamia a flat in Jamia Nagar. After long struggle we succeeded in getting one on the condition that we pay Rs 1,000 more than the old tenant who was asked to vacate by the landlord, said the family.
It is understood that by mid-November, the issue of hostels will be sorted out if one goes by the statement issued by the university. "The hostels have been shut for the last two years. Several hostels need renovation and repair work. The hostel renovation is underway. We are hoping to reopen hostels by November 15," Jamia Registrar Nazim Jafri said.
So the allotment of hostels will be done only after the completion of the renovation of all the hostels.
It is only after which that families residing as tenants might heave a sigh of relief, said a resident.
COMING SOON: Jamia students' struggling for accommodation as hostels continue to stay close for renovation work