Advertisement
Chance to adopt kitten for cat lovers of Okhla
A journalist, who rescued a kitten, is looking for residents to adopt it. An Okhla resident, she said it was in September when she rescued the kitten from one under constructed building in Ghaffar Manzil and as the animal was unwell she took care of it. After keeping it for months, she said she wants somebody to adopt it as there are three more kittens for adoption.
Advertisement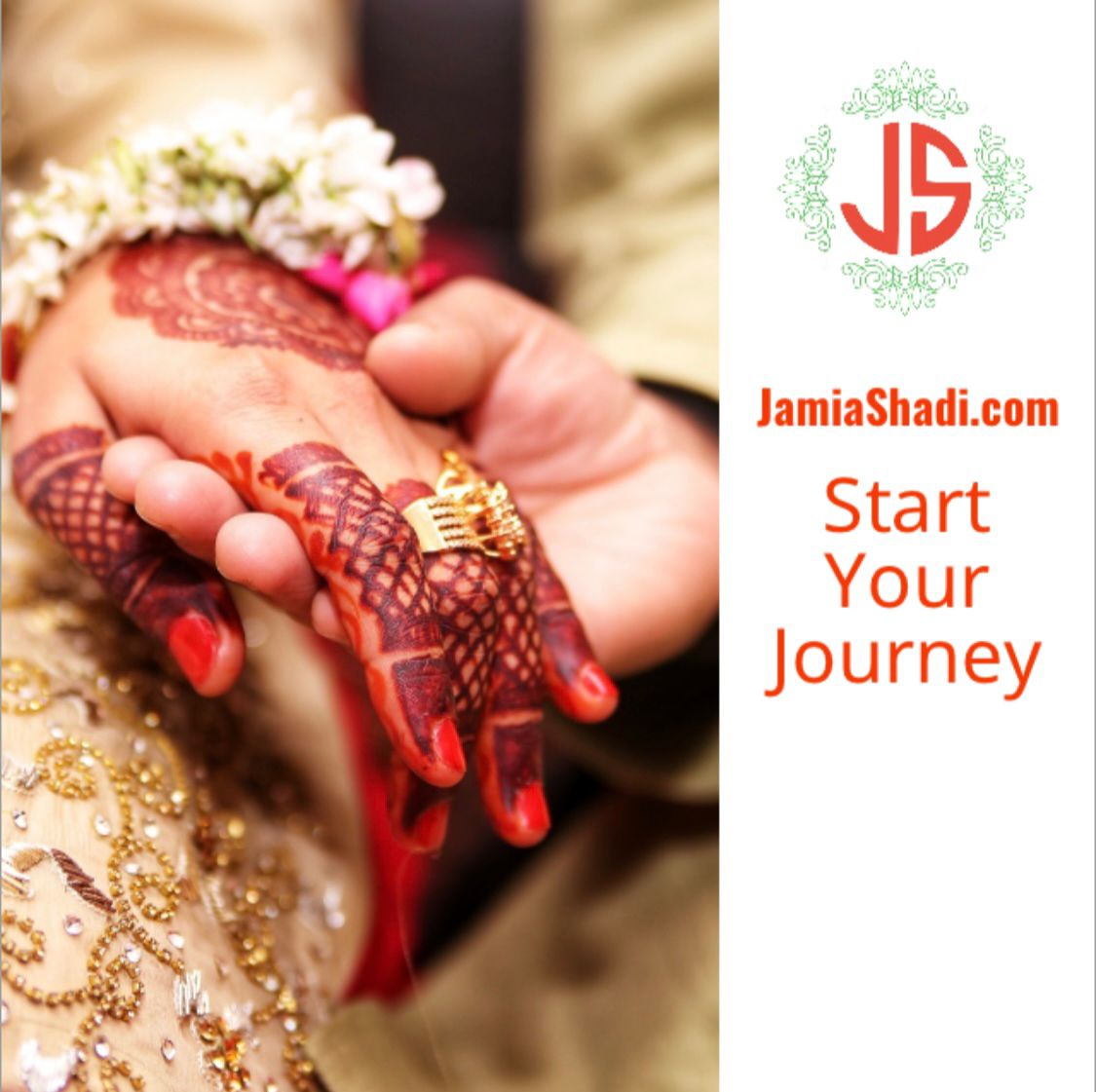 Save community journalism by paying Rs 500, 1,000 and more.
"I would have loved to take care of it but due to some problem I am unable to do so and hence I am looking forward for some residents to adopt it. They can contact me on this number: 9310768059," she said.
Chance to adopt kitten for cat lovers of Okhlahttps://t.co/5Spar28axM pic.twitter.com/ZnEeZVPPAc

— theokhlatimes (@theokhlatimes) October 14, 2022
When requested to approach animal food shops in the locality, she said she tried it but shopkeepers, who sell cats and dogs food didn't show any interest as the kitten is desi. Most of these shops want to adopt Persian and other breed cats which are in high demand in the locality.
Over the years, several shops dealing in pets' food has opened in the area. Some among them even sell cats of popular breed. In Jamia Nagar, many people have started having cats as pets. Hatred for pets, particularly cats, is unheard of in the locality. And during Covid-induced lockdown, pet ownership has surged.
The other reason for rise in people adopting cat is that the animal which is admired for it cleanliness has been revered for centuries in Muslim culture.