OT Impact: 'Killer' lonely divider removed long at last
After years of wait, the "killer" divider has been removed, said daily commuters. The OT reported about the divider twice in the last fifteen days.
Advertisement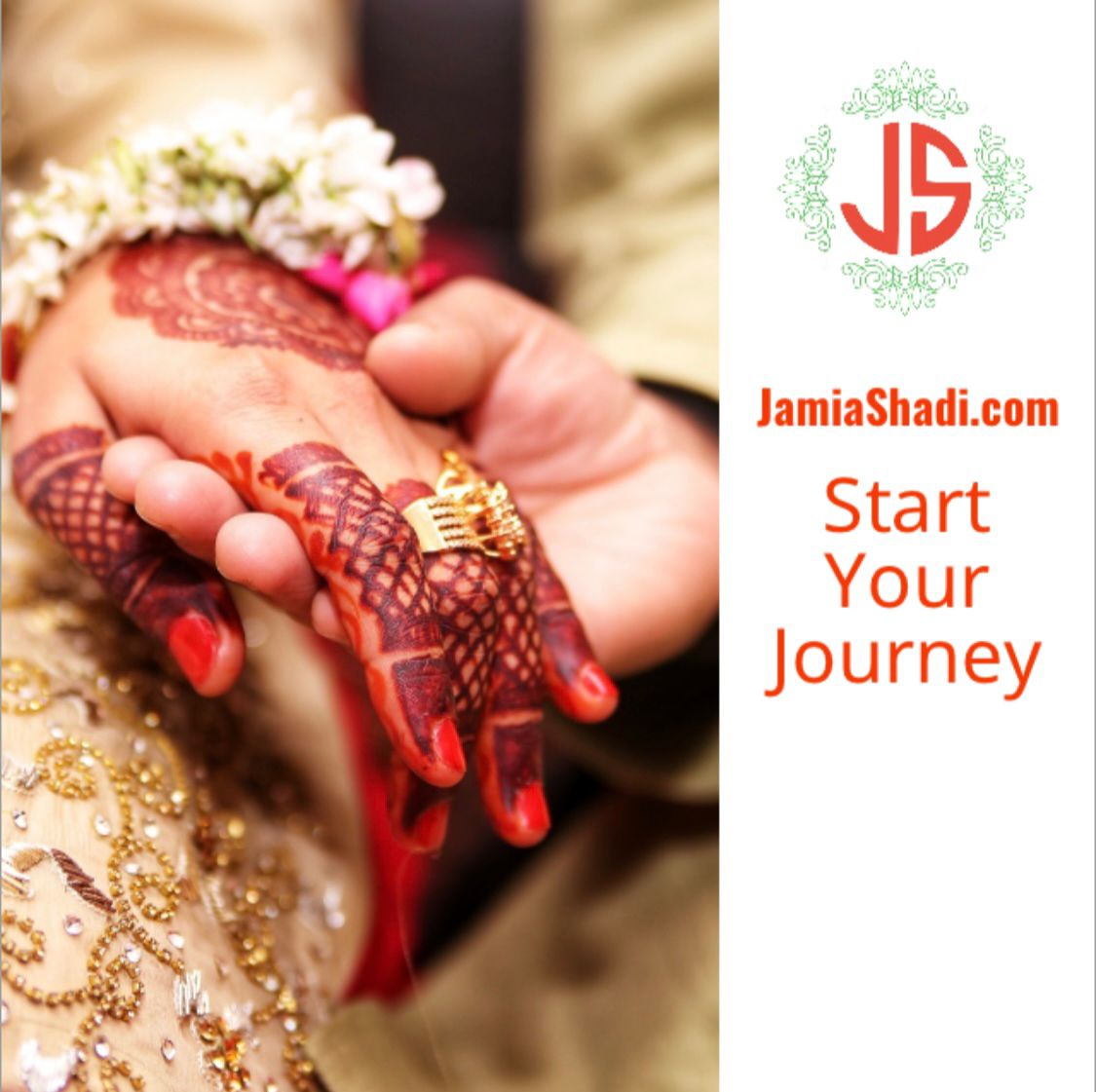 Save community journalism by paying Rs 500, 1,000 and more.
An e-rickshaw driver said it was only a few days ago when the "killer" lonely divider was removed by a crane which had come for putting a massive flag post at Kalindi Kunj.
ALSO READ: This lone divider at Kalindi Kunj road is cause of several mishaps: Who will remove it?
The lonely divider had led to several road mishaps from time to time. Moreover, commuters had been complaining that due to dark spot at night it was difficult for drivers to spot the divider. Several cases were reported with the driver in the dark rammed his or her vehicles into divider. Though no fatal incident has been reported, many residents said they faced hardship after their vehicles rammed into the divider.
A resident once said how he rammed his car into the divider at night with the front of the vehicle damaged. He said he was lucky that nothing major happened to him.
Besides lonely divider, the road has dividers sans reflectors. For long residents have been asking authorities to put reflectors on the dividers so that driving is hassle-free at night. Some even said there is need to put electricity poles so that the dark spots are over.