Advertisement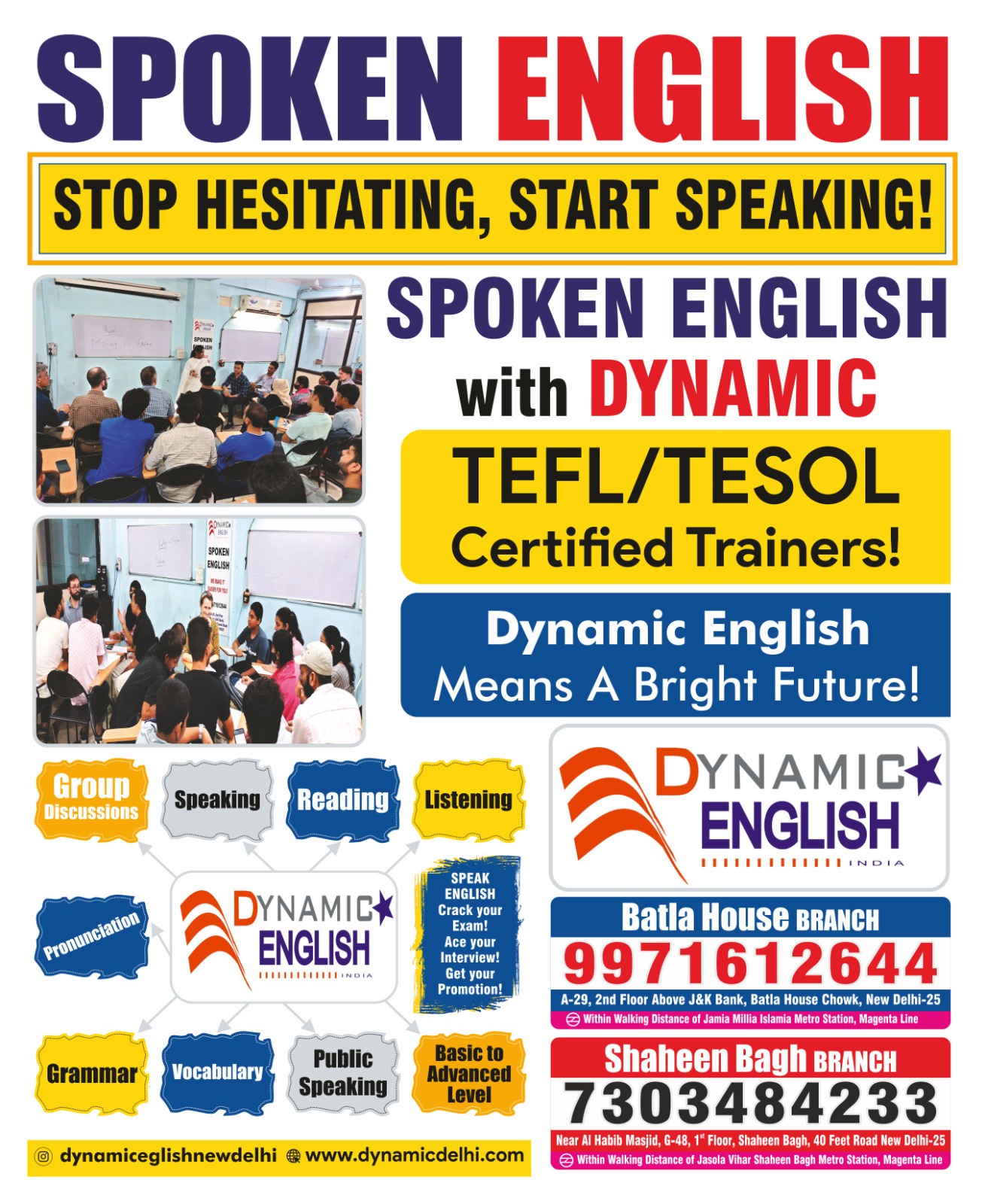 '2 kids mysteriously found dead in suitcase in Batla House'
2 siblings mysteriously found dead in a suitcase in Batla House, according to residents.
Advertisement F
Save community journalism by paying Rs 500, 1,000 and more.
A resident said large number of local people was seen in Batla House where the incident is said to have taken place. After the death news spread like wildfire, police and media persons landed in large number.
One YouTuber, who had reached the spot, said police have reached the area and cordoned it off.
In a statement to the media, the police said bodies of two children, aged 7 and 8 years, were found in a wooden box in a house in Jamia Nagar.
"A call was received at Jamia Nagar police station that two bodies of children were found at house No. F2, Joga Bai extension. Two children siblings dead body namely Neeraj 8 yrs and Arti 6 years used to live in this house with their father, Balbir, who works as a guard (chowkidar) on the property," Rajesh Deo, DCP (Southeast), said.
"Local enquiry has revealed that the deceased children had lunch at 3 pm with their parents and went missing at around 3.30 pm. The parents and other children started to search for them and later found them in the box.
"Crime team has confirmed that there is no injury on the body and seems to be a case of accidental asphyxia," said the police.
As per police, the site where the bodies were found is a two-storeyed structure housing a furniture godown and manufacturing unit.
However, the exact cause of death would be ascertained once the postmortem report is available.
MLA Amanatullah Khan, who also turned up at the spot, said it appears the two children accidentally got trapped inside the wooden box while playing, leading to suffocation and subsequent death.
Social worker Md Sagheer said after the siblings went missing announcement from the local mosque was also made and then residents came to know about this sad incident.
Another resident Mehmood Ahmed, AAP leader, said he was the first person to reach the spot.
"… The family hails from Nepal and the father of the deceased works as a watchman. He has five daughters and one son. We have not seen any injury marks on the bodies, however, froth was coming from the mouth of one of the kids," he said.
Naushad Chowdhary, a resident of the area, said: "The box is very old. The kids were playing and went inside the box. The lid of the box got closed. They could not open it due to which they got trapped and died. That is all we have heard as of now."