Advertisement
MCD anti-encroachment drive: Will you demolish 80% of Delhi, asks Kejriwal urging his MLAs to stand by people
Chief Minister Arvind Kejriwal lashed out at the BJP on Modnay for driving Delhi towards a day of unprecedented debacle and destruction.
Advertisement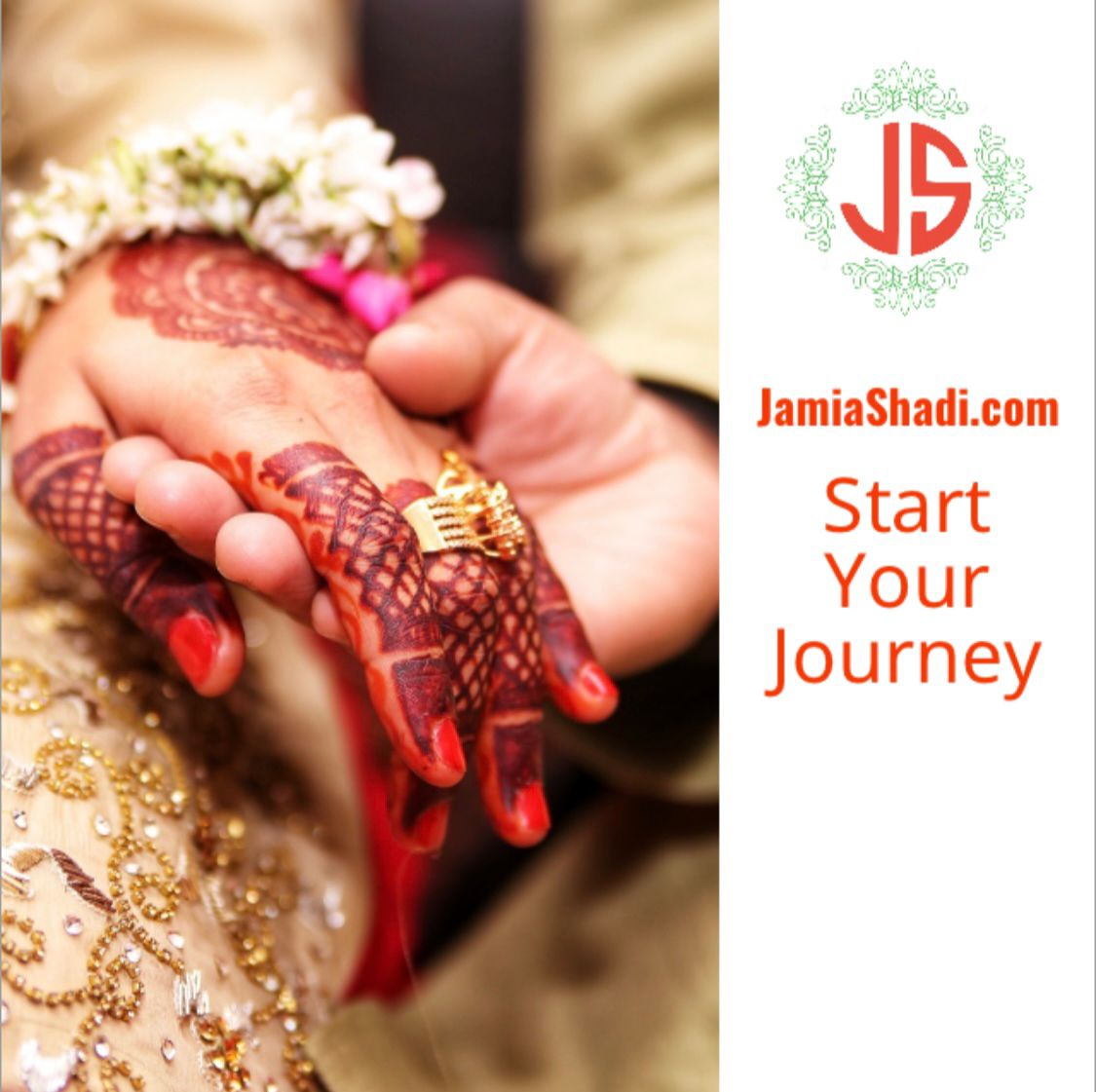 Save community journalism by paying Rs 500, 1,000 and more.
The Delhi CM called out the BJP for playing dirty politics that aims to snatch away the shelter of millions of innocent residents of the national capital.  Kejriwal stated: "BJP is scripting the biggest catastrophe ever seen in Indian history by bulldozing the homes and shops of 63 lakh Delhiites. 50 lakh Delhiites live in unauthorised colonies; 10 lakh in JJ Clusters; MCD has earmarked 3 lakh more properties for demolition; all these people will be rendered homeless because of the BJP. The manner in which BJP is razing down shops and homes of the innocent is not fair; we are completely against such politics. If we start assessing, over 80 per cent of Delhi will come under the ambit of encroachment; will the BJP now destroy 80 per cent of the national capital to shine its politics? BJP had given the slogan of 'Jahan Jhuggi Wahan Makaan' before the Delhi polls and yet they are coming to demolish them. BJP's term in the MCD ends on 18th May; do they even have the constitutional power and merit to take out such a big drive?
"This is not fair — get the MCD elections done — whoever forms the new MCD government should take a call on this matter.The whole of Delhi knows that AAP is set to come to power in the MCD as soon as the polls are done. AAP pledges to ensure hygiene and sanitation in all unauthorised colonies; we will regularise them and give people the right of ownership of their homes. Just like we have fixed the broken systems of education-health and electricity-water, we will also fix the unauthorised construction problem of Delhi. I have instructed all AAP MLAs to stay firm and protect the people even if they have to go to jail. BJP-ruled MCD's bulldozer politics, misuse of power and hooliganism does not set the right precedent for the society."
Kejriwal said: "Over the past few weeks, we have witnessed how recklessly bulldozers are being run over properties by the BJP-led MCD. It is also being said that this unjustified demolition drive of the BJP's will continue for months to come. The BJP claims that they are carrying out these demolitions with the aim to eliminate all unauthorised constructions and encroachments throughout Delhi. We are also opposed to illegal settlements and encroachments, nor do we want unauthorised buildings to be constructed."
He said: "However, there are two important factors we must not sideline in this case – One, Delhi is not a planned city, it has developed and expanded over the past 75 years in a manner that over 80 per cent of the current residences and properties can be termed as illegal or as encroachments. Does that mean more than 80 per cent of Delhi's constructions will be torn down? Two, the method of eradicating encroachment that the BJP has resorted to is highly improper. There are no required documents being considered, no timely notices or warnings being issued; they are simply barging into colonies with bulldozers and demolishing homes and shops as they please. Innocent people whose properties are being destroyed are holding out their property papers, begging for mercy, pleading the BJP to take a look at the documents to see that the property being demolished is not even unauthorised. No documents are being looked at, and the BJP is blindly laying waste to entire colonies this way. These actions of the BJP-led MCD are completely unjustified and we staunchly oppose their method and scale of planning to deliver their so-called bulldozer justice."
He said: "The BJP has conspired to tear down every single unauthorised colony in Delhi, which are collectively home to 50 lakh people. They have further planned to demolish all slum clusters which house around 10 lakh poor people. In addition, they have created a list of 3 lakh other properties across Delhi where people have not stuck to their building plans and made minor alterations like balcony extension or construction of an extra room. Here, they have decided to destroy all such partly-made encroachments.
"A total of 63 lakh people will have their homes destroyed, which I believe is going to be the biggest demolition drive in the history of independent India. This is highly unfortunate, and extremely unjustified. Before the elections, the BJP had said that people residing in unauthorised colonies would be given property rights, that proper homes will replace the slums for the population that lives there. Now, after the elections, not only have they failed to deliver on their word, but they have fallen as far as demolishing innocent people's only homes and uprooting their lives."
Kejriwal stated: "We discourage illegal settlements and encroachments because we want our Delhi to flourish as a beautiful state. However, neither the Aam Aadmi Party, nor the people of Delhi will tolerate the BJP displacing 63 people, destroying their livelihoods, and leaving them homeless. The BJP has been in power in Delhi's Municipal Corporation for the past 15 years, in which they enabled illegal encroachments by charging exorbitant amounts as bribes and pocketing large sums of money. Now that their tenure is about to end in the next two days on 18th of May, they no longer possess the constitutional power to carry out extensive demolitions and take such major legal decisions. They must face a free and fair election, and whichever party wins and ascends the MCD government should have the power to take these decisions. Every single person in Delhi knows that once proper elections are held, the Aam Aadmi Party will come to power in the MCD."
He further said: "We assure the people of Delhi that we will solve the problem of unauthorised constructions and encroachments. All unauthorised colonies will be transformed, cleaned, and regularised so that every resident can receive their property rights. We have already arranged proper roads, and electricity and water supply in these areas. We will further develop them as proper authorised colonies. Along with this, we are already in the process of developing concrete homes for people living in slum areas – soon, we will free them from the unhygienic and temporary living arrangements, and help them lead a life of honour. All those people who have made minor construction adjustments in their homes and shops that cause inconvenience to the larger public, will be urged to remove these. For example, balcony or verandah extensions which are posing as obstacles on roads and interrupting people's commute will be given the chance to get rid of these alterations themselves. We have made such efforts earlier as well, and people have happily complied. I do not understand why the BJP feels the need to terrorise these people with bulldozers."
He concluded: "We will fix these problems of encroachments, and completely transform Delhi.  The way we have made unparalleled progress in education, health, electricity and water supply, we will make sure to tackle the issue of unauthorised constructions. But these extortion and demolition threats and displacement of innocent people by the BJP is completely unjustified. We staunchly oppose this hooliganism and recklessness. I held a meeting with the MLAs and told them to not back down at any cost, even if they are sent to jail; to continue standing with the public and supporting them. The BJP's bulldozer politics, its flagrant misuse of power and its incessant 'dadagiri' and hooliganism will no longer be tolerated."