Advertisement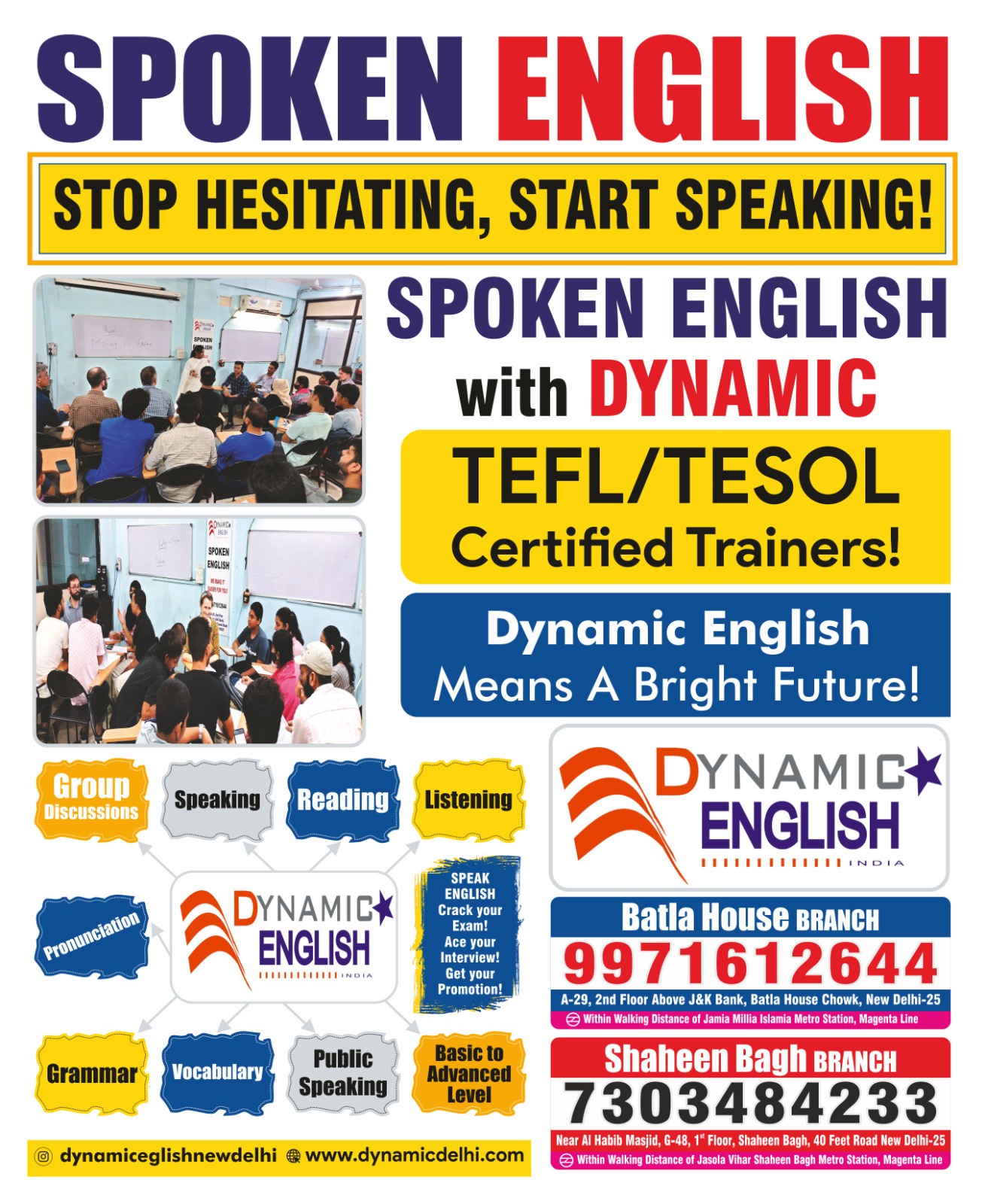 After Kejriwal sanctions Rs 10 lakh aid for Kanjhawala victim's family, Hedayatullah seeks justice for Rabia
Welcoming the Delhi Government's move to sanction Rs 10 lakh aid for Kanjhawala victim's family, Okhla-based Congress leader and social media chairman Hedayatullah Gentle Engineer sought justice for 21-year-old Rabia Saifi who the Congress leader said was allegedly stabbed to death on August 26.
Advertisement F
Save community journalism by paying Rs 500, 1,000 and more.
Hedayatullah said the Kejriwal Government's move is highly appreciable but at the same time he should also provide help to Rabia's family who used to be a Delhi Civil Defence (DCD) employee. Also, he said Okhla MLA Amanatullah Khan had visited the family but nothing concrete has come with the family living in penury.
Meanwhile, taking to Twitter to share the development, Kejriwal wrote: "Anjali's painful death shocked the entire nation. Her life cannot be compensated for, but to help her family, an aid of Rs 10 lakh has been sanctioned by the Delhi government today. We are completely in support of her family and will help them in every way."
On January 3, Kejriwal had spoken to the Kanjhawala victim's mother on the phone.
After the conversation he has announced that the Delhi Government will provide a financial aid of Rs 10 lakh to the family. At the same time he supported the family's demand for justice and promised all possible help to the family in their fight, including arrangement for the best possible lawyer to look after the case. The CM had also noted that the victim's mother needed medical care, and assured her of providing the best treatment to her as well.
After the CM's announcement, Dy CM Manish Sisodia had visited the victim's family on January 4. He offered the family full support from the end of the government in their fight for justice.