Advertisement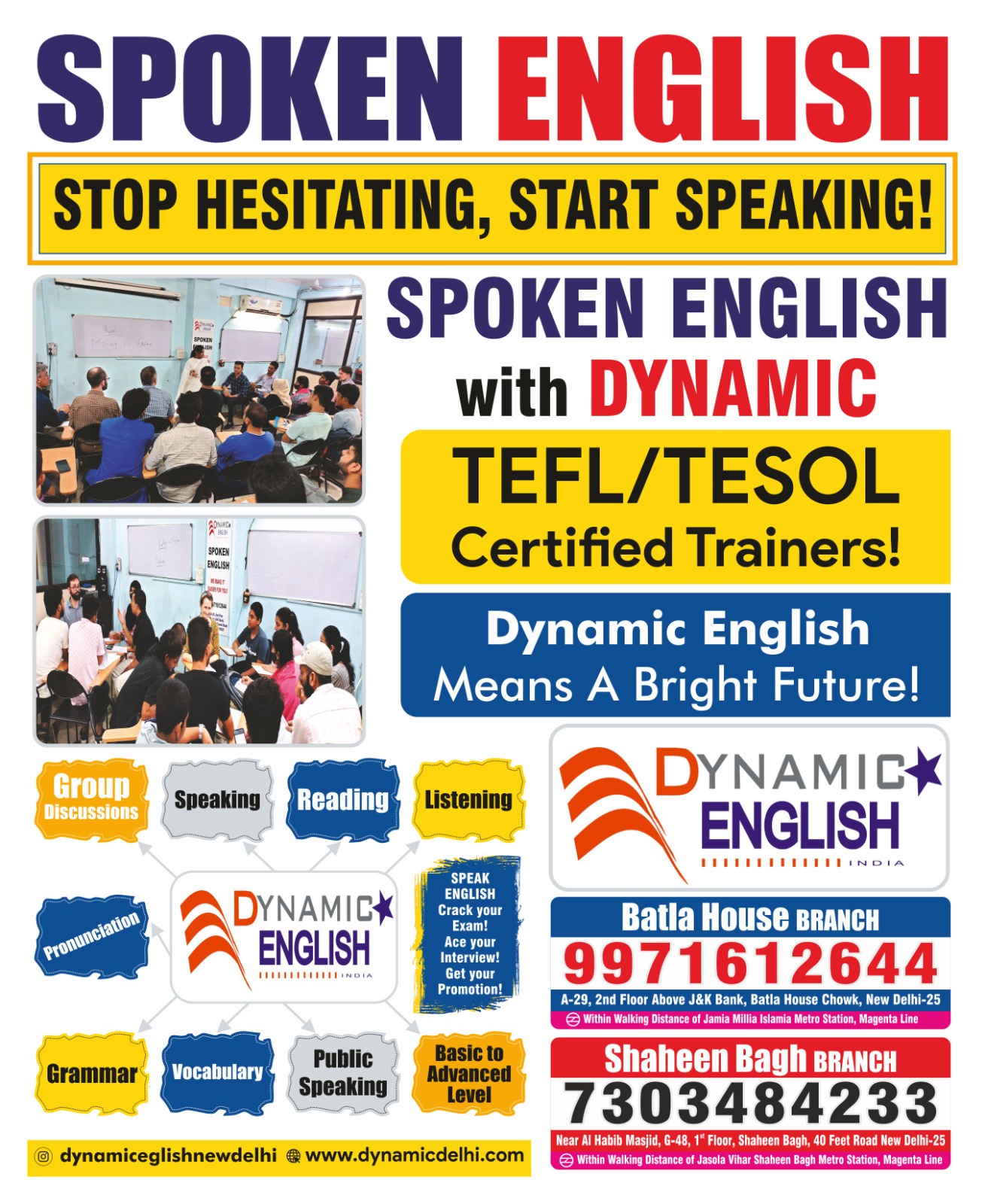 Mughal-era sport kabootarbaazi picking up in Okhla

It's 1 pm and the shrieks of "aaaoooo" reverberate in this part of Okhla giving an impression that something has gone wrong.
Advertisement F
Save community journalism by paying Rs 500, 1,000 and more.

But as one goes on the chhat (rooftops) a few youngsters could be seen raising their arm giving direction to their pigeons to get back. The sky is full with pigeons all over and the cacophony of blare fills the ambience of the rooftops.

A few metres more youngsters are seen standing on their rooftops with their pigeons flying from the cages.
These and other youngsters are reviving kabootarbaazi (pigeon racing), an old tradition by the Mughals, in Okhla.

Mughal emperors, like Shah Jahan supported the pigeon-rearing tradition in Old Delhi as a recreational sport and even now the tradition though dying is still alive by a few.

Spread to other parts of UP and now in Okhla, it has been noticed that since the Covid-19 lockdown, residents said kabootarbaaz in Jamia Nagar is picking up. They said a few years ago there were just one or two kabootarbaaz in the area but now their numbers are increasing.

In 2020, a pigeon race competition was organised by pigeon lovers in Zakir Nagar. Five kabootarbaaz participated in the tournament with more than 100 pigeons. Ustad Chamo Talim was declared the winner.

The sport the kabootarbaazi is popular in Old Delhi with matches and championships held every year.
For many pigeon lovers, kabootarbaazi is a way of improving the bond between the humans and birds as owners take special care of the birds by feeding and training them.