Advertisement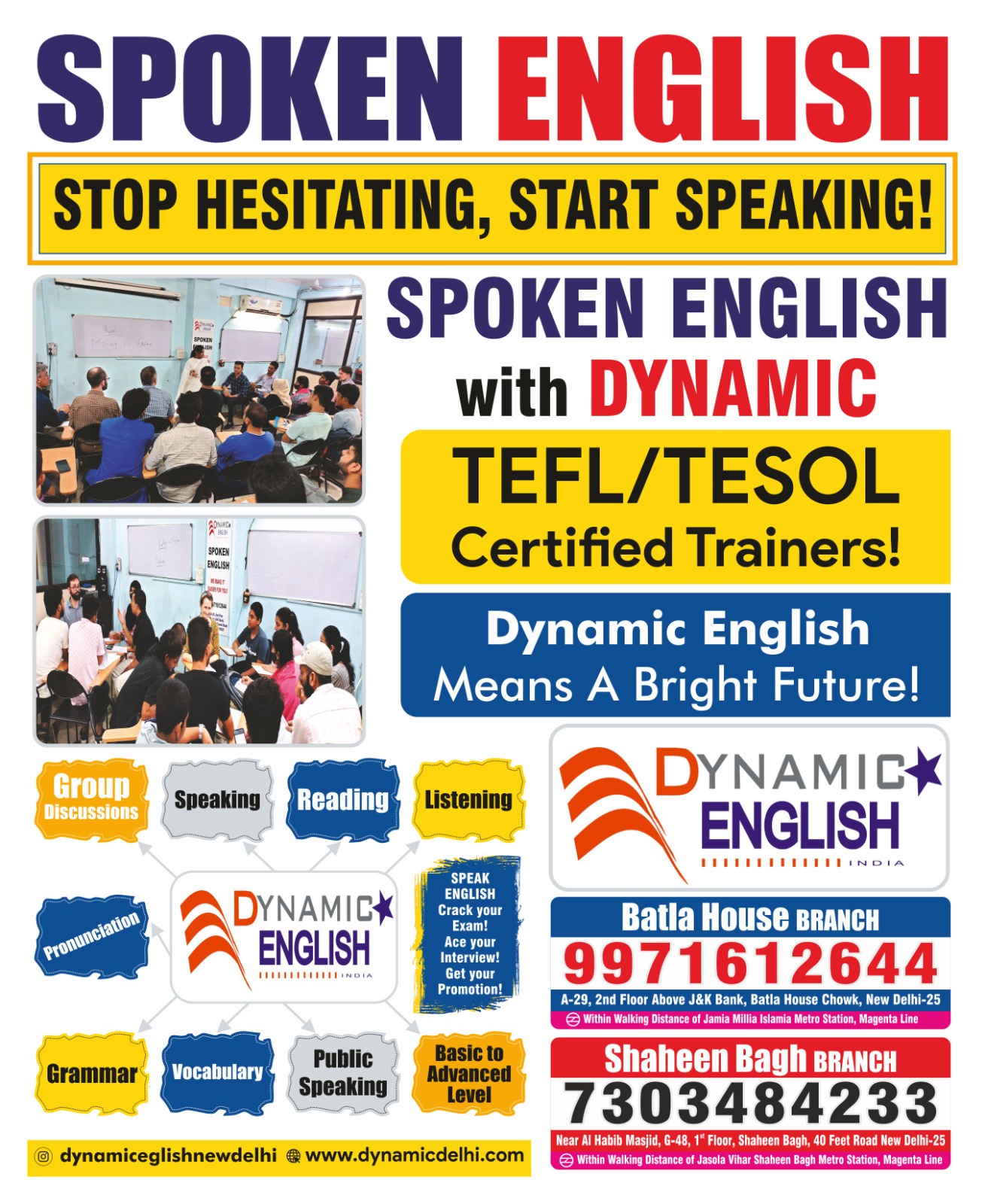 JMIAA Riyadh chapter gets new president after seven years
The installation ceremony of the newly elected Cabinet of Jamia Millia Islamia Alumni Association (JMIAA) Riyadh Chapter was held recently at Amakeen Hall here in Riyadh. By M Zakir Azmi.
Advertisement F
Save community journalism by paying Rs 500, 1,000 and more.
JMIAA Riyadh chapter gets new president after seven yearshttps://t.co/QWJZ0BjUdP pic.twitter.com/KS3WgOpkla

— theokhlatimes (@theokhlatimes) February 20, 2023
It is after 7 years that the elections were held for the post of president where Eng Ghufran Ahmad polled 191 votes and won the presidential post with a huge margin of 106 votes against Abid Aqeel who polled 85 votes.
All the other cabinet posts along with the executive members were elected unopposed. The new cabinet for the term 2023-2025: President: Ghufran Ahmad; Vice President: Neemu Khan; General Secretary: Tarique Emam; Joint Secretary: Matin Alam; Treasurer: Haroon Qasmi.
New Executive Team Members: Nishat Fatima, Anisa Begum, Ribah Khan, Mustufa Abidi, Dr. Enamullah Ahmed, Tarique Azmi, Shah Faisal Khan, Javed Aalam, Abdul Rahman, Mahfooz Ahmad, Ghaus Mohammed, Mohd. Jabir Khan, Mohd. Zahid Pervez, Saqib Ghiyasuddin.
The event was attended by large number of people from Jamia community in Riyadh. Among the others who attended the function were the ex-presidents of JMIAA Murshid Kamal, Aftab Nizami and Aneesur Rahman along with the leaders of several other organisations and principals of local schools.
The event started with recitation of verses from the Holy Qur'an by Maulana Sadiq Majeed followed by announcing of election results by Shabbir Ahmad. Outgoing president Aneesur Rahman presented a brief report of his presidency and congratulated Ghufran Ahmad on becoming the president and presented him a bouquet.
The newly elected president, Ghufran Ahmad, emphasized his commitment to take all the Jamiaites along in fulfilling the vision of the association with the love and trust of all the Jamiaites.
He expressed his determination to take some new initiatives in the future and make the association more useful and effective. He also thanked and congratulated the Jamiaites and election commissioners for successfully completing the election.
Chief Guest of the event, Prof. Syed Sarwar Hussain, while addressing the gathering, emphasised on following the spirit of Jamia with which it was established.
He also assured his all possible support to the association. The newly elected vice president, general secretary and treasurer also addressed the gathering while the executive members were introduced by Rashid Farooque.
Dr Inamullah Ahmed was also present. In the end, Dr. Tanseer Ahmad (Chief Election Commissioner) thanked the attendees and the event ended with a grand dinner.