2 eatery titans of Okhla get ready for biggest restaurant battle at Shaheen Bagh, new foodies' hub
Javed Nihari and FKC need no introduction in Okhla as they are very popular outlets among food lovers. People throng Javed Nihar from across the city to relish its finger-licking nihari.
Advertisement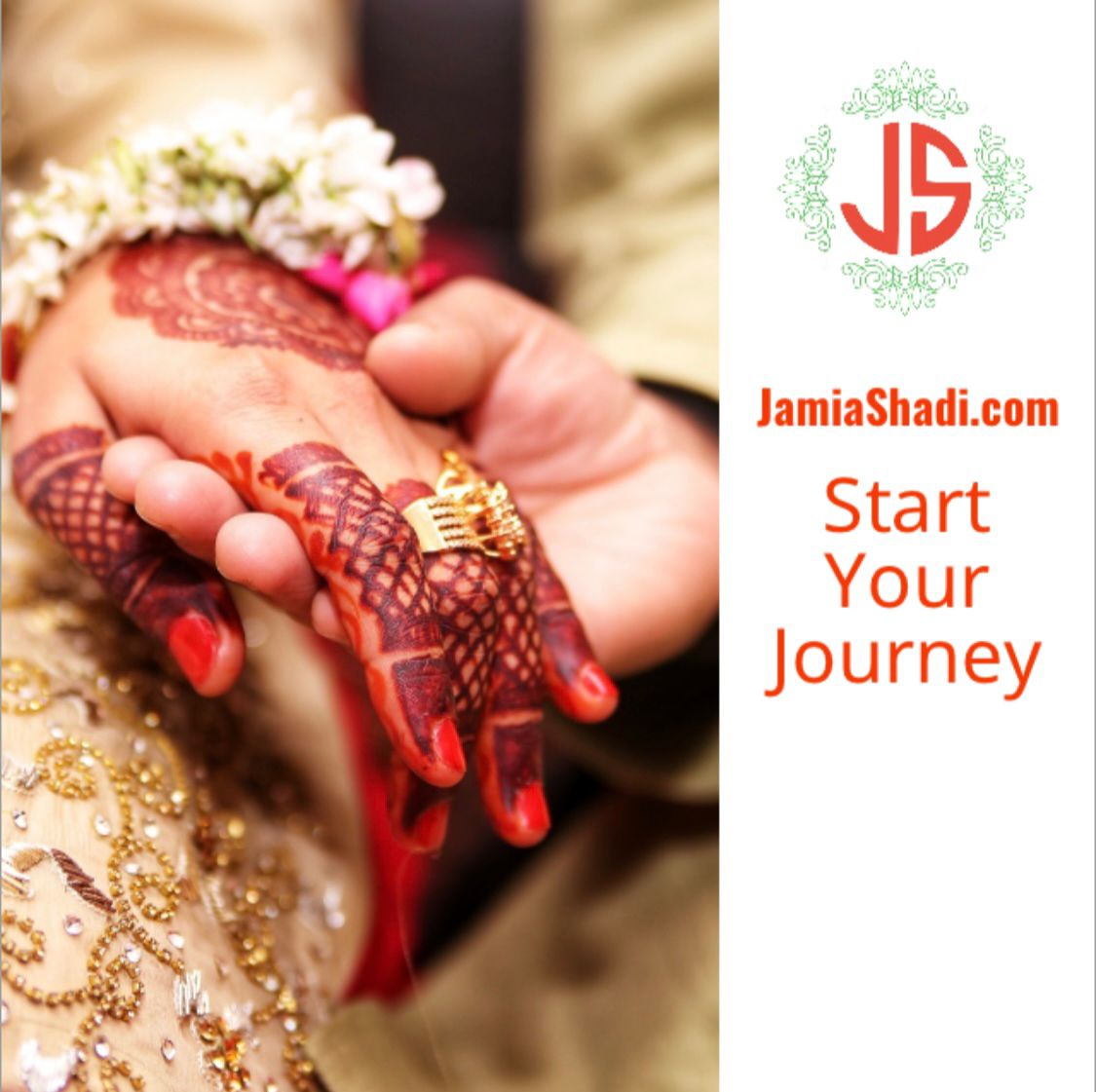 Save community journalism by paying Rs 500, 1,000 and more.
2 eatery titans get ready for biggest restaurant battle at Shaheen Bagh, new foodies' hubhttps://t.co/VOQONW3xMU pic.twitter.com/KzJ4cNokH7

— theokhlatimes (@theokhlatimes) March 30, 2022
If Javed Nihari is an old player in Okhla's restaurant industry as it has been operational since 1990 in Zakir Nagar, FKC is a self made name started in 2009.
Starting from a very small operation, FKC expanded fast and made its name in the food industry of Okhla.
FKC's owner Faizal Khan, told the OT that before starting his outlet, he sold kabab and tikka on handcart at Tikona Park when there was no food outlets there. Young Khan, who never gave up, said for years he was a nobody and struggled to establish his food business. Years of hard work and patience paid as FKC started making a name, with its chicken wrap getting popular and started selling like hot cakes. Seeing the popularity of his delicacies in no time, Khan shifted to an outlet at Tikona Park. It opened a new huge branch at a ground near Jamia road which later was demolished as it was occupied for Jamia Metro Station.
It was the emergence of FKC that turned Tikona Park into a new foodies hub. Currently several restaurants operate from there.
Farhan, son Mahtab Beg the owner of crowd puller Javed Nihari, told the OT that the outlet will be operational in 10 days. He pointed out that for the first time since 1990 Javed Nihari is expanding and coming out to open a new outlet in Shaheen Bagh which has emerged as new foodies' hub of Okhla with several new restaurants operational in this 40 foota, attracting huge crowd from across Delhi and Okhla.
Business Javed Malik said Javed Nihari is a big brand and he was always in favour of it to expand. Sharing a story with the OT, he once said how he took a well-known French food critic to Javed Nihari for a food and he was well impressed. Also, the critic showed interest in opening a branch in Khan Market, said Malik, but it never materilsed.
Food watchers in Okhla said it would be interesting to see who FKC and Javed Nihari win hearts and minds of foodies in this 40 foota Shaheen Bagh as several well-established restaurants are already doing good business.
For FKC also it is going to be a big challenge as a few years ago, it had opened its outlet in NFC 2018 but wrapped it up after some months due to some technical issues.
Khan said the restaurant will open in the first week of Ramzan.