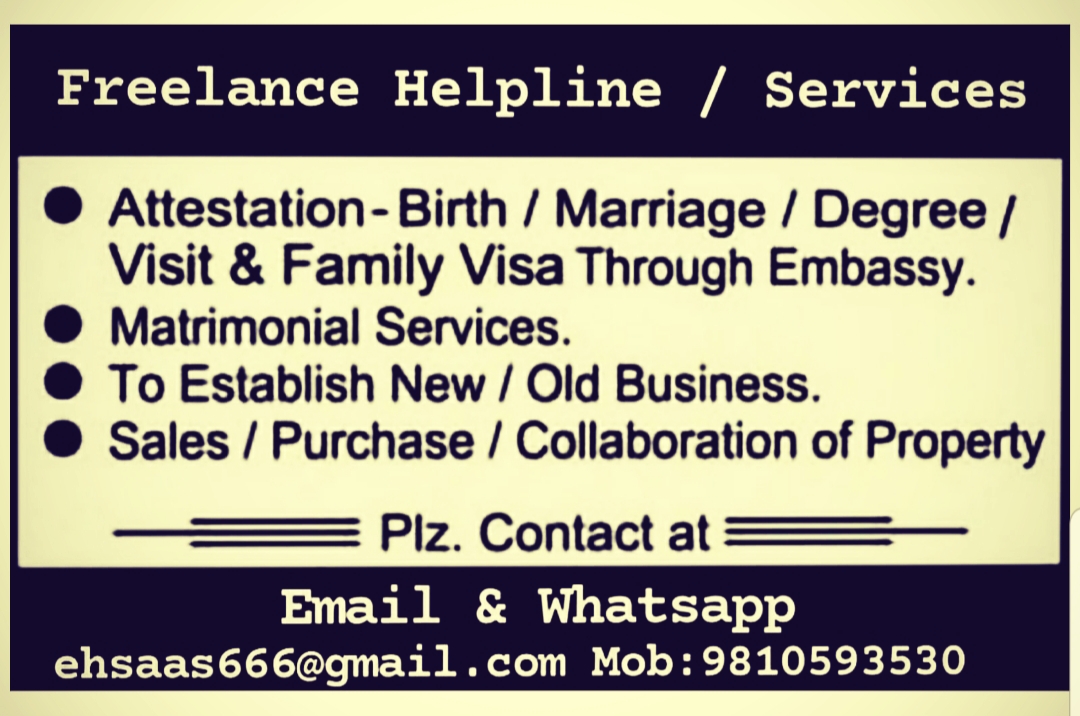 Delhi cases update: January 7
The national Capital on Friday saw another rise in Covid cases with the city registering 17,335 fresh cases and nine deaths. The positivity rate climbed to 17.73 per cent.
The number of active cases in Delhi now stands at 39,873. Delhi had reported 15,097 cases on Thursday with six deaths at a positivity rate of 15.34 per cent.
On Wednesday the City had reported 10,665 cases and 5,481 cases on Tuesday.
The increase in cases over the last few days has been recorded at a time when Omicron variant cases have also seen a jump.
During the height of the second wave of the pandemic, 28,395 cases, the highest-ever single-day tally here, and 277 deaths were recorded in Delhi on April 20 last year.
Health Minister Satyendar Jain said: "Patients infected with Omicron can be treated at home. People should not panic and go to the hospital only if the symptoms are severe."