Advertisement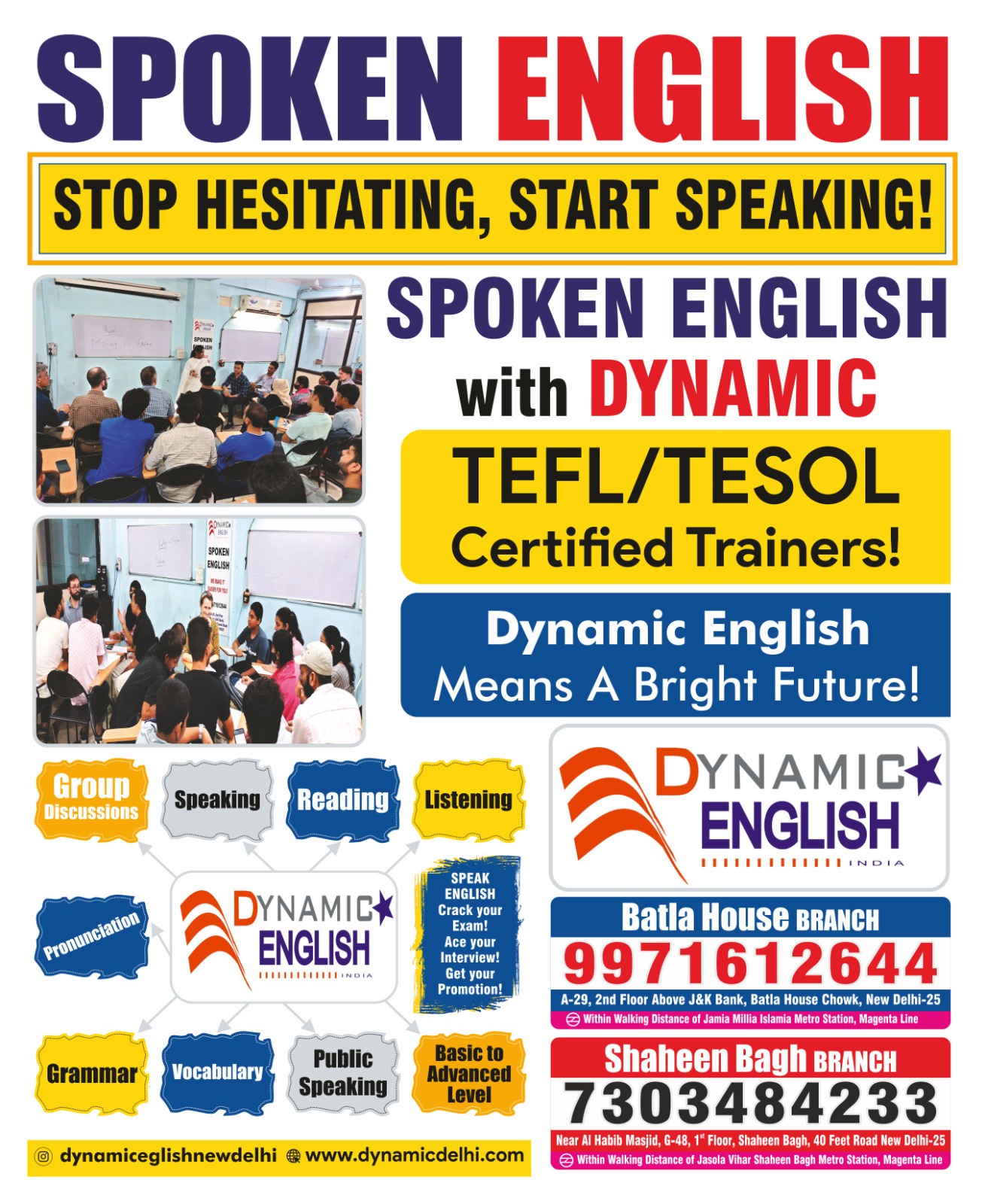 Why are Jamia students protesting today?
As you pass by Jamia Millia Islamia you can see security being stepped up on the road. On enquiry it was known that students are protesting over the "inordinate delay" in hostel allotment. A student said a peaceful march was taken out on the campus demanding for hostel allotment.
Advertisement F
Save community journalism by paying Rs 500, 1,000 and more.
Why are Jamia students protesting today?https://t.co/RbPKQwsuDl pic.twitter.com/3kEam4Z5hV

— theokhlatimes (@theokhlatimes) November 3, 2022
The university had said due to Covid the campus was closed and hence renovation work is going on. But students are unwilling to buy this argument saying it's getting too late forcing students to stay in cramped and expensive rented flats in the neighbourhood.
"As all are aware that due to the pandemic, all the hostels of the University were closed, therefore, there is a dire need for getting them renovated before allotting it to students as well as construction of some new hostels for the students… the allotment of hostels will be done only after completion of renovation/construction of all the hostels," read a notification issued by Registrar Nazim Jafri months ago.
Students and their parents said they are being forced to pay more for accommodation in Jamia Nagar flats, residing in poor facilities and hence it is important that hostels should be opened as soon as possible so that students' hardship comes to an end.
During the peaceful march on the campus, students raised the slogan of "reopen hostels."
Hostel facilities after winter vacation: Jamia
On the protest day, the university issued a notice informing students about the opening of the hostels. "The Vice Chancellor Jamia approved that the opening process of all the hostels of boys and girls where the renovation work has been completed has been started immediately as declared in the meeting of the Deans of Faculties held on November 2. All Provosts of Hall of boys' and girls' resident are therefore requested to start the process of renewal, new allotment in a time bound manner so that students may use the hostel facilities after winter vacation," read the notice doing the rounds on the social media.
Students term move as lollypop, demand immediate hostels allotment
However, students said they were informed by the university administration about the development and they are not convinced. "Why to wait for three months? We want the hostel for girls to open within two weeks so that they don't face hardship. This is merely giving lollypop to the students to silence them and stop them from raising the issue," said a student Niranjan.