Advertisement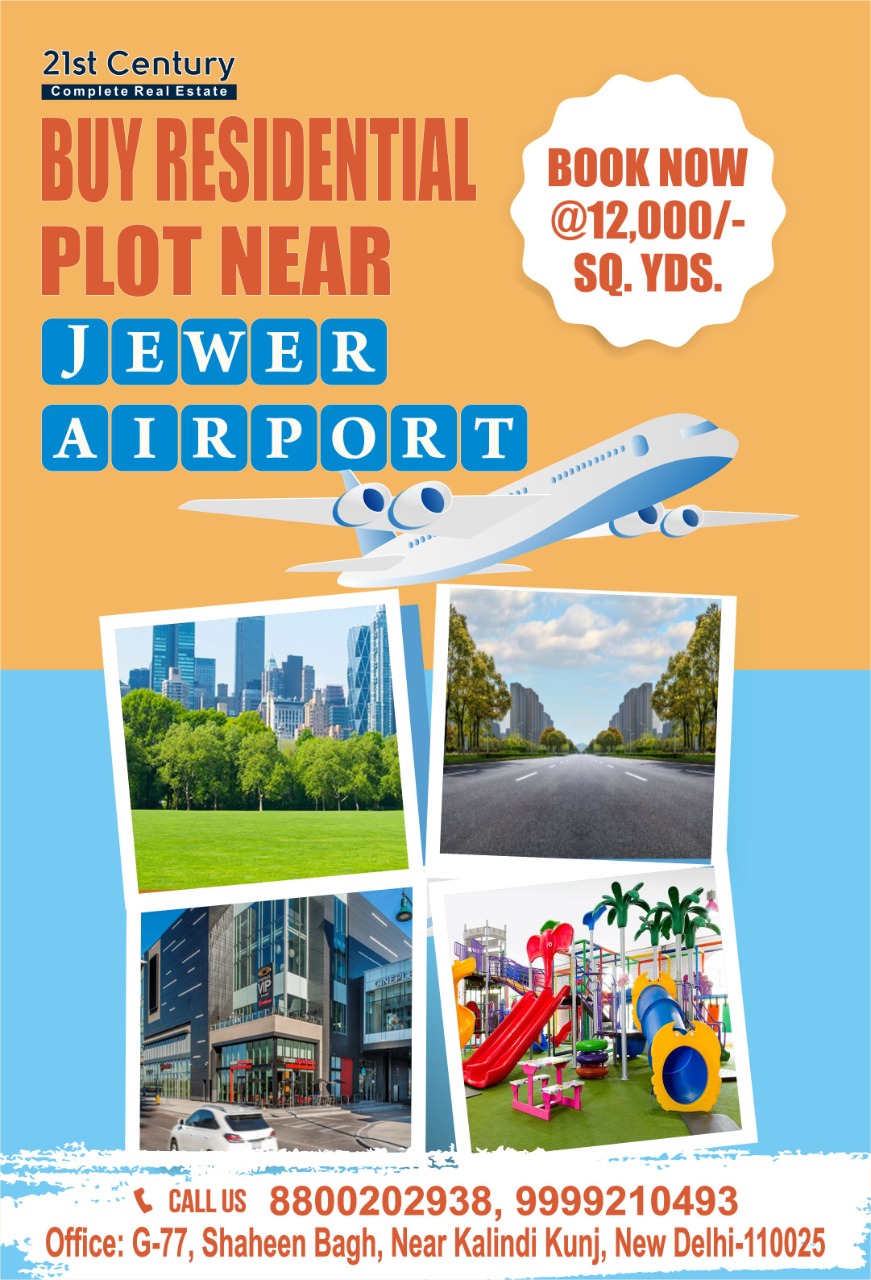 Some Jamia Millia Islamia students protested again on Friday for the reopening of the campus and resumption of classes physically. A student said some were detained and then released.
Jamia Proctor Waseem Ahmed Khan told the OT over phone that some students who were protesting were detained and released later in the day.

Save community journalism by paying Rs 500, 1,000 and more.
Earlier in the day students had posted on Instagram about holding protest for reopening of the university even after they were informed that it will be opened in phased manners, said Khan, adding that security was beefed up on the campus.
After being released, the students issued a release to the media in which they said: "On February 11, 2022, AISA along with other organisations and common students of Jamia Milia Islamia gave a call for protest at gate no 7 demanding the complete reopening of campus. Jamia has been closed for more than two years and students from all over the country have been demanding its reopening ever since the DDMA guidelines to reopen all schools and colleges were released in the first week of February.
"Today, the students had just set foot in front of gate no 7 when the cops started detaining them. Two students who were not even part of the protest were detained just for being around the Jamia gate. Seven students were detained in one batch and two students in the next batch. While these nine students including AISA activists Naushad and Shakil were detained, common students gathered inside Jamia and held a demonstration outside gate number 20 demanding the reopening of Jamia and the immediate release of the detained students.
"The protesting students were forced inside the campus gate, threatened with arrest and the gates of the campus closed on their faces. They moved on to protest inside the campus at TTI demanding the complete reopening of Jamia. The students at Jamia continued to protest until their friends and detained students were released.
"The Chief Proctor was forced to relent to the demands of the protesting students and speak to them. He announced to the students that Jamia would open phase wise and the notification for the first phase would be released by Tuesday. The detained students were also released by 6pm."
The released issued by AISA said: "If the Jamia administration fails to release the notification as promised, the students of Jamia will gather in large numbers and protest for reopening of Jamia."