Advertisement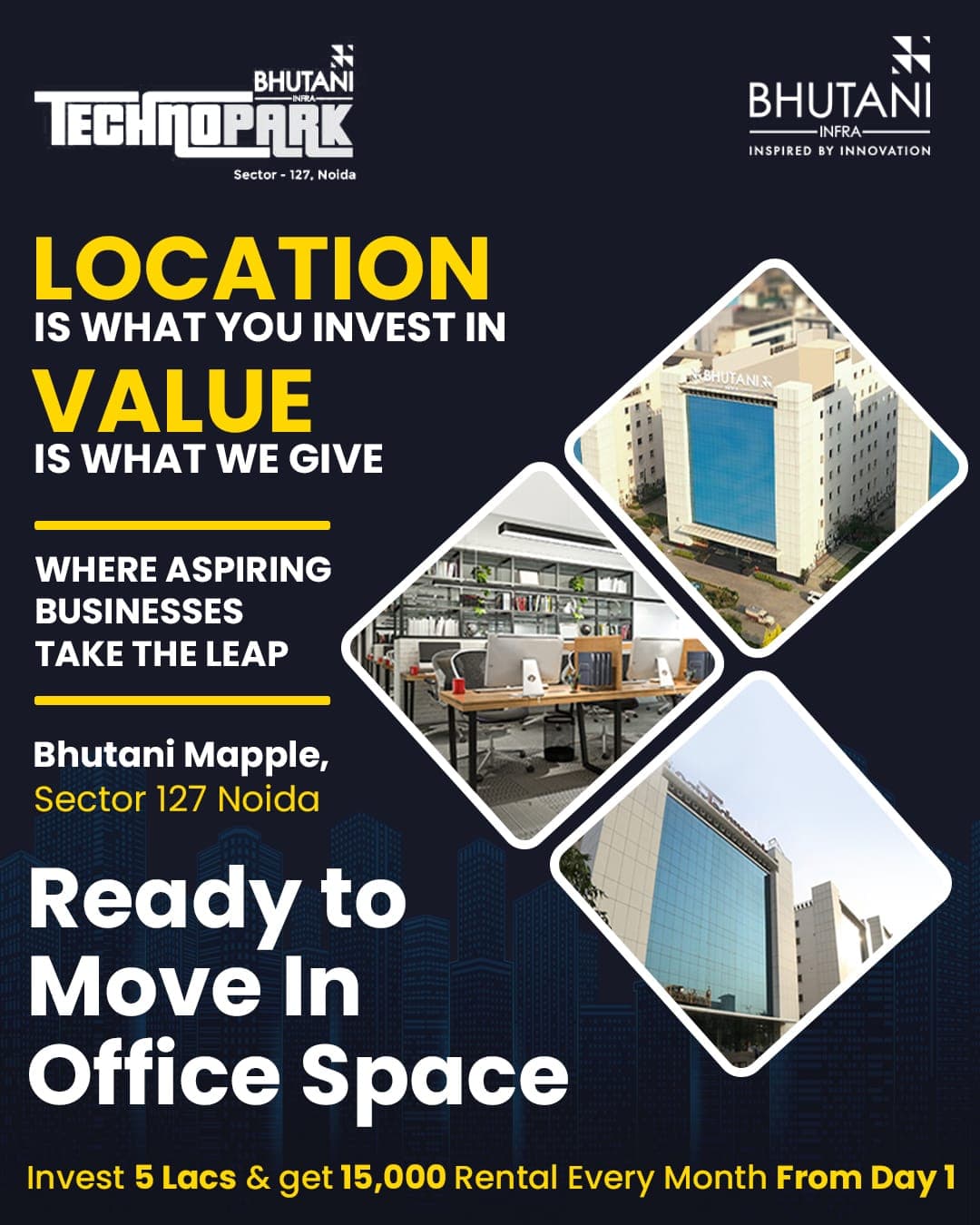 Jamia Nagar kidnapping case in which Rs 5 lakh ransom sought cracked, abducted person rescued, 2 held
Two accused persons involved in kidnapping of a resident in Jamia Nagar has been arrested, according to police.
Save community journalism by paying Rs 500, 1,000 and more.
The staff of PS Jamia Nagar, which cracked the case, said a car used in the incident and Rs 53,000 cash recovered from the accused possession.
JOURNALISM CONSUMES MONEY, TIME. SUPPORT US 

JUST CLICK TO PAY

SO THAT WE CONTINUE TO BRING YOU LOCAL UPDATES. YOU CAN DONATE Rs 100 AND MORE Rs 500, Rs 1,000 AS WELL
"On the night of March 21, complainant visited PS Jamia Nagar to register a complaint wherein he alleged that he along with his cousin and friends was going for a party. After that they came to Jamia Nagar metro station to eat faluda. The complainant was purchasing faluda from roadside vendor. In the meantime accused persons came in a silver car and three of them came out of the car and started beating a friend of the complainant who was sitting in the car.
"They drag him outside the car and forced him in their car. The accused person took him away along with his car and demanded Rs 5 lakh for his release," said RP Meena, Deputy Commissioner of Police, South-East District Delhi.
CCTV footage of cameras installed at the place of incident gave some clue, said the police.
"The technical tracing of the phone numbers of abducted person was done and live location of mobile of the abducted person was obtained. Following which accused persons were trapped on Abul Fazal Enclave road, Shaheen Bagh," said the police in a statement.
On sustained interrogation, both the accused persons disclosed that they knew the victim through a common friend, said the police in the press release, adding that the accused said in order to threaten the victim, the accused person abducted him and demanded money.
"They took Rs 40,000 from the car of victim and also made him withdraw Rs 44,000 from the ATM," the police said.