Advertisement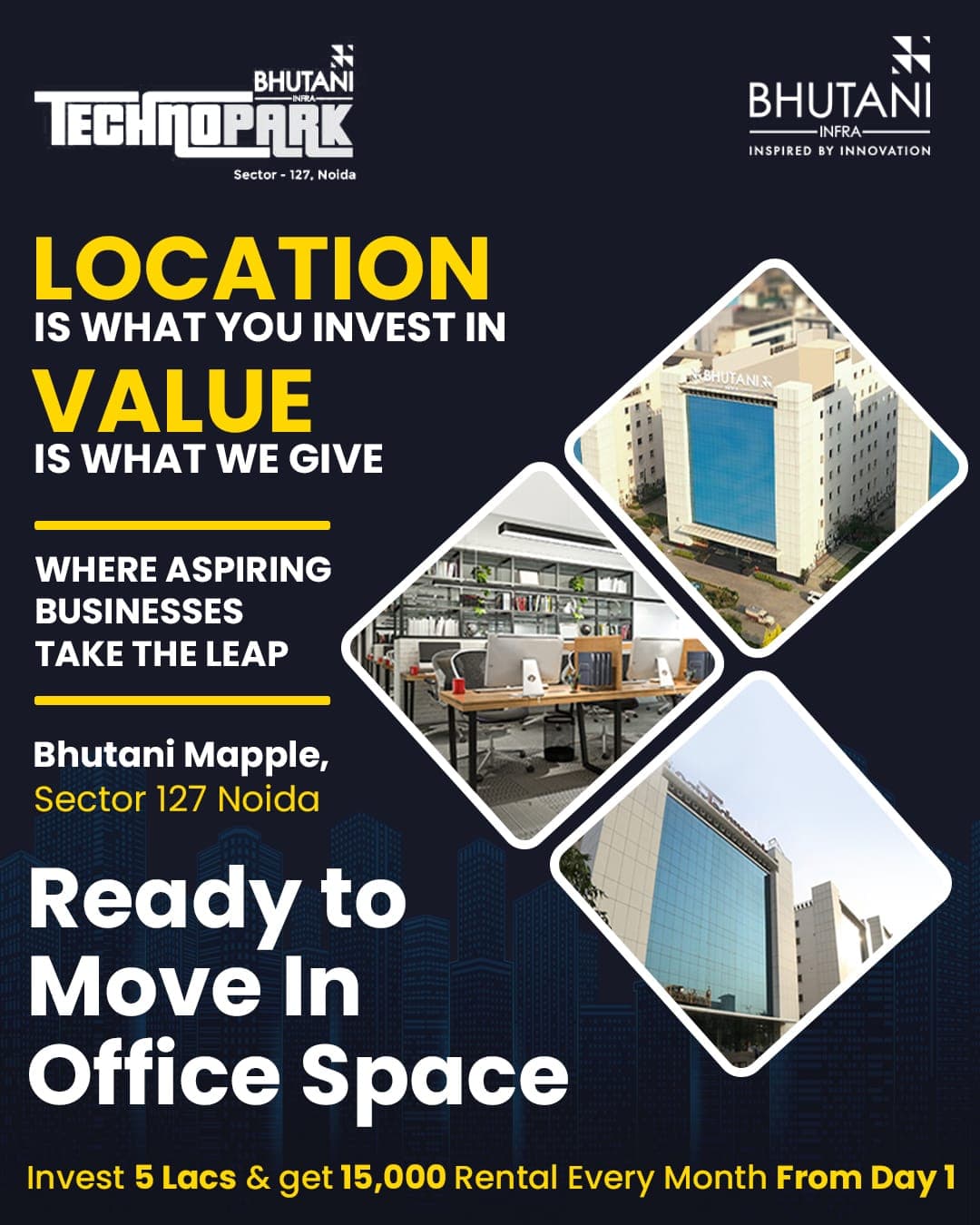 Jamia Teachers' Association honors retired and notable faculties on Teachers' Day
Jamia Teachers' Association (JTA) organized an event, under strict COVID-19 protocol, in the honor of the teachers of the University on the eve of Teachers' Day. Retired teachers were felicitated with mementos and shawls.
Save community journalism by paying Rs 500, 1,000 and more.
Besides, this teachers' day could not be celebrated in full joy as Jamia lost many teachers' to a global pandemic caused by a coronavirus. Chief Guest of the day was Vice-Chancellor Professor Najma Akhtar, and Guest of Honor was Professor Mohammad Miyan, former Vice-Chancellor of MANUU, Hyderabad.
The loss of precious lives of teachers is the loss to national assets and the society and JTA remembers all teachers on this to pay tribute. A citation and shawls by the hands of Vice-Chancellor to their family members were offered as a token of tribute, Teachers' Day, which marks the birthday of the former President of India, scholar, philosopher, and Bharat Ratna recipient, Dr. Sarvepalli Radhakrishnan, had flavors of pain, and will of commitment towards teaching and research, said Professor Majid Jamil, President of JTA.
Vice-Chancellor Professor Najma Akhtar paid her tribute to the lost lives and honored retired teachers.
Mentioning the achievements of Jamia including top ranking, many national and international accolades, normal functioning of the university amid the corona pandemic, Prof. Akhtar mentioned the hard work of teachers and recognized their selfless efforts for varsity, society and nation.
Professor Mohammad Miyan also paid his homage to the teachers who were no more among them. He asked the teachers to further expand the dimensions of their reach to educate the needy and lower strata of society. He narrated how Jamia was shaped by the selfless efforts of founders and teachers who worked under the guidance of Gandhi Ji and Muslim intelligentsia to teach India.
Teachers' Day is an occasion to celebrate the passion of teaching and the noble profession of imparting education. Teachers not only carry the task of teaching but also perform the responsibility of carrying research and extension of University out of its four walls.
The teacher explores the unseen and seeks out truth and this self-motivation is a catalyst in the process of nation-building and leading humanity to excel, said Professor Nafis Ahmad, Vice President of Association.
Secretary of JTA, Dr. Mohammad Irfan Qureshi said that "this Teachers' Day is however different in many ways; we have lost some of our precious colleagues and wonderful teachers recently due to the global pandemic. JTA recognizes their contribution towards the noble profession of teaching and research, besides extending and performing additional duties for the Institution selflessly. We have recognized and honored their services rendered to teach the nation and society through a Token of Love and Respect (Posthumously), he added.
Further, as per the annual practice to organize a function in the Honor of the Retired Teachers, JTA felicitated the superannuated teachers on the upcoming Teachers' Day through love and respect by presenting Memento and Shawl. Recently retired teachers shared their memories and experiences of their academic journey and belongingness to Jamia that would guide the younger faculty steering their career and varsity further.
As a first, the JTA is also institutionalizing by starting to Honor the colleagues who have been recognized Internationally and Nationally for their excellent contributions and endeavors in academics, research and administration in recent times.
LIST: In the Honour of Teachers on Teachers' Day (September 05, 2021)
Tribute (Posthumous)
Professor Mohammad Rafat
Professor Shafique A. Ansari
Professor Rizwan Qiaser
Professor Kadloor Savitri
Dr. Abhay Kr. Shandliya
Dr. Nabila Sadiq
Superannuated Teachers (Last 2 years; In alphabetical order)
Professor Abdur Rasheed
Professor Ahrar Husain
Professor Ali Mohammad
Professor Anita Sharma
Professor Ataur Rahman Khan
Professor Ejaz Husain
Professor Furqan Ahmad
Professor Ghyasur Rahman Syed
Professor Hamid Ehsan Akhter
Professor Ilyas Husain
Professor Intezar Khan
Professor Iraq Raza Zaidi
Professor Janki Rajan
Professor Mehtab Manzar
Professor Mohammad Ishtiaque
Professor Mohammad Islam
Professor Mohammad Kamil
Professor Mohammad Mazahir Ali Khan
Professor Mohammad Rafat
Professor Mohammad Sami
Professor Mohammad Yakub Shareef
Professor Muazzam Jahun Nabi Khan
Professor N. U. Khan
Professor Islam Nawaz
Professor Rabia Ahmad
Professor Rumki Basu
Professor S. M. Khalid Ali Hamidi
Professor S.A.M Pasha
Professor Sajid Zaheer Amani
Professor Sarita Kohli
Professor Satish Kumar Bhati
Professor Mahendra Pal Sharma
Professor Shahnaz Parveen
Professor Sher Ali
Professor Syed Mohammad Akhtar
Professor Syeda Azra Khursheed
Professor Wahajuddin Ahmed Alvi
Recent Notable Achievers
Professor Rumki Basu
Professor Imran Ali
Professor Rihan Khan Suri
Professor Zahid Ashraf
Dr. Mohammad Irfan Qureshi
Secretary Jamia Millia Islamia