Advertisement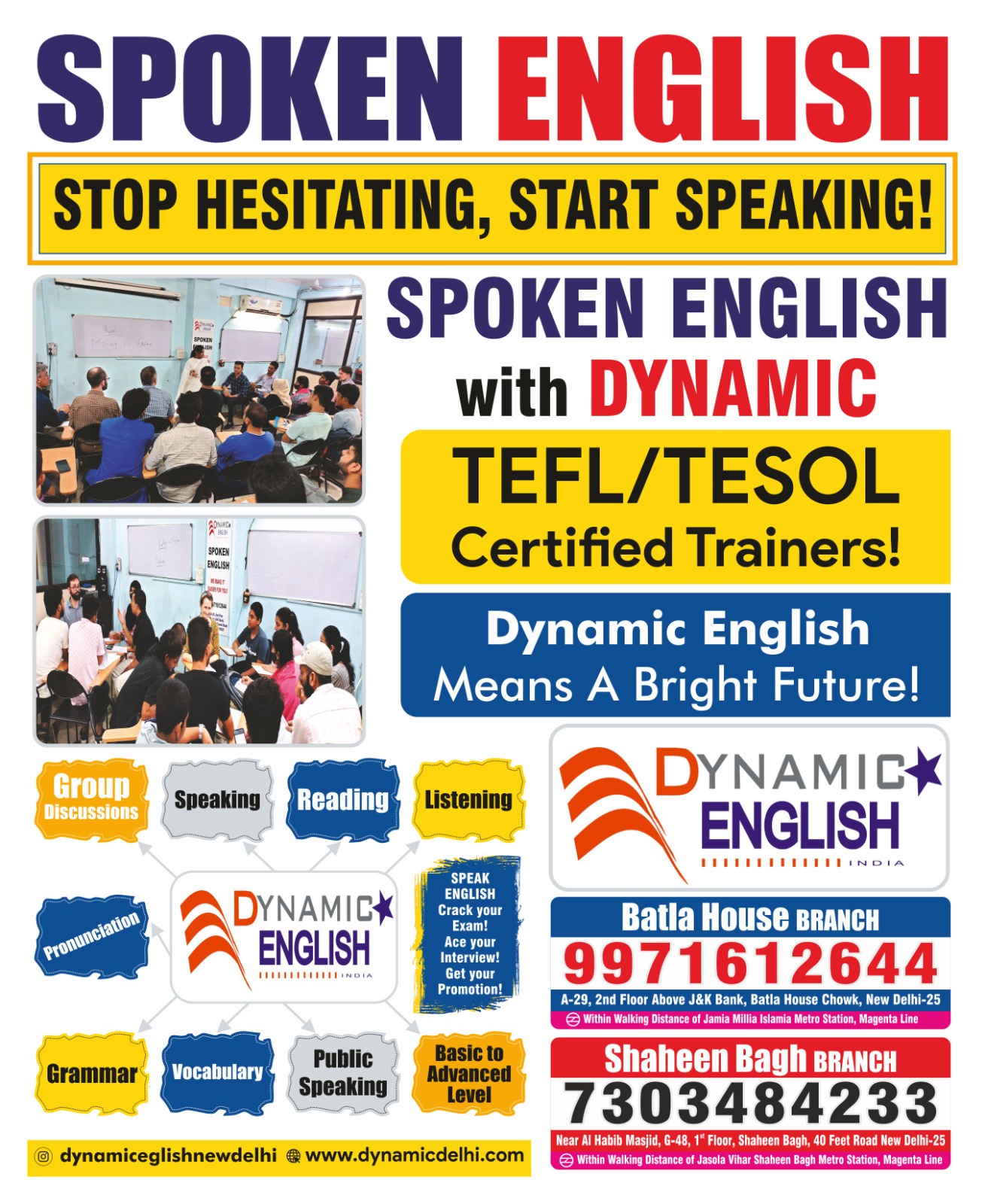 Good news! Jamia Maktaba reopens after outcry
After a photo of nationally known publishing house, Maktaba Jamia outlet in Old Delhi, being closed surfaced on the social media, netizens and Urdu lovers bemoaned its death. Reports and posts surfaced soliciting negative comments. There was outcry in the virtual world on how an iconic publishing house churning out Urdu books for years is on death throes with one its branch in Urdu Bazar in Old Delhi shuttering.
Advertisement F
Save community journalism by paying Rs 500, 1,000 and more.
The OT also reported on the issue after sharing a report after senior Urdu journalist Masoom Moradabadi being the first to raise the issue on the social media from where word spread in the virtual world with many Urdu lovers and influencers sharing the post with the photo.
Though the OT's effort to get comment from Shahzad Anjum, managing director of Jamia and Maktaba in-charge, failed to yield results as he didn't pick up the phone and return the call, a photo of the outlet being opened surfaced on Monday thanks to Masoom, making the day for the netizens and Urdu lovers who were deeply upset with the development even in oversees.
The Maktaba dates back to 1922 when it was founded by Zakir Hussain, a Vice Chancellor of Jamia then and President of India. Okhla-based author of several books on history Syed Ubaidur Rehman said: "Over the years, it has published over 6,000 books and 750 titles for children. Its decline began after the retirement of Shahid Ali, the manager, in the early 2000s and has since been treated with neglect."
Activist and former Chancellor of MAANU Firoz Bakht Ahmed also wrote an emotional post on his FB timeline, giving insight into its history.
Even after one of its outlets has been reopened there are still apprehensions over the financial crunch that the Urdu publisher is facing. The good thing is that the caretaker of the Old Delhi branch, Ali Khusro Zaidi, 68, is back in action. He retired in 2014 but has been serving the publishing outlet for a mere Rs 10,000 per month.
"Shahzad Anjum, managing director of Jamia and Maktaba in-charge, requested me to return to work," Zaidi told TOI.
The issue of the closure was discussed in the virtual world with Mayan Austen Soofi writing on September 9. "So happy to be proved wrong! I was beating my chest upon the reported closure of Delhi's iconic Maktaba Jamia bookstore! Just now I talked to the store "peon" Naimat and he said the shop was closed due to the G20 summit countdown and will reopen on Monday," he posted on X, formerly Twitter.
When pointed out to Rehman, he said the outlet was closed due to financial crunch and it has opened due to the outcry on social media.