Advertisement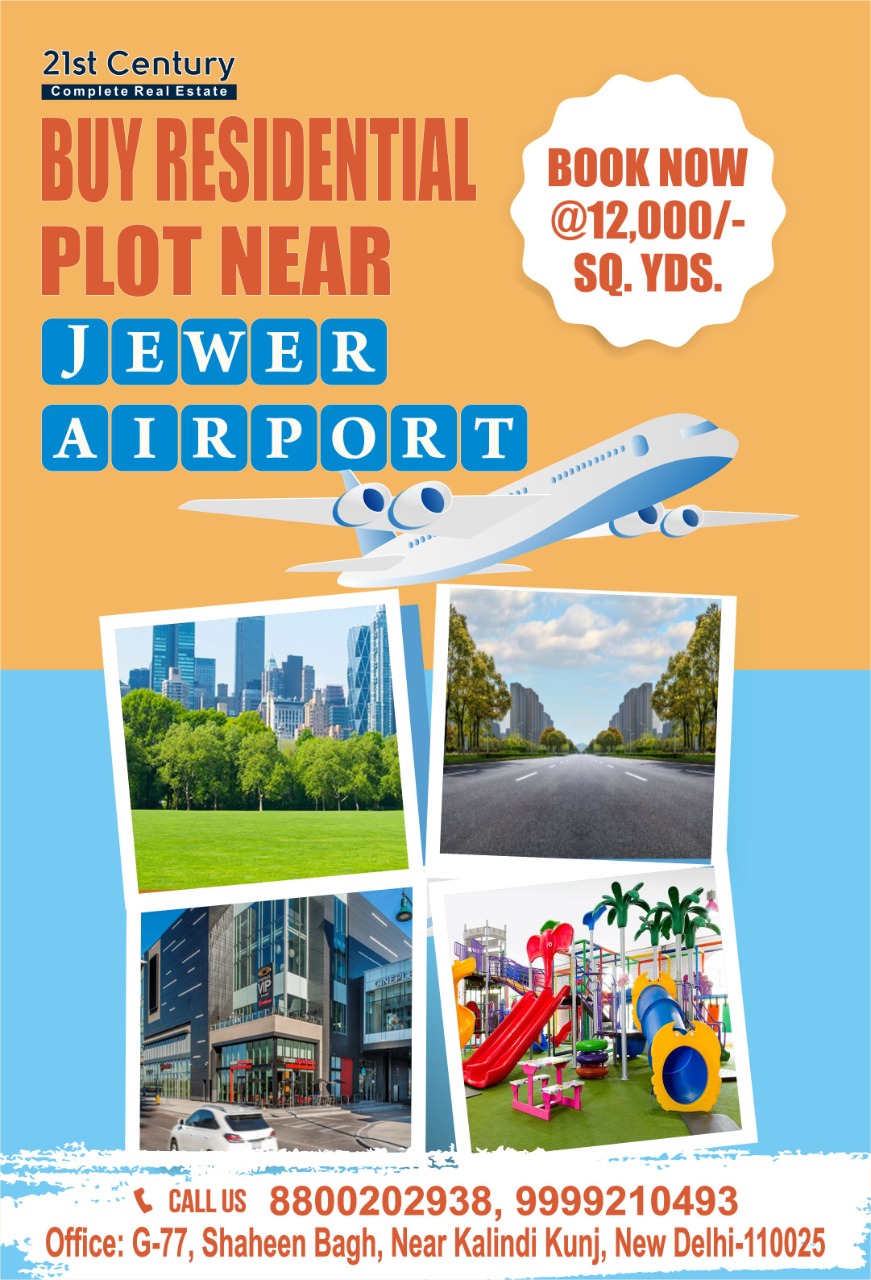 Message viral in Jamia biradri, but details sketchy
In the age of digital media, information travels fast. But most of the time it is seen that sketchy information is circulated. The case in point is a message about death of a Jamia Millia Islamia alumnus, which went viral in the local WhatsApp group, a few days ago.
Save community journalism by paying Rs 500, 1,000 and more.
Following which the OT approached several Jamia alumni to collect detailed information about the person, who died on January 2, so that an obituary could be filed. During the process it was found that despite the message going viral and shared several times on WhatsApp of Jamia Miillia groups, many alumni drew blank.
What they could tell the OT was that: "Shareef was a Jamia alumnus and died on January 2." That was the information doing the rounds.
This is not for the first time that this has happened in Okhla. With social media usage increasing and huge penetration, it has been noticed that most of the time people just post a one liner and it goes viral.
After days of speaking with different people associated with Jamia, the portal was able to collect some information. Shareef, who died in Lucknow, a few days ago, was an alumnus of Jamia and completed his engineering from the university in 1990. After getting a job in UP, he left Delhi and stayed with his family, said an alumnus, who knew him since the student days when Shareef was in SRK Hostel.
Two more Jamia alumni, who were approached by the OT, said they too have heard about his demise but don't have enough information to share.
A Jamia-based alumnus, who knew him, said Shareef had undergone gallbladder operation a few days ago and a few days ago, he complained of pain and was rushed to a local hospital and he died on way.
Shareef's son also did his engineering from Jamia.
Developing story