Advertisement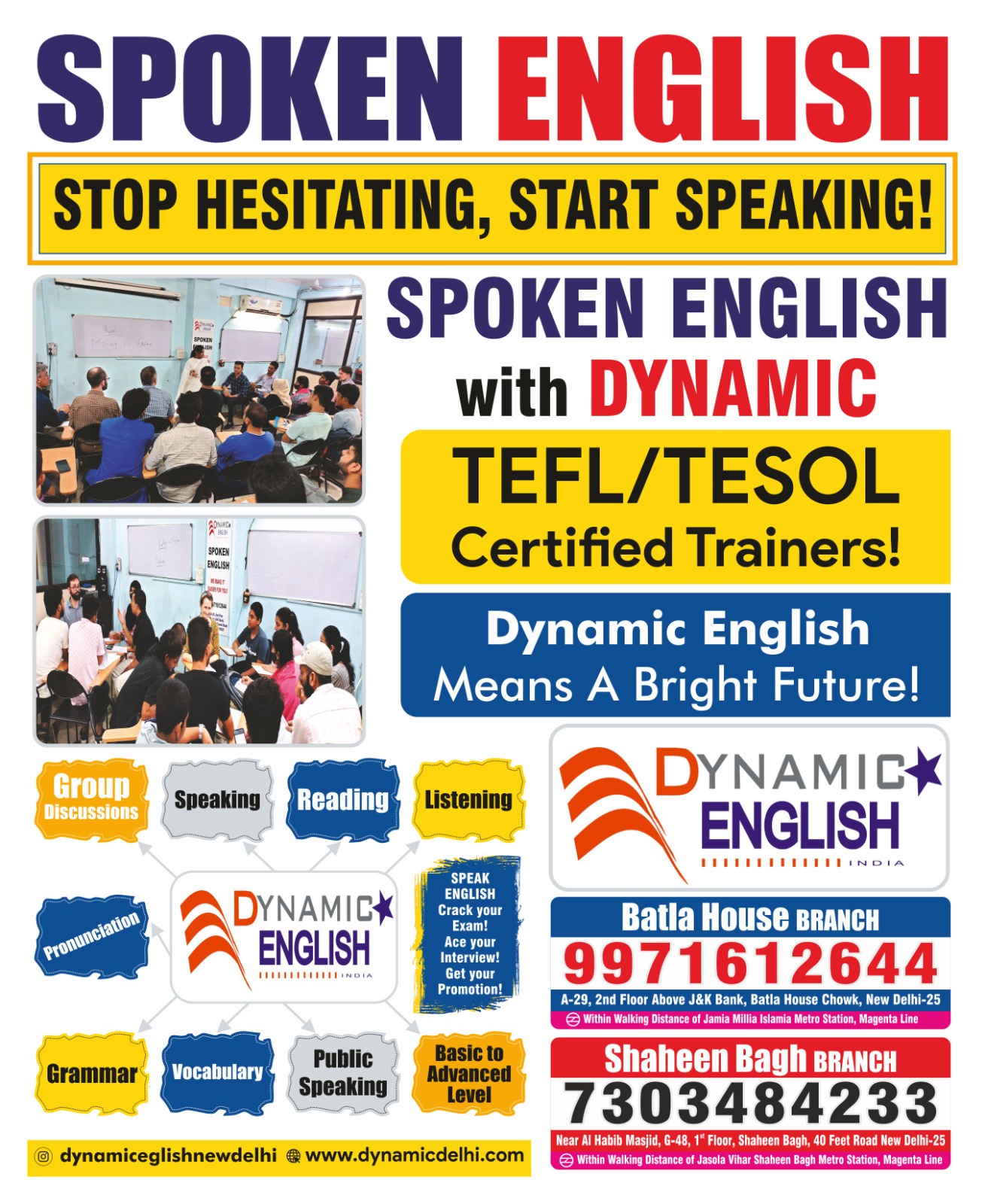 After opening diabetes centre, alumus vows to run drives against gutka, kheni
Along with establishing a free and permanent Diabetes and Blood Pressure Screening Center, we will also run campaigns against the use of gutka, kheni and other harmful substances, especially amongst children in the educational institutions.
Advertisement F
Save community journalism by paying Rs 500, 1,000 and more.
These views were expressed by Ghizal Mahdi, Secretary, Health and Education Promotion Trust (HEPT), in an impressive function where along with the inauguration of the aforementioned Centre at Mahdi Villa (Nehtaur, Distt. Bijnor, UP), the Swaasth Jagrukta Abhiyan (Swasth Nehtaur) [Health Awareness Campaign, Healthy Nehtaur] was launched.
To create awareness among the people, this centre will organise lectures and exhibitions, publish and distribute pamphlets, and use social media.
Ghizal said soon, along with poster exhibition, the essay writing and painting competitions will be organized in schools, to create awareness against the use of gutka, kheni and other harmful substances. And, efforts will also be made to organise a team of health volunteers.
Dr. Zubair Meenai, President (HEPT) and Professor (Social Work), Jamia Millia Islamia (JMI), said in view of around 40 crore diabetics today and likely to be 70 crores in a few years in our country, this campaign is extremely important. He emphasised the need for people's involvement to improve the functioning of the government setup. He appealed to the people of Nehtaur to make full use of this centre.
Shyam Sunder Aggarwal, Vice President (HEPT), and a former student leader of JMI, emphasised that diabetes is at the root of many ailments and the aware sections of the society need to join the Swaasth Jagrukta Abhiyan (Swasth Nehtaur) to improve the situation.
Shuja Ansari, Chief Chemist, representing the Government's Primary Health Centre (PHC), Nehtaur, congratulated Ghizal and others involved in establishing the Centre, which, in his opinion, is an important step in creating health awareness in the area. He assured that the patients referred by the Centre will be provided free consultancy and medicines at the PHC, Nehtaur.
The Guest of Honor of the function, Dr. Satyakam, Deputy Chief Medical Officer, Bijnor (Retd.), gave an enlightening talk on the health awareness, especially with reference to diabetes; and how it can be most effectively handled. He informed that with the right kind of diet and brisk walking for 40 minutes, how type 2 diabetes can be controlled to a great extent.
The Chief Guest, Suryamani Raghuvanshi, Editor 'Chingari of Bijnor Times Group', delivered a congratulatory message from Mr. Umesh Mishra, District Magistrate (Bijnor), wherein he underlined that the "District Administration and Health Department are with this Swaasth Jagrukta campaign".
Addressing the gathering, Suryamani said to be concerned about the common people's health who are unaware about their own ailments and do not have resources, is a very great thing in these times. He further said that "the participation of the people in such large numbers in a program on health, shows that people do support a pure-hearted initiative taken with will to work and good efforts.
Mahindra Singh Manral, Treasurer (HEPT) and former General Secretary, Students Union, JMI, thanked those present and urged them to actively participate in the campaign so that the dream of Swasth Nehtaur can be translated into reality.
More than 200 prominent people – including Sunil Tyagi, Managing Director, Sai Millennium Sr. Sec. School, Charan Singh Sharma, Principal, S.N.S.M. Inter College, Darpan Tyagi, Manager, S.N.S.M. Inter College, Mr. Bilal Zaidi, Principal, HMI Inter College, Dr. Matanat Husain Zaidi, Manager, Wisdom School, Arun Sharma, Principal, Scholar School, Jawed Iqbal, Manager, Mother Tressa Academy, Qazi Jamal Nasir, Manager, Green Wood Convent School – along with many municipal ward members, teachers, students, pharmacists, lawyers, representatives of various political parties, and social activists attended the inaugural ceremony; and several people got their blood pressure and blood sugar checked at the Centre, for which the PHC, Nehtaur, had provided the staff.