Advertisement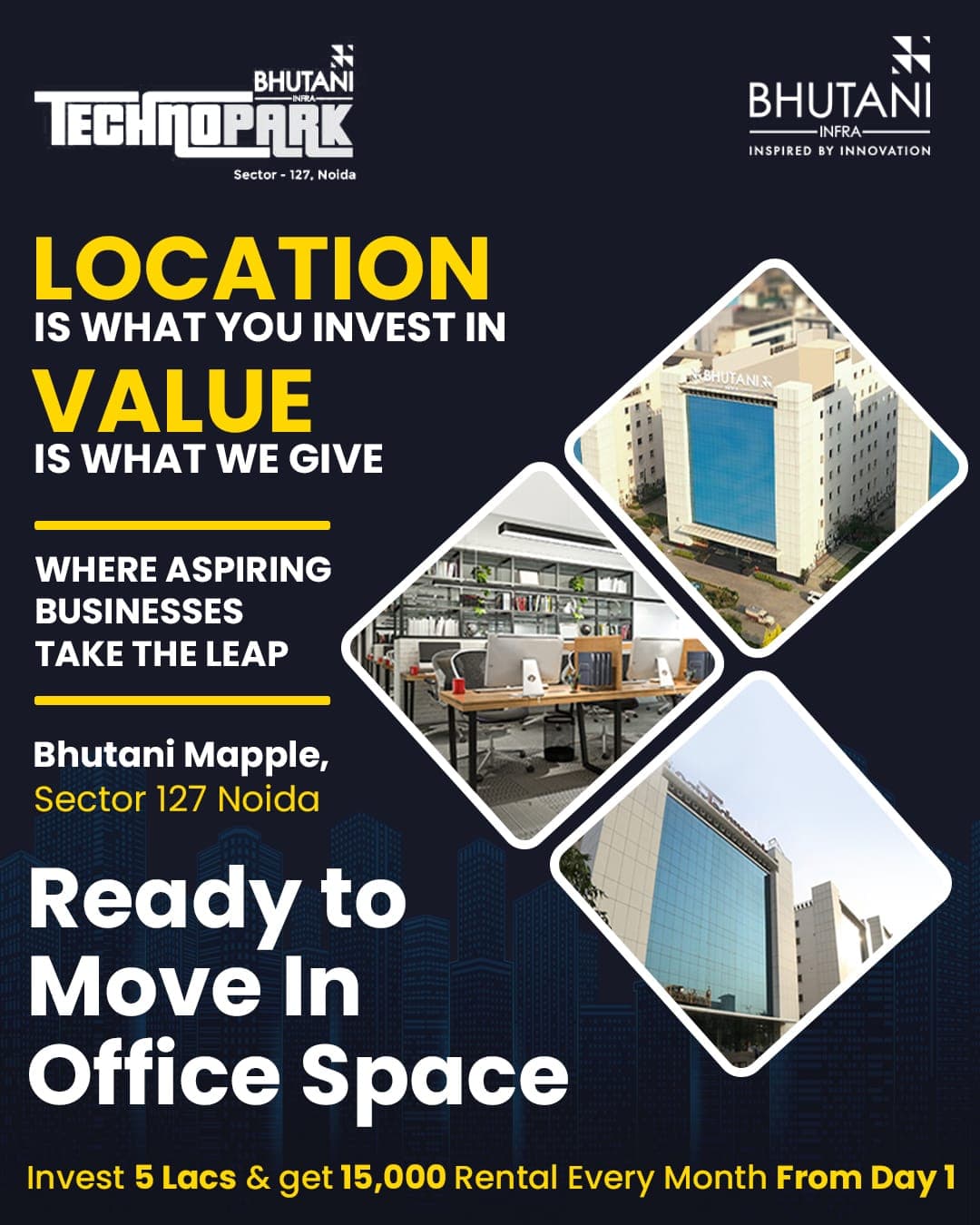 JIH vs locals: Who has locked Jamaat-e-Islami Hind gates from outside?
Who has locked the two gates of Jamaat-e-Islami Hind from outside? This and other questions are being discussed by residents some twenty four hours after the religious organisation's gates were locked.
Save community journalism by paying Rs 500, 1,000 and more.
DONATE RS 100, 500, 1K OR MORE TO STRENGTHEN YOUR LOCAL VOICE AS THE OT HAS BEEN COVERING YOUR NEWS, RAISING YOUR ISSUES THAT NOBODY DOES:

JUST CLICK TO PAY
JIH campus is located in the middle of a residential area.
Since Covid-induced lockdown, the religious organisation has restricted movement of local residents on the common road connecting Abul Fazal Enclave's D and E blocks for "safety reasons". But its move had caused resentment in the locality with many objecting to it, claiming that it make residents staying near the campus walk a long way to reach D block and vice versa.
The OT tried to find out about who put the locks but local residents were not forthcoming. A few residents standing at E block were talking about how since the Covid-induced lockdown JIH had locked its gates not allowing entry to the local residents, causing them hardship and hence in protest some put the locks some 24 hours ago.
"One can understand their action during lockdown but they should have opened it at least now when the lockdown has been lifted. This is not good," said a resident. Another resident was furious at the religious organisation for keeping its gates closed on local residents that too for months.
"This is something unacceptable and immoral act. This is a common passage and should not be restricted as many people have been using it for years," said another resident, adding that if they block our entry we will not allow them to use this common road.
A JIH official said on the condition of anonymity that we had not stopped residents' entry but it was restricted and the lock has been put by outsiders.
Earlier if residents were not allowed then it was for their safety, said the official, adding that there are many boarders on the Jamaat campus and many people crowd the mosque during namaz against the Covid protocol which is not good at a time when Covid second wave is still not over.
We are ready to talk with the residents and those who have done so are wrong they should come forward and have a conversation with us on the issue as we are here to solve the issue rather than complicate it, said the official, adding that we could have easily broken the lock as the gates are ours but we didn't do so.