Advertisement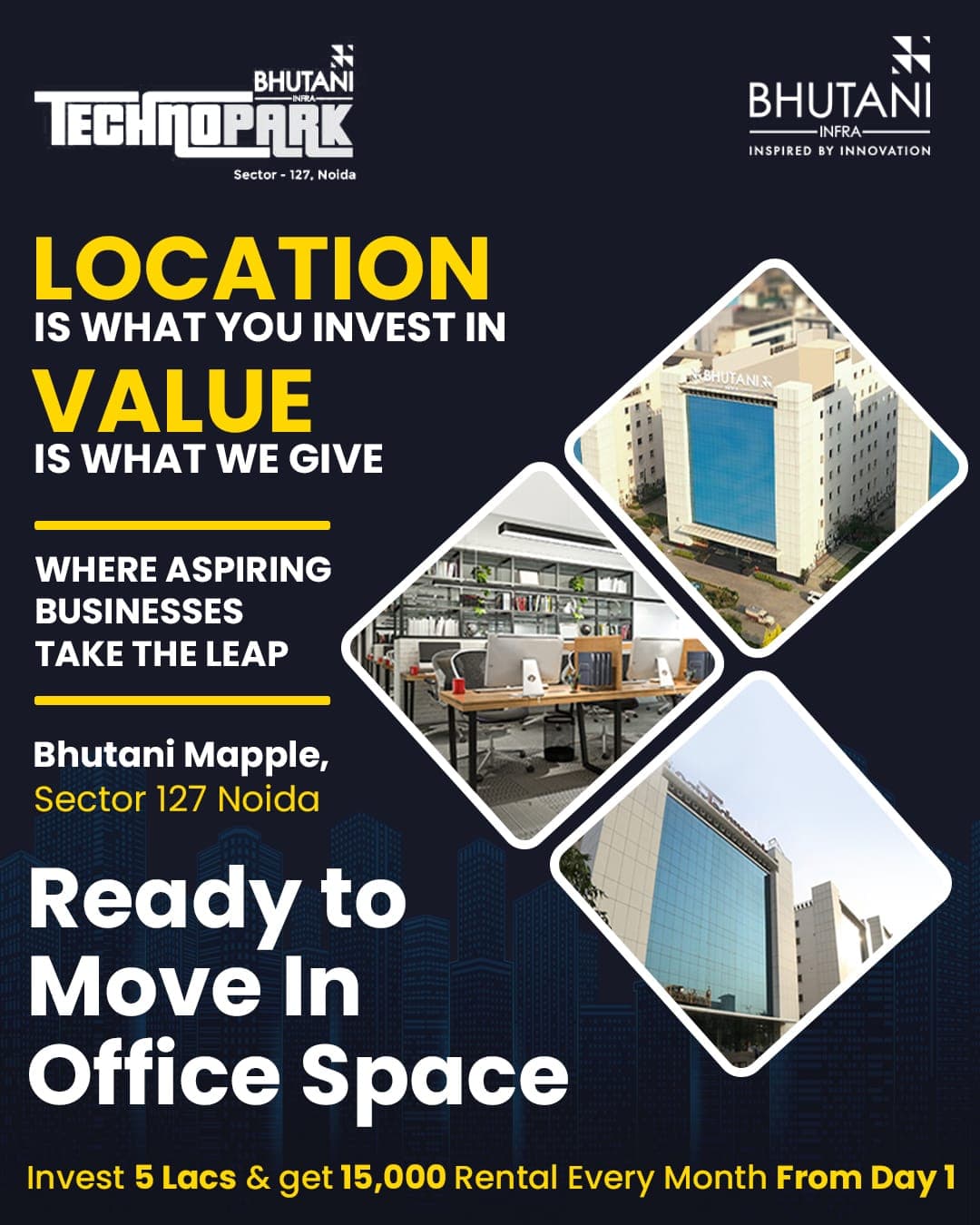 Abdullah wins ninth IOS Lifetime Achievement Award
Maulana Abdullah Maghithi, a renowned religious scholar and national president of All India Milli Council, was honoured with the ninth Lifetime Achievement Award of IOS in a ceremony organised today on the basis of his educational, national and social services, said IOS in a statement issued to the media.
Save community journalism by paying Rs 500, 1,000 and more.
In his presidential address on the occasion, Maulana Khalid Saifullah Rahmani, general secretary, All India Muslim Personal Law Board, said the person selected for this award is a person of different qualities.
"In particular, he has made immense efforts and efforts for the promotion of knowledge, has raised the level of education, he has also promoted modern education along with religious education," he said.
Special guest Professor Akhtarul Wasey said Maulana Abdullah is fully entitled to it on the basis of his comprehensive scholarly services.
Maulana Asghar Ali Imam Mehdi Salafi Ameer of Jamiat Ahle Hadith said the series of awarding prominent personalities by IOS in various fields is very commendable.
On the occasion, IOS chairman Dr Muhammad Manzoor Alam congratulated Maulana Maghithi and said Maulana has rendered great services in his long life such as promotion of education, reform of society and leadership of the nation especially Gao.
Maulana Abdullah Maghithi thanked IOS and said our main goal is to gain the pleasure and goodwill of Allah Almighty and therefore our whole life is dedicated.
"I gladly accept this award and thank Allah Almighty. Maulana distributed the money received in the award among different institutions," he said.
On this occasion Professor Afzal Wani also expressed his views, IOS secretary general Professor ZM Khan introduced the organisation, SM Shafiq presented the outline.
President of All India Muslim Majlis Mushaurat Naveed Hamid, Maulana Abdul Hameed Nomani, Muhammad Alam, Professor Hasina Hashiya, Haji Pervaiz Mian, Editor of Urdu Talk Rizwan Khalid, Maulana Omar Abedin, Maulana Abdul Malik Maghisi and many others were present on the occasion.