Advertisement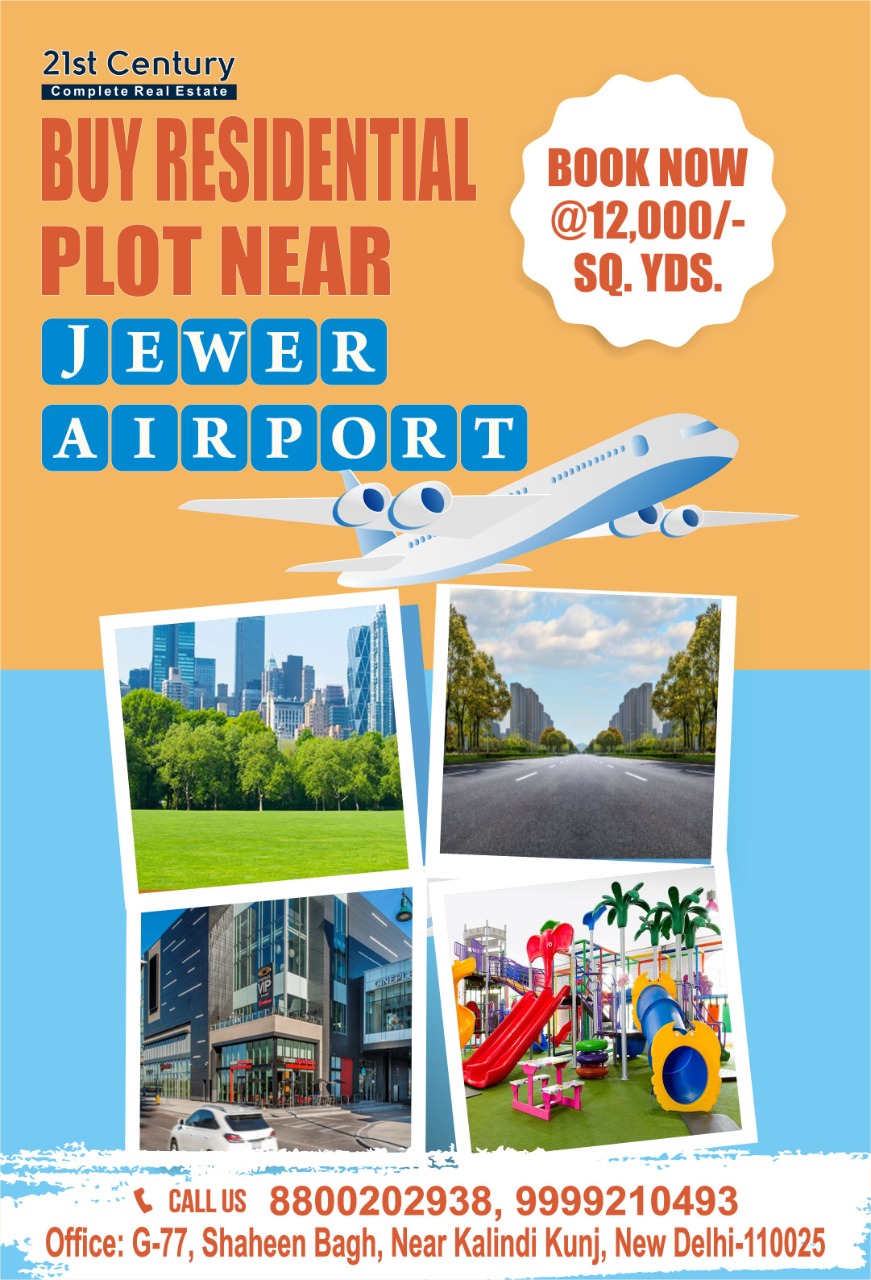 Meet Indrajit, person behind Poetry Darbaar
Indrajit Ghoshal, the co-founder of Poetry Darbaar never imagined this non-profit poetry initiative would appeal so much to the poets of all age groups and categories and become immensely popular within two years of its inception.
Save community journalism by paying Rs 500, 1,000 and more.
What started at a sprawling park in Gurgaon without too much ambition or impetus has reached far and wide and commands massive following today. There are ardent admirers of Poetry Darbaar not just in Delhi NCR but also outside the city as this is becoming pan India now.
Indrajit who works in an MNC doesn't have a team yet. Nevertheless, this hasn't stopped him to dream big and aspire to take Poetry Darbaar at its highest pinnacle.
"I feel all this is a dream. I myself, haven't imagined I would get so much love from across all fraternities and get felicitated and invited at college fests. All this is so humbling. I just can't thank God enough," he said.
Indrajit, after twenty seven independent events till date and about ten college fest invitations has now set his eyes to spread it across India. So, far Poetry Darbaar has made its debut in Kolkata, Bhopal, Allahabad, Patiala, Delhi, Chandigarh, Ludhiana and very recently in Jaipur. With its hub in Gurgaon, about sixteen of twenty seven events have been held in Gurgaon till date.
Indrajit says: "Gurgaon never had a poetry platform. The city lacked it 2 years ago and thus, this came into being. This is an open space for poetry in any language and all the events are free of cost. I don't even pay for venues. I have done events at bookstores, Concept stores, auditoriums and cafes and they arrange everything."
Poetry Darbaar is also a well-known name in college fests. Colleges like IIT Delhi, IIT Kharagpur and other primary DU colleges regularly invite Poetry Darbaar at their festivals to judge the competitions and for featured performances. Indrajit has judged various prestigious inter college poetry contests as invited guest and has been a featured poet at various events as well. When asked what his next plans are, Indrajit, very shyly says he will let us know soon.
This write-up is penned by Poetry Darbaar member.