Viral video: Jamia artist creates stunning portrait of cat jumping on imam on car's dusty windscreen (video)
A viral video of a cat jumping on imam is talk of Okhla with many netizens posting photo and video on their timeline praising the patience shown by the imam and his love for cat.
Advertisement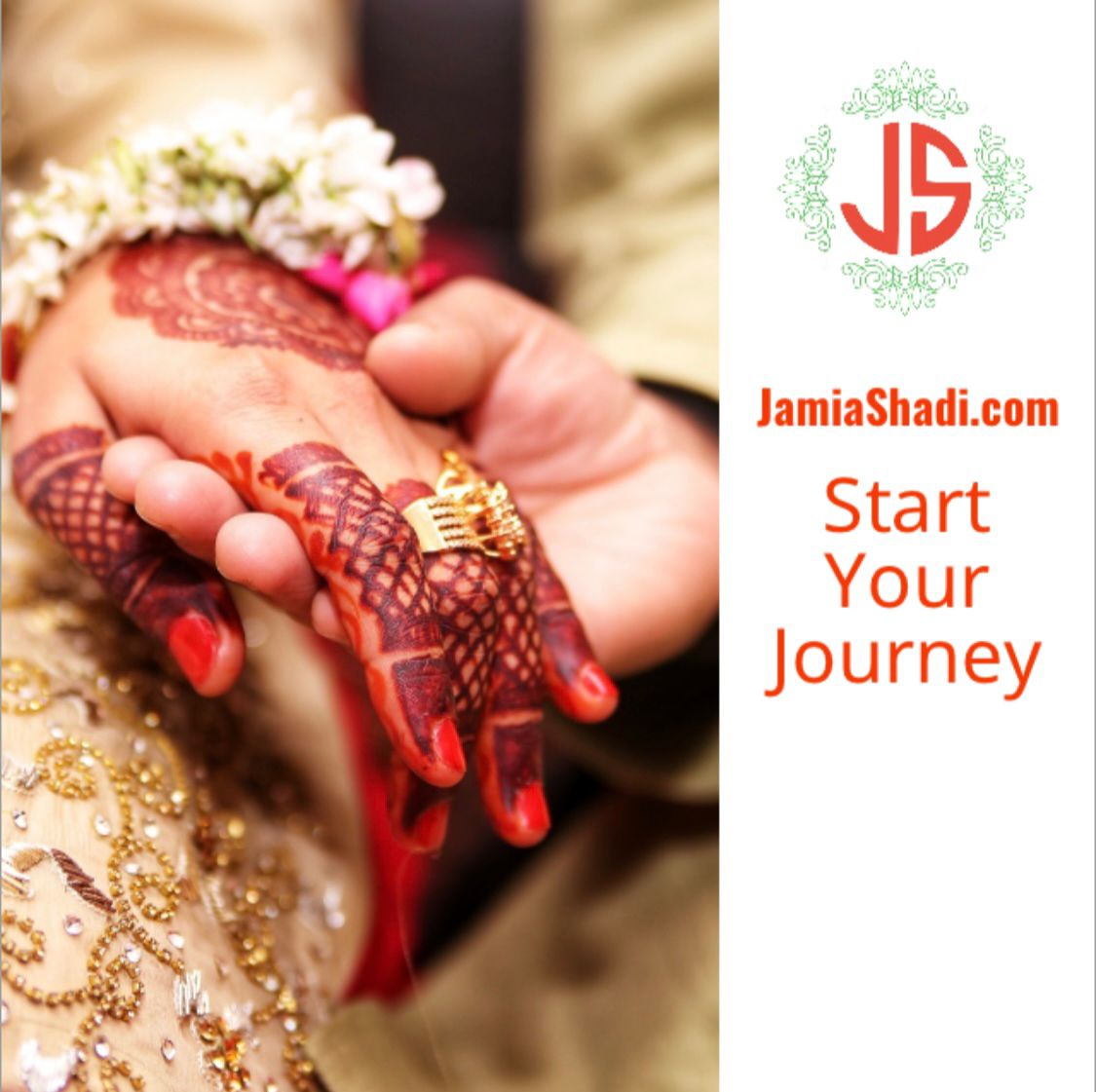 Save community journalism by paying Rs 500, 1,000 and more.
In the video it can be seen that the cat after jumping on the imam climbs on his shoulder and kisses him while imam Walid Mehsas was praying Taraweeh in Algeria. The imam didn't stop his prayer and caressed the cat gently.
A Jamia student too grabbed attention after he created a stunning portrait of the moment of imam in front of Jamia Millia Islamia grand mosque a few days ago. Jamia's Fine Arts final year student Lateef Hussain said he was impressed by the patience shown by the imam.
"It was an iconic moment. Rather than getting upset or irritated, the imam is seen caressing the cat and continues to lead the Taraweeh prayer. As the moment was caught on CCTV and the video went viral the world came know about it. The imam has followed Islamic teaching which directs people to show compassion towards all living beings," said Aseem Usman who anchored the video report for the OT.
The video has been shared by many and most of them have gone viral.
The imam video posted by Sky News YouTube Channel has so far registered more than six million views.
Commenting on a BBC News Instagram account, a netizen wrote: "Islam is peaceful. It's showing true to the nation. Much love."
Another commented: "I don't know about the religion, but this man probably has a nice spirit. I believe in animal behaviour, and cats are extremely honest."
Another netizen commented: "Islam is a religion often associated with violence, but in reality, it is a religion of peace and mercy. Islam promotes compassion, forgiveness and understanding towards others. The Quran, the holy book of Islam, teaches Muslims to seek peace and be merciful to all living beings, including animals."