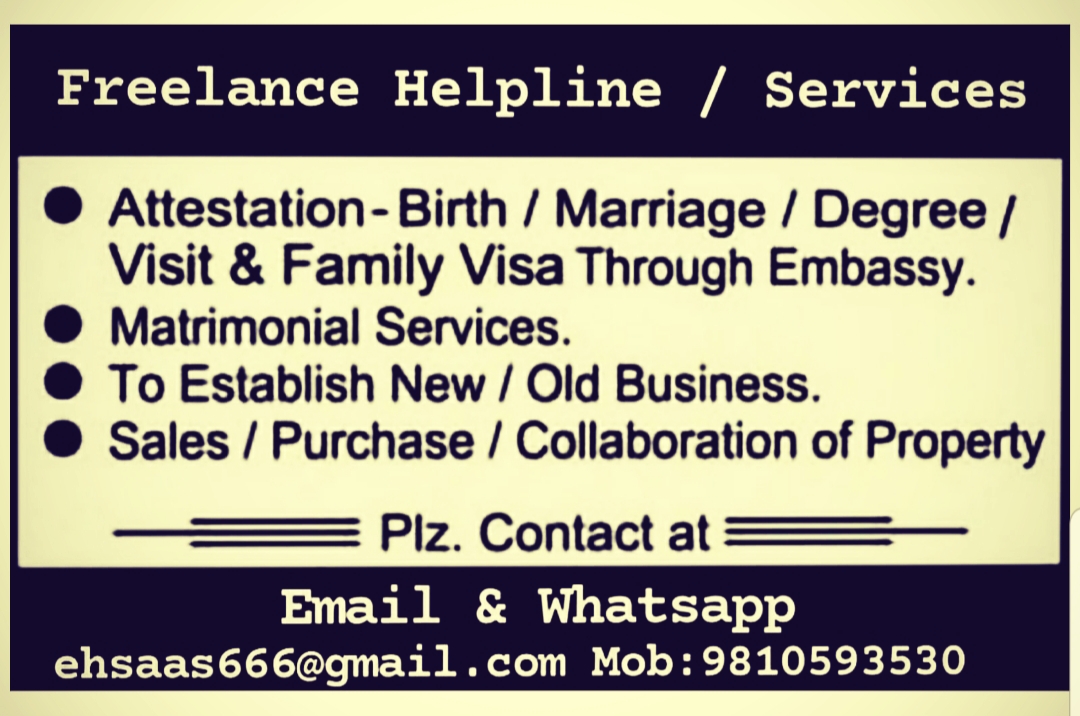 Action against illegal liquour shops: SDMC Mayor
Mayor Mukesh Suryan said the SDMC, while taking stern action against illegal liquor shops, has sealed 4 liquor shops in Najafgarh Zone.
Besides this, four other shopkeepers vacated their liquor shops themselves.
He said the shops were sealed following violations in MPD-2021, violation related to illegal construction & irregularities.
He said the SDMC has been inspecting illegal liquor shops in all zones and taking sealing action immediately after finding irregularities.
Chairman of Najafgarh Zone Satpal Malik said the liquor shops were sealed in Najafgarh Zone's Kakrola, Nangli Sakrawati and Rajapuri.
He said the Delhi Government's Excise Policy is not in favour of people.
"Liquor shops are being opened in residential areas hence we oppose the policy," he said.
He said such action will be continued against such illegal liquor shops in Najafgarh Zone in future also.