Advertisement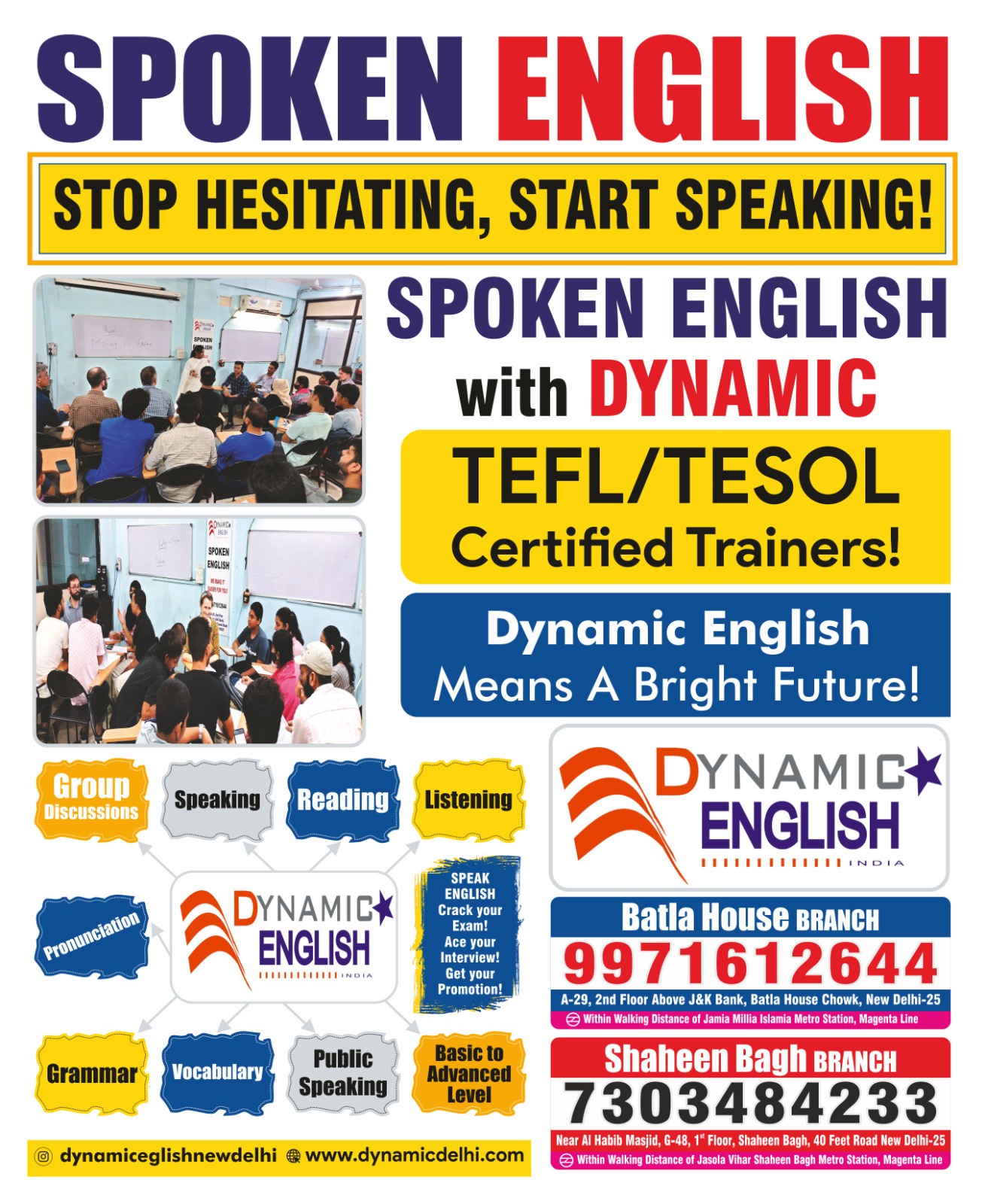 Watch: 2 'hypnotise' Johri Farm woman in Batla House market, take away 'lakhs' of jewellery, victim narrates story
A woman with two grown up children was allegedly hypnotised and looted of jewellery worth "Rs 4 lakh" by two men who had approached her in Batla House main market with request to help another man.
Advertisement F
Save community journalism by paying Rs 500, 1,000 and more.
The incident took place on Monday and the complaint has been registered in Jamia Nagar police station.
The victim, Farida, a housewife and resident of Johri Farm, told the OT that it was on Monday that she had gone to Batla House for shopping alone and while two men approached her at the main market, requesting her to help one person.
"They engaged me in a conversation and they showed me note packet and then I don't know what happened as I went with them to Batla House graveyard via Muradi Road. While walking they asked me to touch the note packets twice. After reaching the graveyard I sat on the bench there and other people were also there. They asked me for two gold kangan of two tola and gold chain, two 2 rings and a necklace worth Rs 4 lakh."
"They asked me to put my jewellery in handkerchief and gave me fake kangans instead," she said.
When asked how is it possible that you gave all your jewellery to a stranger, she said she had no idea what really happened as she only realised her folly after the strangers left the area. They must have hypotnised me, she said.
Farida's husband said for the last three days they have been visiting Muradi Road requesting shopkeepers to give them video clips so that the accused could be identified and arrested.
Farida's son said they have filed a police complaint.
"I want you to update you about a gang that is active in Batla House, they will target old ladies in market wearing gold and they will make a story that I so much cash in my hand and you can check if you don't believe me. And then they will hypotnise them and after that they will take all the gold chains. This happened with my mother on Monday at 2.15 pm in Batla House," he said.