Advertisement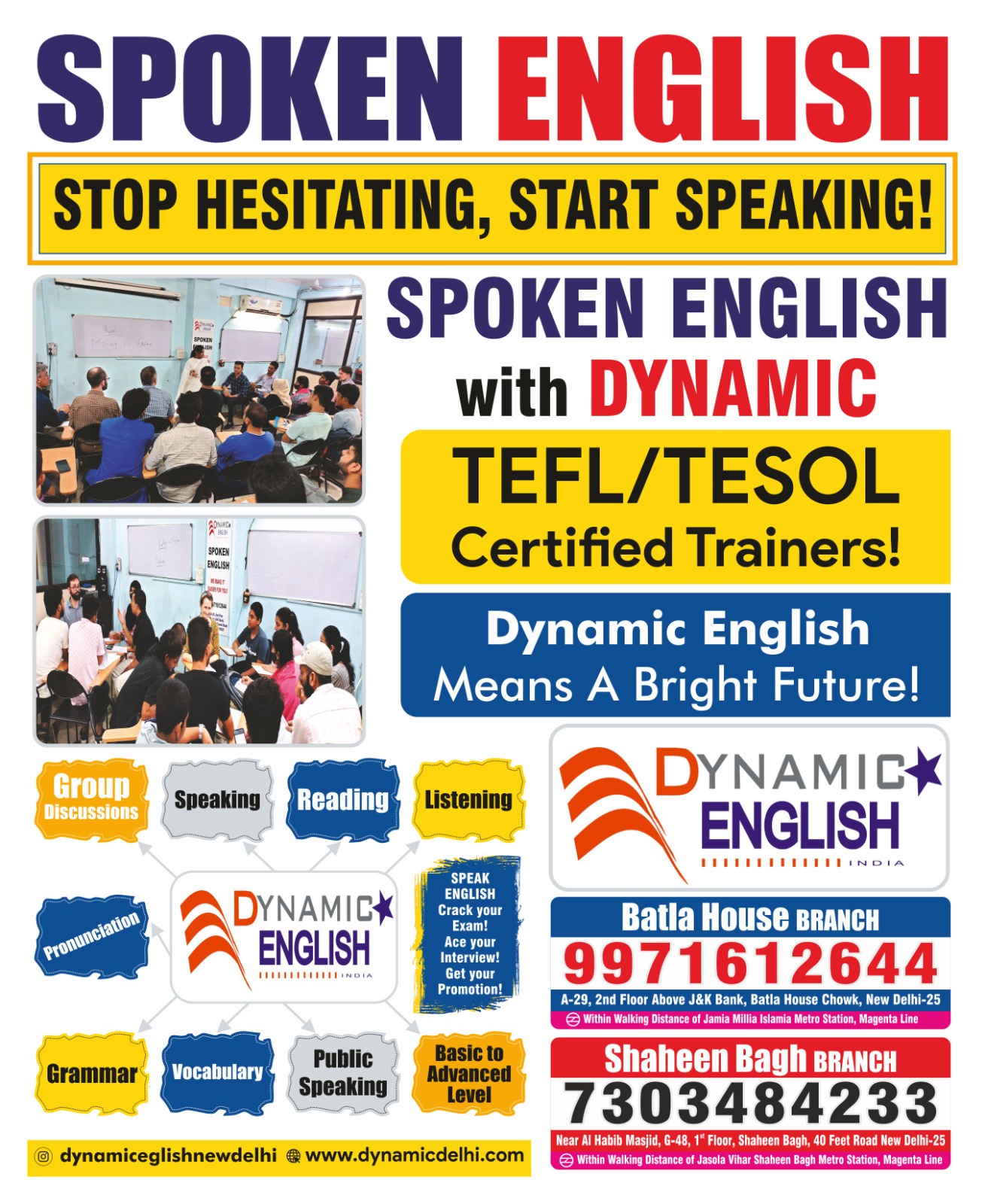 Huma reunited with family in Okhla after 18 days, know what her father said
Huma Begum, who had gone missing from her house in Okhla Village on December 31, has been reunited with her family after 18 days, said family members. Huma's father Masrurul Haque said: "We are extremely happy that our daughter has returned home."
Advertisement F
Save community journalism by paying Rs 500, 1,000 and more.
Another missing person case surfaces, this time a girl from Okhla Head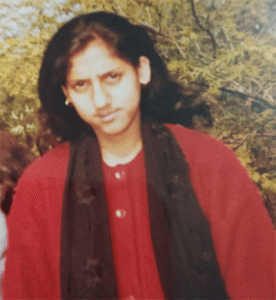 Haque said it was two days ago when he got a call from a police, asking him whether somebody from his family has been lost. "I immediately share the photo of my daughter and then I rushed to the police station in Ashram. After all the formalities were completed and identification made, Huma returned home a day ago," he said.
It was a few days ago when the police found her walking in night, he said, adding that she was stopped and on being asked about her location she told them Okhla and police took her to Okhla Phase 1 but when she couldn't identify her house she was sent for medical test and from there sent to a girl ashram in other parts of Delhi.
"Had she told her address Jamia Nagar to the police, she would have been reunited with us days ago. And then two days ago we got a phone call. My daughter was wearing gold earrings which were snatched by somebody. But we are not worried about it as she is well interacting with us. A police officer at Ashram was very nice to us and helped a lot after I went to interact with him. Now all the process has been completed and the missing person case closed," said Haque.
After Huma had gone missing, several posters of hers were pasted on the walls of the locality.
"It was on December 31 when she stepped out of the house at 9.30 am. Since that day we have been looking for her and visited houses of our relatives but couldn't find her. Today is 4th day and we are very worried," said Haque, a resident of Okhla Village at Okhla Head.