Advertisement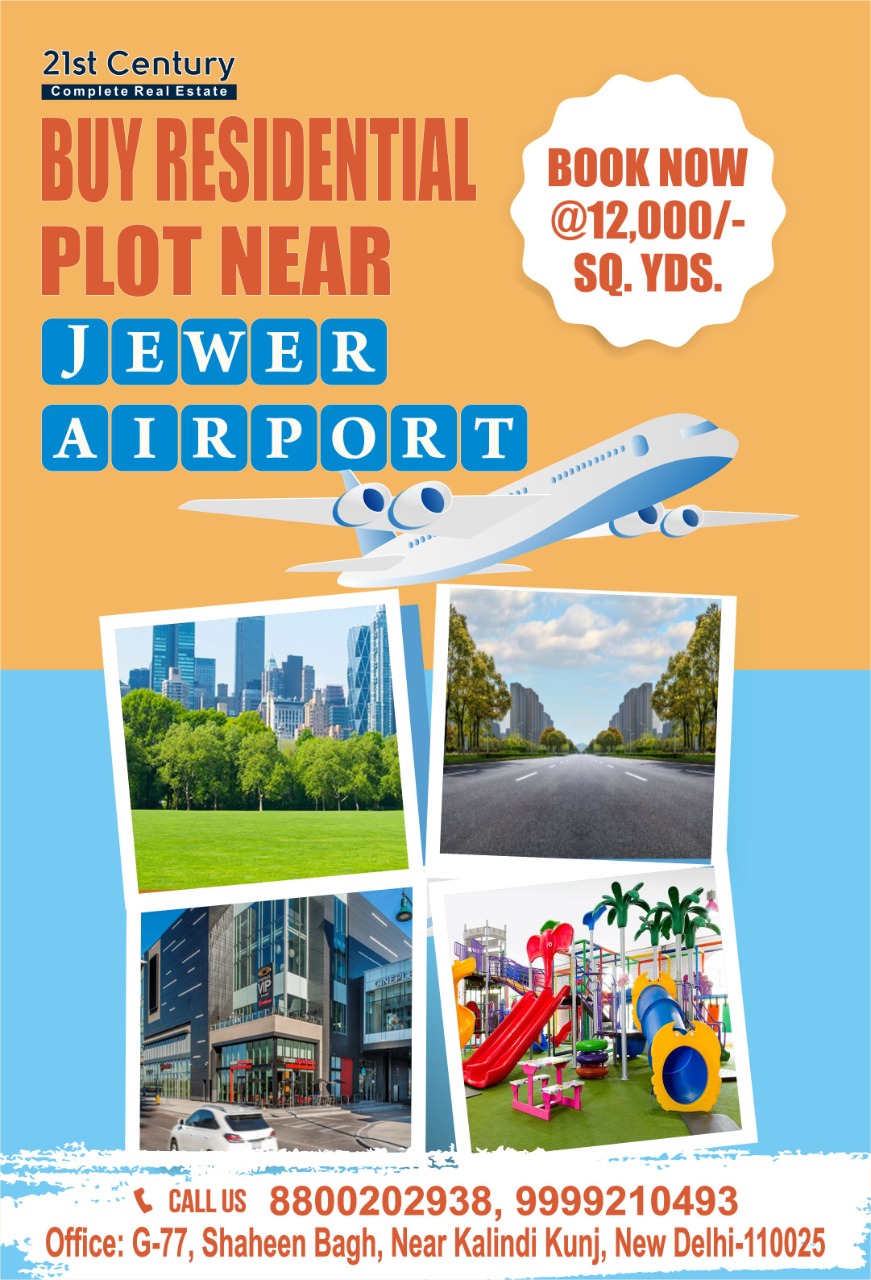 Housewife takes political plunge
Farheen Malik is a housewife but these days she is girding up to take a political plunge in Okhla.
Save community journalism by paying Rs 500, 1,000 and more.
Currently residing in Abul Fazal Enclave, she said in case the 102-S ward (Abul Fazal Enclave) is declared reserved for women she would not hesitate to try her luck in local poll which is a few months away.
Subscribe the Okhla Times by paying Rs 500, 1,000 and more to sustain community journalism: https://bit.ly/3Kk7edx
Farheen, who is wife of Congress politician Wahab Malik, said all depends on the status of the ward.
Wahab told the OT over phone that in case the ward is reserved as it was earlier, then my wife Farheen, who is tenth pass, will try to fight on Congress ticket. However, it is too early to jump to any conclusion as Okhla watchers said all will depend on who will get the ticket.
Advocate Arfa Khanum is also in the race from the Congress and is a known face being active in local politics for years, they said.
Though it is not known whether 102-S will be a reserved seat or a normal one, many politicians are ready with their wives or other female relatives, daughters and daughter-in-law, to contest the polls.
Right now Abdul Wajid Khan is the councillor from AAP. Before Khan, the ward was a women reserved seat with Amiruddin's wife Ishrat being the councillor. But after the ward's reservation was removed on a rotation basis, Amiruddin, who contested on BSP ticket, lost the elections.
In the 2017 South Delhi Municipal Corporation elections, some 22 candidates had tried their luck from ward number 102.