Hype and hoopla over bulldozer in Shaheen Bagh
It was on Sunday when talk on proposed anti-encroachment drive in Shaheen Bagh factory outlet road which had grabbed international attraction years ago over more than 100-day anti-CAA women peaceful sit-in had started with AAP supporters saying like earlier this time around too police is not giving security cover.
Advertisement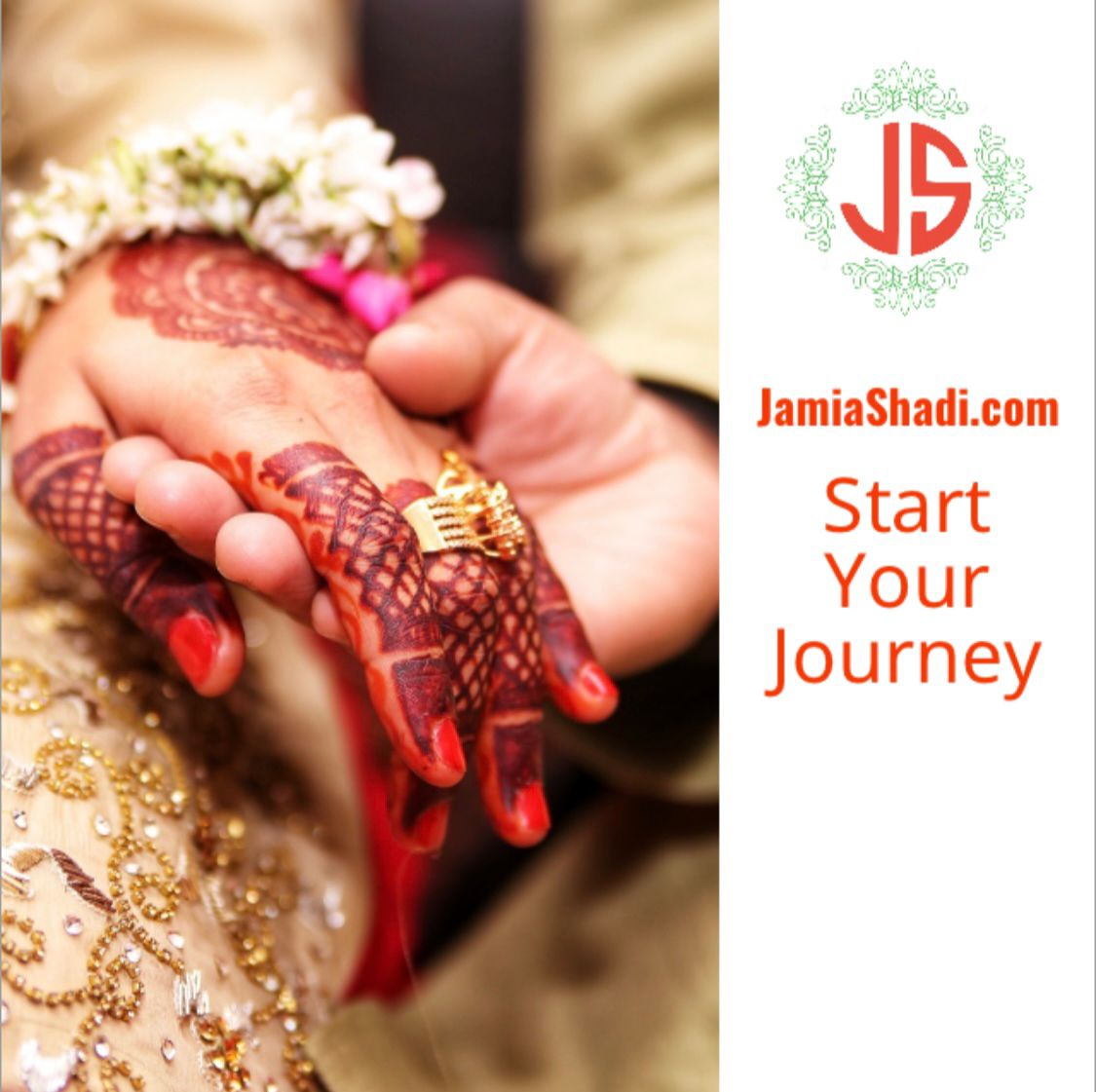 Save community journalism by paying Rs 500, 1,000 and more.
All told, from 9.30 am journalists started coming in Shaheen Bagh to cover the event. By 11 am, the factory outlet road in Shaheen Bagh was covered with huge number of journalists and YouTubers and local leaders were seen giving bites to them. Councillor Wajid Khan and several Congress leaders, including Parvez Alam, Gentle Heyadatullah, Aarfa Khanam and others were seen interacting with the media. AAP leader Md Jabir was also seen on the spot.
And as a bulldozer arrived at the entrance of Shaheen Bagh, journalists and Congress leaders rushed towards it. If some journalists climbed on the bulldozer some leaders slept in front of the vehicle shouting slogans. It was then that high drama begin and within minutes TV journalists stationed themselves on another SDMC vehicle so that to get a panoramic view. Within minutes large number of security force also turned up and the media started high-pitched coverage as if a big demolition is going to take place. Residents also started watching news with bated breath with some calling reporters to know the ground report.
The drama continued and four Congress leaders, Pervez, Gentle, Aarfa were detained. Ashu was also detained from the spot. By then thousands of residents turned up with many capturing the event on their mobiles. By then Okhla MLA Amanatullah Khan was not present on the scene.
The bulldozer started moving from them and with them journalists also started running in confusion unknown about the next step. The bulldozer then stopped in front of a building where some work was going on with metal shafts standing on the road. It was then known that the bulldozer is here to demolish this metal shutters. It was then that MLA Khan reached and said there is no encroachment. After interaction with the media, Khan convinced the shop owner to remove the shaft and within 30 minutes it was dismantled and the bulldozer stood there.
Later on it was moved from there to surprise of media persons and residents. Some media persons and residents wondered that had the SDMC come with such force to just remove this metal shutters. Later on the crowd dispersed but many later comers, including leaders and activists, who missed the high-octane drama returned to the spot to give bites. Some reporters too turned up late.
After more than 4 hours of drama, residents heaved a sigh of relief and journalists returned to their office by covering the event in sweltering heat. Journalists who had come for scoop or covering some big happening returned empty hand.
Many residents were seen talking whether will they come again to remove encroachment?