Advertisement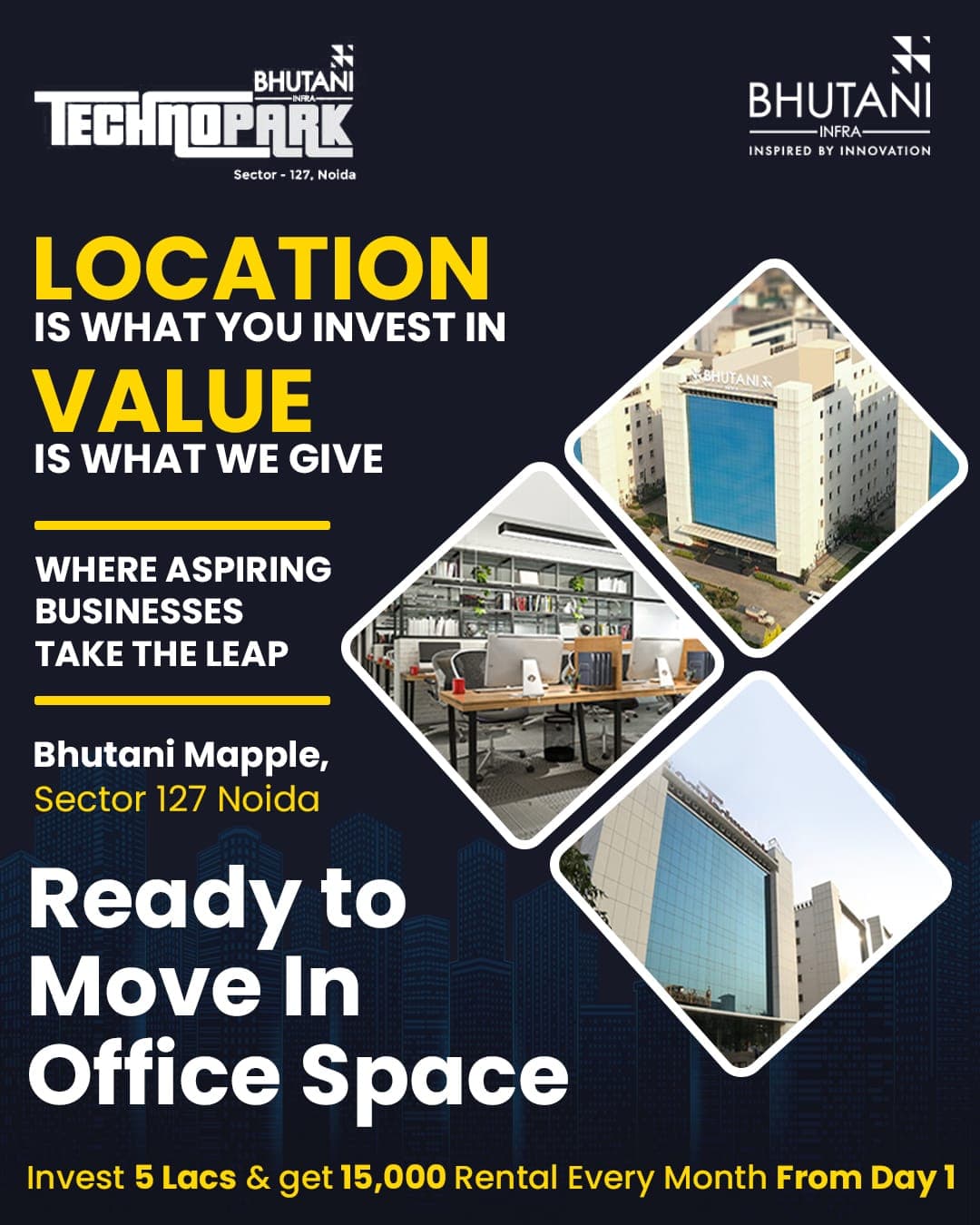 Guidelines for home isolation revised
As Delhi sees surge in Covid cases with the city recording 17,335 cases, positivity 17.73 per cent, 9 deaths on Saturday, Delhi Health Minister Satyendar Jain has issued new guidelines for patients with mild symptoms and asymptomatic one.
Save community journalism by paying Rs 500, 1,000 and more.
"Asymptomatic patients can be treated at home. The guidelines for home isolation have been revised. Patients in home isolation must stay at home for only 7 days after testing positive. If the person does not have any symptoms for three consecutive days and the symptoms are not visible, they can end their home isolation period. In such a case, there is no need for the individual to be tested again after completing home isolation but wearing a mask is mandatory," he said a few days ago.
The Health Minister urged patients undergoing treatment in home isolation to follow the corona norms at their home, keep themselves separate from other members of the house, and stay in ventilated rooms with cross ventilation.
"Use of the triple-layer medical mask is mandatory, and cleanliness around you are some of the factors that you must take into account. Aside from that, do not give your food utensils to anyone else in your family," he said.
"Patients infected with Omicron can be treated at home; do not panic; go to the hospital only if the symptoms are severe. The period of home isolation has been reduced from 14 days to 7 days; if the symptoms are minor, there is no need to go to the hospital; a Delhi government team will contact you, and you will be treated in your own home.
"So far, no one has died in Delhi as a result of the Omicron variant; the majority of patients infected with the Omicron variant exhibit common symptoms," he said.
Delhi health minister Satyendar Jain releases list of dos and don'ts for Covid patients isolating at home, reported the HT on January 8.
Here's a list of must-dos that Delhi health minister shared:
1. Patients must isolate themselves from other family members of the household.
2. All patients need to live in a well-ventilated room that has cross-ventilation.
3. The Covid-19 patient must wear triple-layer mask
4. Special care must be given to cleanliness and hygiene.
5. Patients must keep themselves busy, talk to their family members and relatives on phone from time to time.