Advertisement
Sub-Inspector Vishwas hailed as a hero by this Zakir Nagar family
After four days of worries, a Zakir Nagar family heaved a sigh of relief on January 11 when it got a call informing them that their 80-year-old missing father has been found. There was no bound of happiness in the family, which had been looking for Irshad Ahmed, an Alzheimer's patient, who had stepped out of the house on January 7 at 4.30 pm never to return back.
Advertisement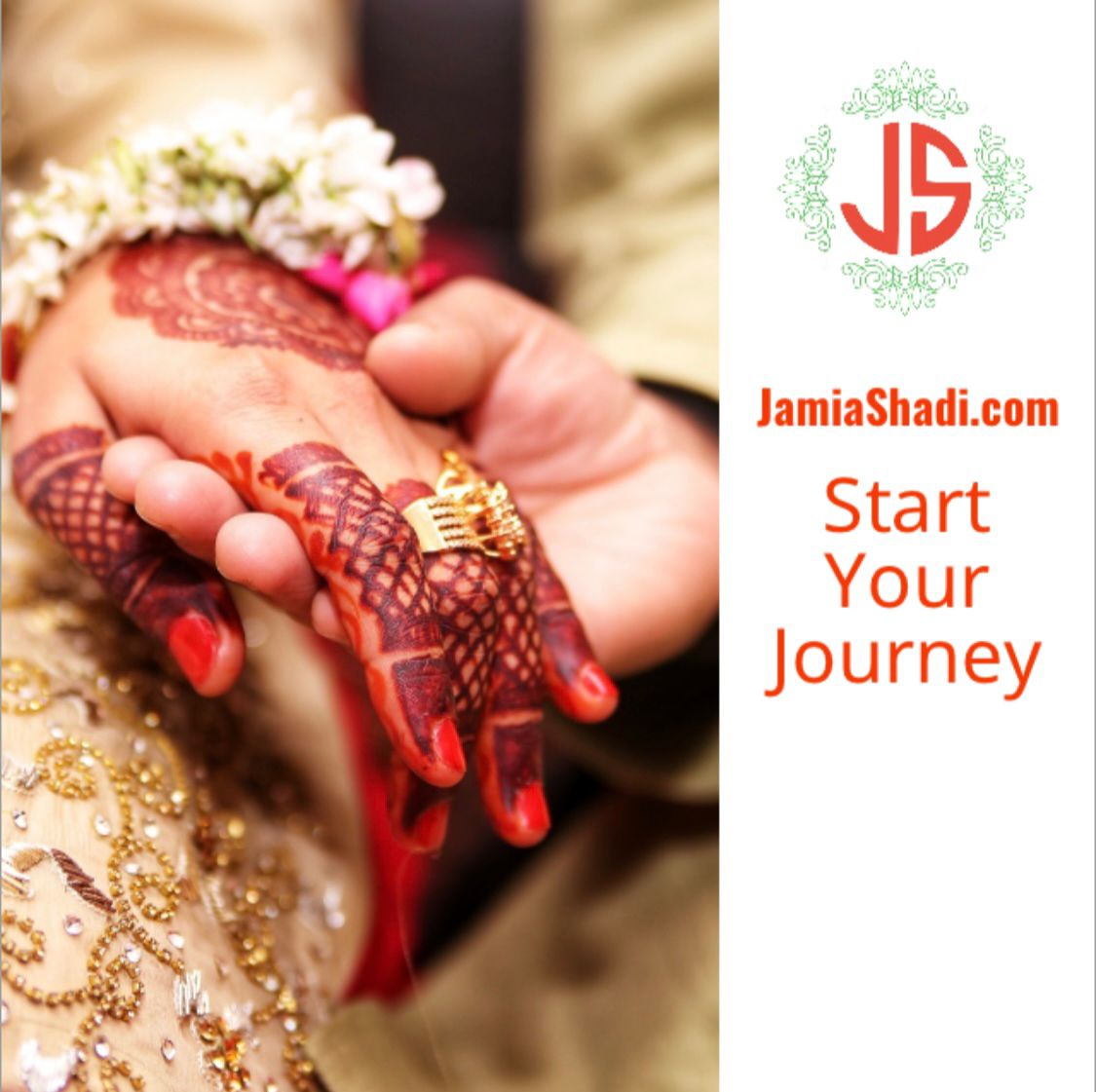 Save community journalism by paying Rs 500, 1,000 and more.
Since then the family had been reaching people, circulated posters on social media with the OT also carrying a report, but there was no sign of Irshad. However, good news came two days ago when the missing person's son Imran Siddiqui told the OT that he got a call from a cop informing him about the whereabouts of his father.
"I immediately shared the information with my mother," said Imran.
"We salute to honest Sub-Inspector Vishwas (of Patel Nagar Police Station) who fulfilled his duties and helped us a lot to find our father," said Imran.
Sharing the sequence of the event, Imran said: "On January 7 my father went to Batla House from Zakir Nagar and he must have taken a bus…at 2 am he was walking around East Patel Nagar police station to be spotted by SI Vishwas. He saw him and took him to the police station. By that time no police complaint was filed. His medical was done in hospital and he was admitted in Apna Ghar in Bawana. I got a call today at 1 pm and then we rushed and brought him to the house. My father returned home after 4 days. My mother was weeping all the time and kept the balcony of her second floor open waiting for his return," he said, adding that the family is thankful to the SI.