Advertisement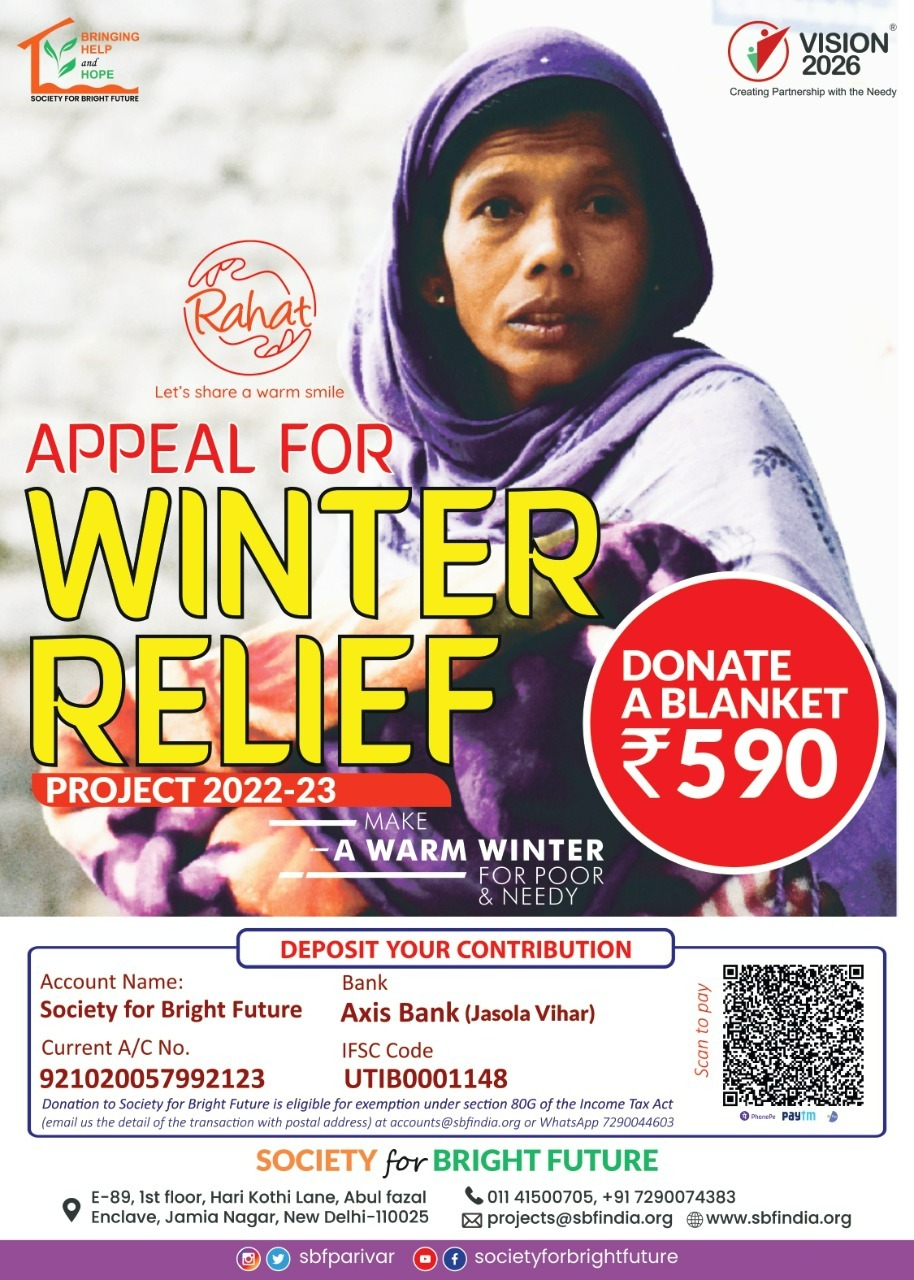 Amanatullah suffered minor heart attack: Team AK
The debate whether Okhla MLA Amanatullah Khan suffered heart attack has been settled with his team member posting on his official handle that the MLA suffered minor heart attack.
Save community journalism by paying Rs 500, 1,000 and more.
आज ओखला विधायक व दिल्ली वक्फ बोर्ड के चेयरमैन अमानतुल्लाह खान साहब को माइनर हार्ट अटैक की वजह से अपोलो अस्पताल में भर्ती किया गया है, तबियत में थोड़ा सुधार है लेकिन अभी भी अस्पताल में हैं।

आप सभी से दुआओं की दरख़्वास्त है, अल्लाह उन्हें जल्द शिफ़ा दे

Team AK@imShaadKabir pic.twitter.com/ckNDYxRLKg

— Amanatullah Khan AAP (@KhanAmanatullah) April 9, 2022
He was rushed to Apollo for treatment and he is recovering well, said the social media post. After words spread in the locality, many AAP workers and Okhla residents visited the hospital to meet him and from time to time they have sharing photos on local WhatsApp group. A resident, who visited him and returned, said Khan has now been shifted from ICU and he is doing well and there is rush in the hospital of his fans trying to meet him.
A photo of Delhi Deputy Chief Minister Manish Sisodia and Durgesh Pathak interacting with MLA Khan in the hospital has been doing the rounds.
It was on Friday late night when he was hospitalised with chest pain, according to a family member. Several close AAP leader's associates had maintained until the official post surfaced that Khan didn't suffer heart attack.
AAP leader Mahmood Ahmed said Khan is doing well in the hospital and chances are that he would be released by tomorrow or soon.