Along with education, health awareness is also must: Ghizal
At a meeting organised by Jamia Millia Islamia alumnus, students were counseled that how, along with their education, they can play a very important role in creating health awareness and thus helping build a better society.
Advertisement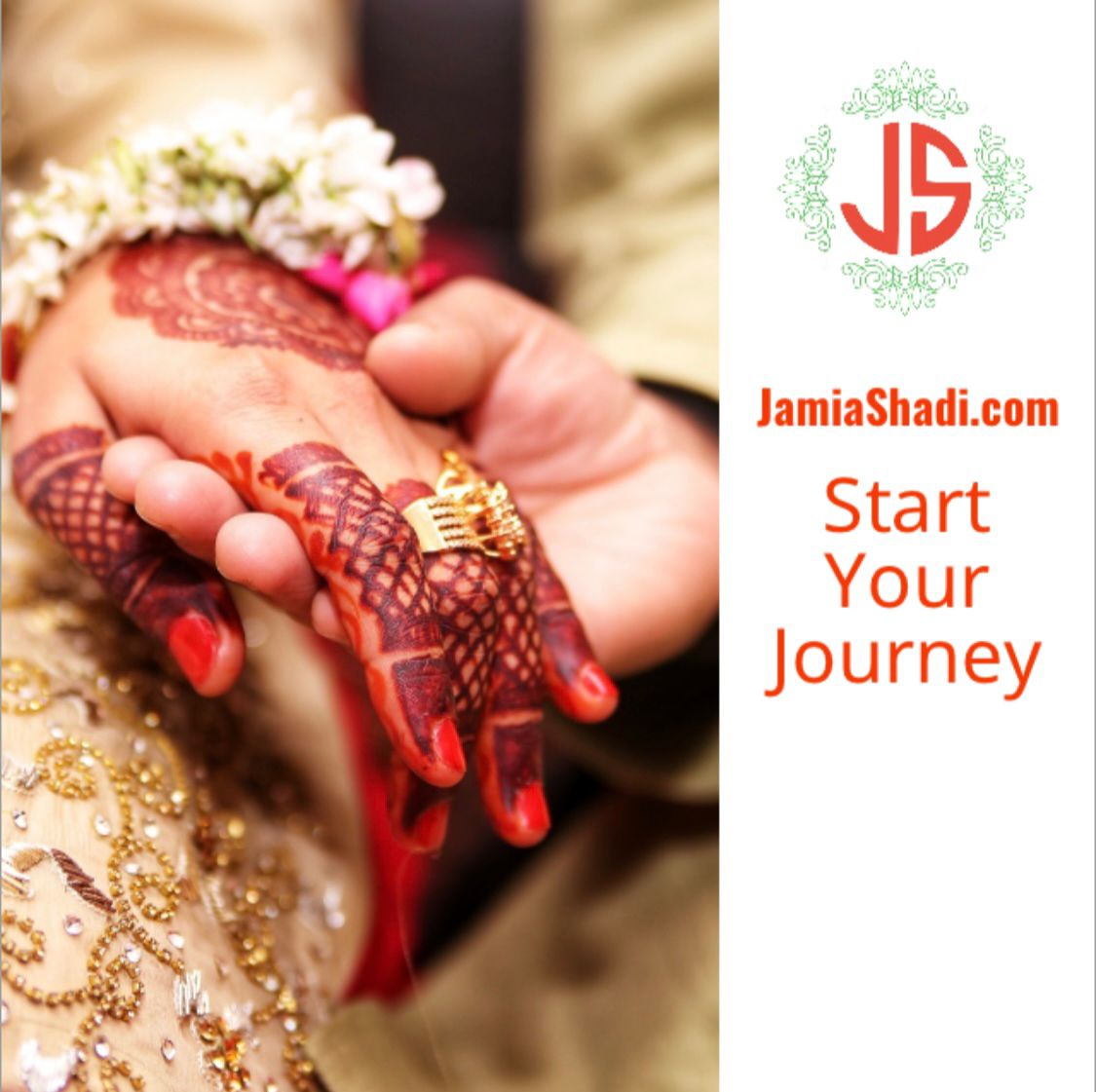 Save community journalism by paying Rs 500, 1,000 and more.
Along with education, health awareness is also must: Ghizalhttps://t.co/3EHZd1aPP7 pic.twitter.com/j1HWD7MIpv

— theokhlatimes (@theokhlatimes) September 14, 2022
Speaking on the topic, "Role of Students in Health Awareness", Chief Guest Ghizal Mahdi former president of Jamia Millia Islamia Alumni Association (Riyadh) and Secretary, HEPT, talked about two ailments  – diabetes and blood pressure – spreading fast in our society; and how these two ailments make the patient susceptible to attract other diseases, such as heart attack, blindness, and several others, resulting in poor health, great inconvenience, and huge expenditure.
The whole family gets financially ruined, resulting in great setback to the education and wellbeing of the children, he said at the meeting organised by Syed Bilal Ahmad Zaidi, principal, Hafiz Mohammad Ibrahim Inter College (Nehtaur, District Bijnor) for senior students. Naushad Ahmad, senior teacher, conducted the meeting.
Ghizal said in October the HEPT is going to launch health awareness campaign and start a permanent centre, where blood pressure and blood sugar will be checked for free, as our slogans are: 'Health helps us enjoy life' and 'Prevention is better than cure'. Thereafter, the patients will be sent to the government's primary health Centre for treatment. HEPT will also organise public lectures and poster exhibitions in schools on health-related topics, and people will be encouraged to voluntarily work for health awareness.
Zubair Meenai, Shyam Sundar Agarwal, Mahendar Singh Manral, and Ajay Malik were involved in the formation of HEPT. "It is a small effort; but we hope that with the cooperation of people like you, we will be able to take it to other areas. At the end of the meeting, 32 students (both boys and girls) offered their services as health volunteer," he said.