Advertisement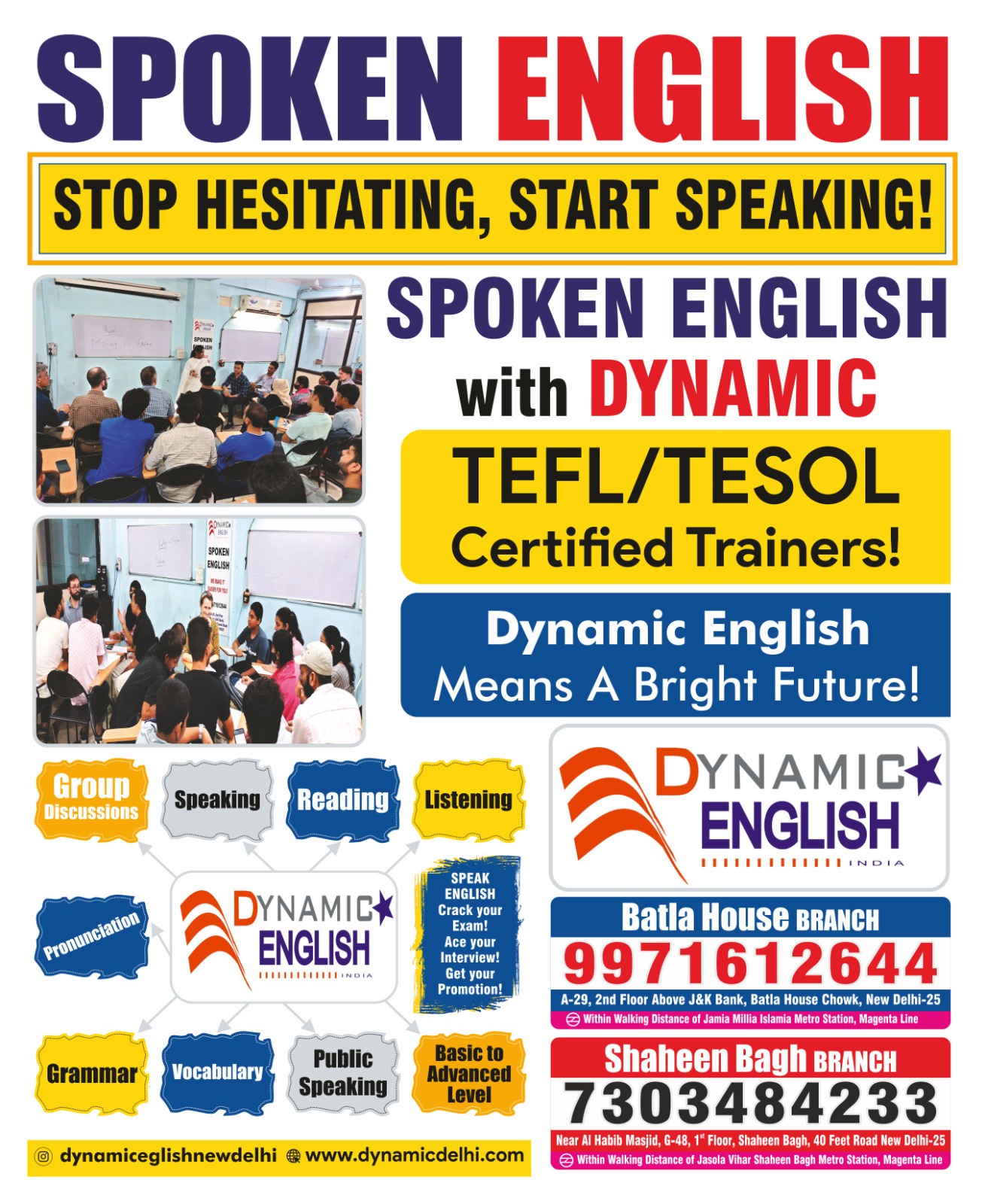 Hasan gets 22 stitches after his bike hit fallen tree on road with nonfunctional streetlight in Okhla
An Okhla Vihar resident required 22 stitches on his forehead after his scooty collided with a fallen tree on a road with a malfunctioning streetlight in Okhla days ago, according to the victim's family member.
Advertisement F
Save community journalism by paying Rs 500, 1,000 and more.
Shahbaz Hussain said his brother-in-law, 31, is currently on a liquid diet because he also received stitches on his lips following the incident.
"My brother, Hasan, met with an accident when his scooty collided with an uprooted tree lying on the road near Gate Number 2 of Janta Flat on September 17, shortly after the Maghrib prayer, when it was completely dark," said Hussain.
My brother-in-law was headed to his friend's house, and it was exceptionally dark due to a nonfunctional streetlight at that time and he met with the accident, he said, adding that after hitting the uprooted tree branches on the road he fell on the road.
"Thanks to an e-rickshaw driver who happened to be passing by. He stopped and transported him to a local hospital in Okhla Vihar, where, on the advice of doctors, he was subsequently transferred to Holy Family Hospital.
"At the hospital, the doctors provided us with the reassuring news that all the scan and x-ray reports came back normal. A collective sigh of relief swept through the family. He received 21 stitches on his forehead and several more on various other parts of his body. It was indeed a very serious accident, and he was fortunate to have survived," said Hussain.
He expressed concern that residents should exercise caution when travelling on Okhla's roads, as numerous areas suffer from inadequate lighting due to nonfunctional streetlights that have remained unrepaired for months.
The residents of Abul Fazal Enclave have been persistently requesting repairs for these nonfunctional streetlights with limited success.
Hussain mentioned that he has no knowledge about who cut down the tree, and it has remained in its current location.