Advertisement
Ramzan hardship for these Okhla Vihar residents
Water is the most precious thing in life. And just think when there is no water for daily use life becomes difficult. The case in point is the story of Okhla Vihar residents who have been facing water crisis even during Ramzan when the temperature in Delhi has soured.
Advertisement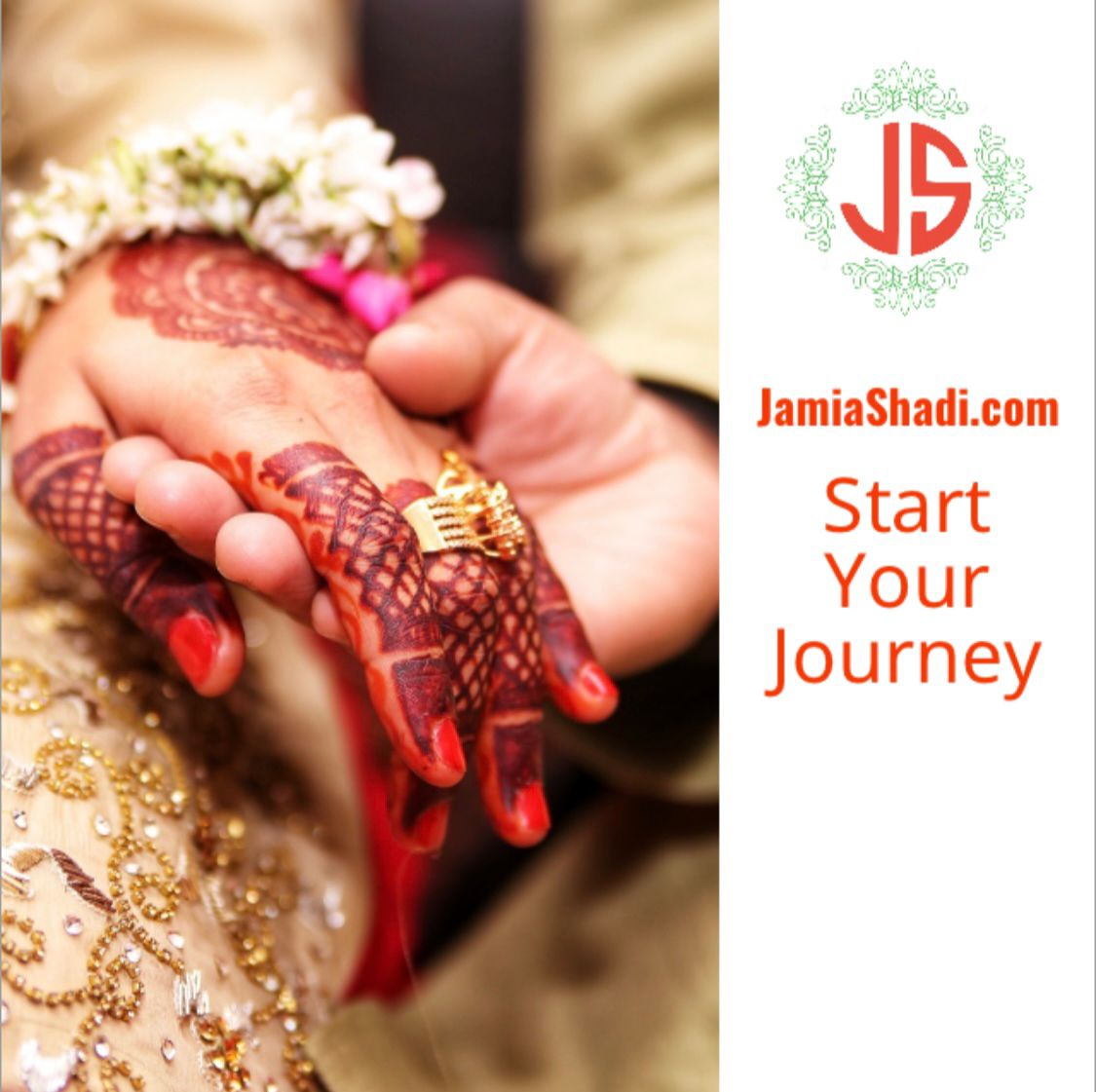 Save community journalism by paying Rs 500, 1,000 and more.
A few weeks before the start of Ramzan, the OT carried their story with some improvement on the ground but no drastic changes.
Residents of E block of Okhla Vihar, who are the worst hit, said they have been facing the crisis again since the start of Ramzan. Wait for ground water for days continues unabated, they said, adding that following which they have to spend good amount of money to buy drinking water from private sellers in the locality.
A resident told the OT that for the last few days due some technical snag water was not coming. Residents of these blocks depend on boring water and they said they don't have their own boring as the groundwater is sandy. For daily usage they drinking water and bank on groundwater and when the supply is hit due to some reasons residents said they face hardship and are forced to purchase water for daily usage like washing clothes and other purpose.
Residents lamented they have to stay awake even at night for the boring tap water. They said this Ramzan has been full of hardship as their womenfolk kept on looking for water and just think when the temperature is soaring things really get very difficult.
They said they are looking forward to the local leadership to find a permanent solution to the most basic problem of getting water.
Another resident said during summer the water level too depletes and there is a lot of pressure on motor to pump water and those residing close by the boring extracts water with nothing left for those living far away.