Hamari Shairi and Urdu ghazal: A book review
I went through Hamari Shairi by Masood Hasan Rizwi for the second time this year, writes Salman Abdus Samad. For the first time in 2014, I read this book but I was unable to understand the discussion in the book. It is important for teacher and student to read Hamari Shairi as it is to read Muqaddama. It is one of Masood Hassan Rizvi's most remarkable books. This book was first published in 1927 but I completed the book which was published in 1964.
Advertisement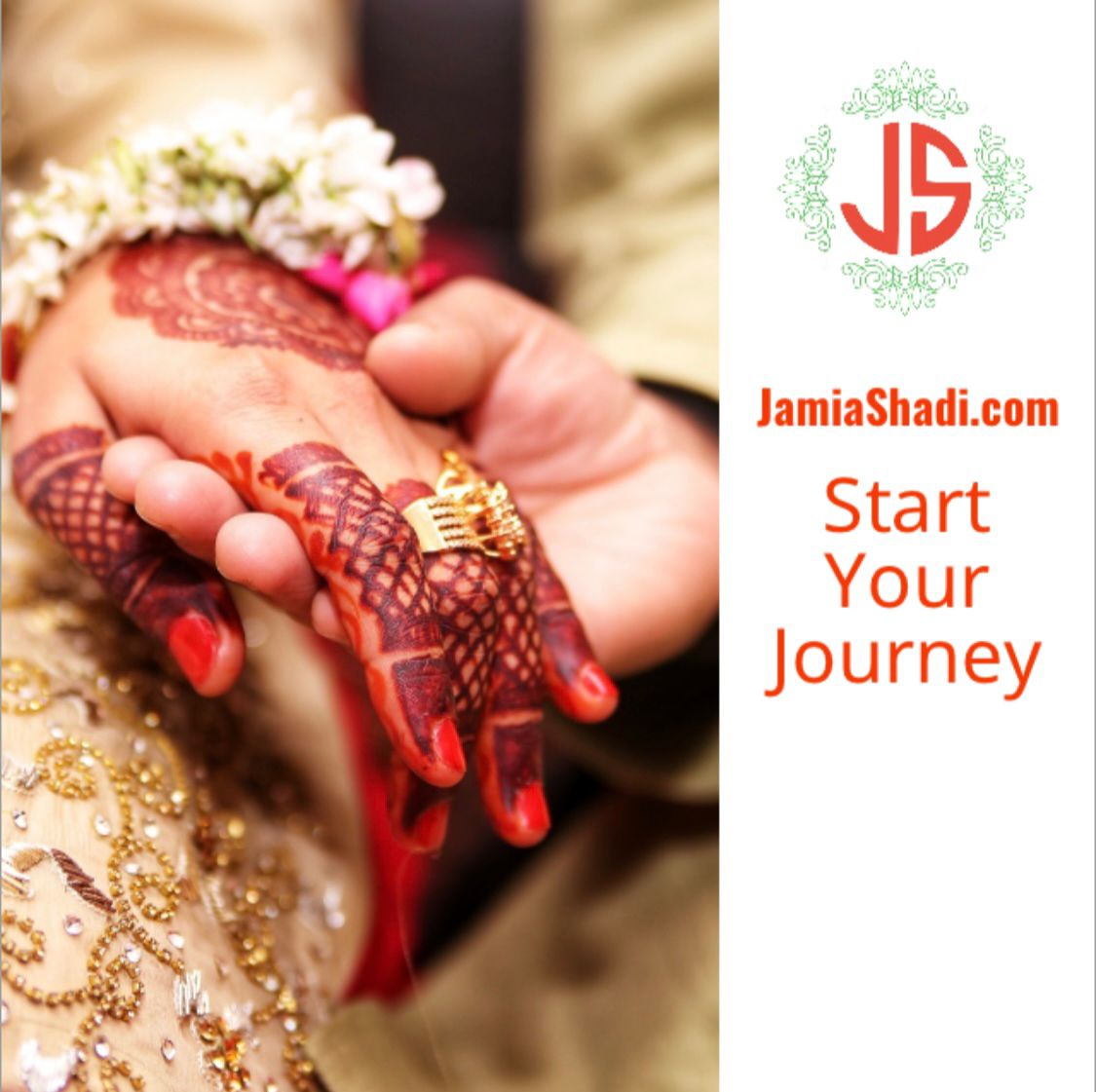 Save community journalism by paying Rs 500, 1,000 and more.
When I started to read it, I did not want to express my opinions but Shairi's beauty and quality have driven me to write a review. It is just a short review in English by a student of English. Soon, I shall write an extensive critical review in Urdu on this book that made me understand Urdu Poetry. There are strains of fantastic thoughts within this book. Lots of basic terms of poetry were discussed in a unique manner. Without understanding them, writing critical articles is neither possible nor teaching poetry to students as a teacher. It benefits both students and teachers equally.
It is called that "Hamari Shairi" is against "Muqaddam Sher o Shairi". In fact, this book is extensive volume and counterpart of "Muqaddam", as Mr. Masood, his self said: "Hamari Shairi is not denial and null of Altaf Hussain Hali's Book, but it is the tailpiece. Mr. Hali has shown head but there is tail in this book. If anyone studies these books will observe two aspects of Urdu Poetry.''. However, this book is against all those who are against Ghazal, whether they are Hali or Azmat, or someone else.
In "Hamari Shairi" the writer has explained the relations between nature, emotions, and the importance of poetry. Emotive aspects of poetry are mandatory for human emotions because the human has uncountable elements. Emotion is one of them. Masood mentioned Charles Robert Darwin from the perspective of emotions. At an early age, Darwin used to like poetry but he meditated on evolutionary biology. So he could not pay attention to poetry, because of which he wrote about some dead emotion in his autobiography. In the light of Darwin's motto, Prof. James J. Collin wrote that everyone should spend a minimum of ten minutes on poetry every day.
This book is dived into two parts. There are fifteen articles on the importance and issues of Urdu poetry. He has highlighted a lot of terms regarding Urdu poetry; like the objective of poetry, logical definition of emotions, the spiritual qualities of the poem, the simplicity of the idea, the delicacy of the article, simplicity, smoothness, metaphors, the difficulty of poetry to translate, etc.
In this book, Masood Husain Rizwi has tried to highlight the characteristics of Urdu poetry, for example, Iranian influences on Urdu Ghazal, male characters for love. He strongly defended those who try to analyze the Ghazal with Western parameters, although Ghazal has no connection with the west. Being a student, I have the right to say that we cannot understand the uniqueness, breadth, depth, and importance of ghazal without reading this book.
Masood has done everything possible to demonstrate the importance of Urdu poetry and explain all of its complicated aspects.  After reading this book, every person will say that Urdu poetry is not just a belt of "GUL- BULBUL", but rather there are different issues of life and nature in the poetry. We must dive into the river of the symbolic and metaphoric style of Urdu Poetry. Indeed, he has spent an enormous amount of time showing the truth of the concept of Urdu poetry. That fantastic style of analysis is his area of expertise.
Samad is author of novel "Lafzon ka laho" in Urdu, and he submitted his PhD in Urdu, CIL JNU
NOTE: The write-up has not been edited by the OT and is being published as it was submitted by the book reviewer who is a madarsa pass-out and said he learned English during pandemic-induced lockdown and this is his first attempt in English writing.