Advertisement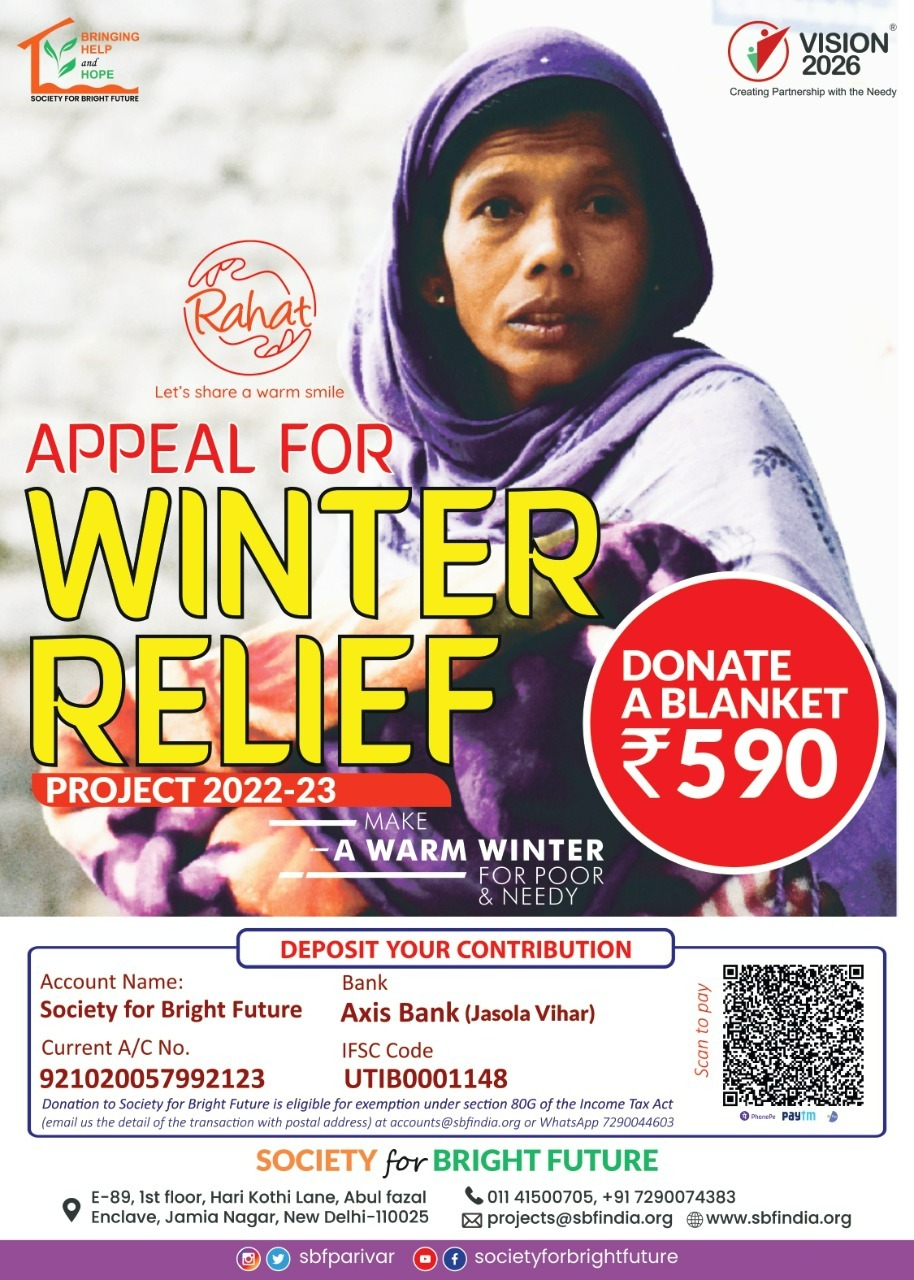 Tragedy! Hair transplant becomes fatal for Okhla resident
Many people are going for hair transplant and the industry is growing. And it is no more an arduous thing as one can find many clinics and hair studios doing the procedure. But experts have warned that people should be careful in choosing a professional place otherwise the whole process can be fatal.
Save community journalism by paying Rs 500, 1,000 and more.
Youth death: Hair transplant becomes fatal for Okhla residenthttps://t.co/U8Hw7Uvz3b pic.twitter.com/0ObYgp46G6

— theokhlatimes (@theokhlatimes) October 14, 2022
The case in point is of a Jamia Nagar's young resident (name withheld for privacy issue) who underwent hair transplantation at a salon in north-west Delhi and later died from the complications.
The deceased's family alleged that soon after undergoing the hair transplant, he developed serious complications including pain in the scalp and swelling of his face and eventually succumbed to it. Months have gone by but the family is yet to come to terms with the incident in which they lost their son.
According to the treatment papers, the cause of death was Septic Shock with multi-organ failure in case of Stevens-Johnson Syndrome, the Delhi HC had noted. The court expressed its concern over the mushrooming of salons extending hair transplant procedures by unqualified people without any medical supervision which puts customers at great risk, reported PTI.
"The fact that hair transplantation surgeries are being carried out in the Salons with the aid of technicians is a matter of great concern since neither they are fully qualified nor any such procedures can be carried except under supervision of a trained surgeon or dermatologist," the court said in its order dated May 11.
The Delhi High Court has called for framing of medical protocols at national level for guidance of medical practitioners doing aesthetic surgeries and hair transplantation procedures and directed the Centre as well as the Delhi Government to take steps for ensuring that "mushrooming salons" carrying hair transplantation procedures under unprofessional hands without requisite qualification and in absence of medical supervision, are checked.
The National Medical Commission (NMC) on September 3 issued a detailed guideline on who can perform hair transplantation and the infrastructure needed to do it, reported TOI.
"Watching in workshops or on YouTube or similar platforms is not adequate training to start aesthetic procedures including hair transplantation. It added that such procedures must be performed by a properly trained and licensed Registered Medical Practitioner (RMP) ie practitioner of modern medicine," the NMC order stated.
When the OT shared this tragic news with a few people of Jamia Nagar who underwent successful hair transplants, one among them Zubaid-ur-Rehman alias Babban Khan said he is sad to learn about it.
"It is important that one should always get the hair transplant done from a qualified professional. My whole hair transplant procedure had lasted for 12 hours and I never had any problem. Now, it is working well and it had cost me Rs 1 lakh 20 thousand," said Khan, a realtor.