Advertisement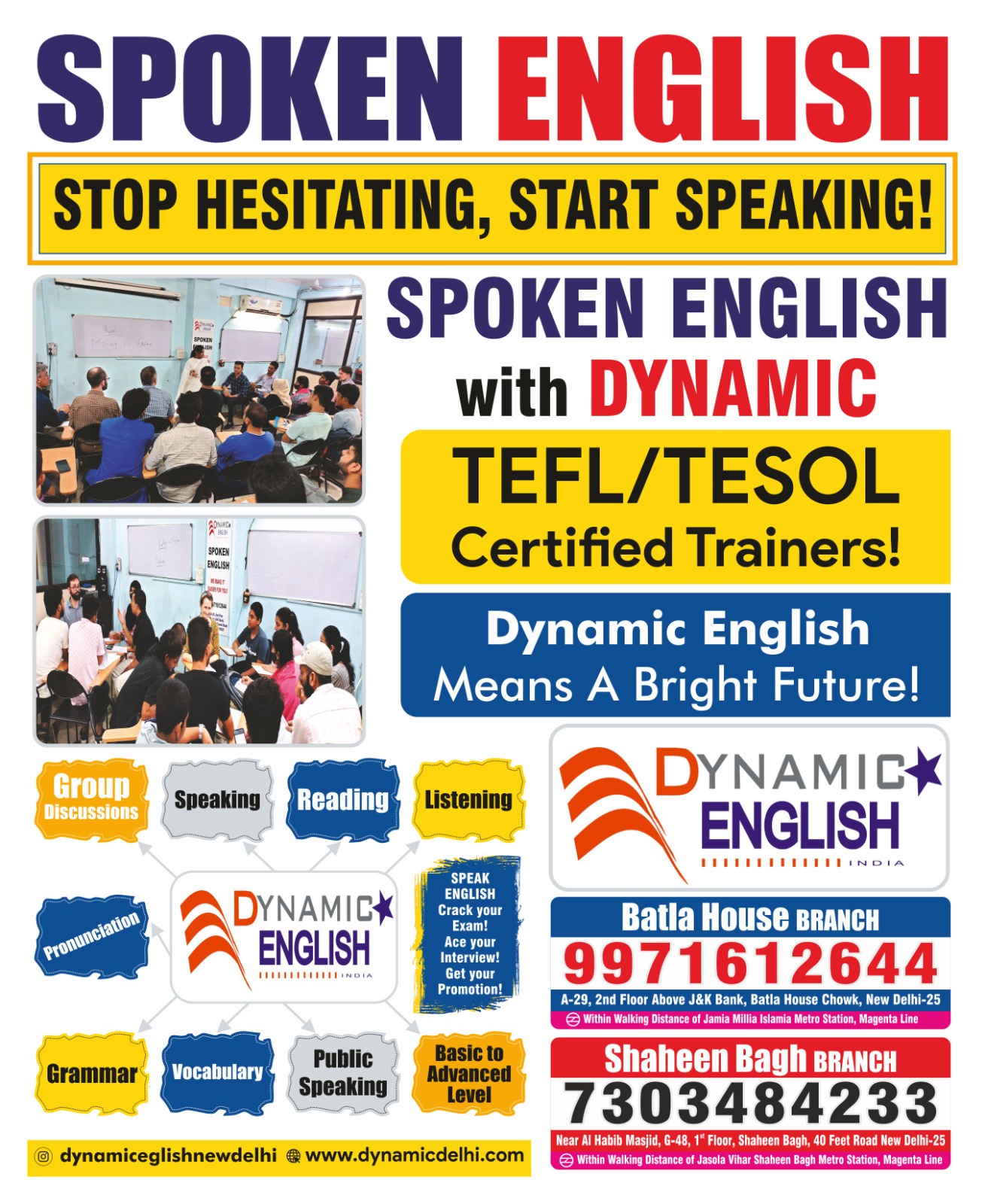 2-year-old baby's body found from Batla House graveyard
Two-year-old baby's body found from Batla House graveyard today, according to residents. Batla House graveyard caretaker Riazuddin said the body was found in the corner of the graveyard this morning.
Advertisement F
Save community journalism by paying Rs 500, 1,000 and more.
Somebody informed the police and the probe is on to crack the case, he said.
A few gravediggers said the body was found. However, nobody present on the spot there has any idea from where the body landed in the graveyard. When asked whether the body was from the graveyard, Riazuddin said he checked the graves and none of them are open so it appears that somebody might have put it there in the night or early morning.
The investigation into the case is on.
Riazuddin said the graveyard's gate is open and there are no guards at night. "Residents even dump their dead cats in the graveyard without informing the graveyard committee. There are a lot of dogs in the graveyard and at times there have been cases of stray dogs digging up graves and dragging the bodies. Once I saw this and chased the dogs and then covered the graveyard," he said.
Infrastructure of the graveyards needs to be upgraded and gates put on entrance so that people don't walk into and dump even their pets.