Advertisement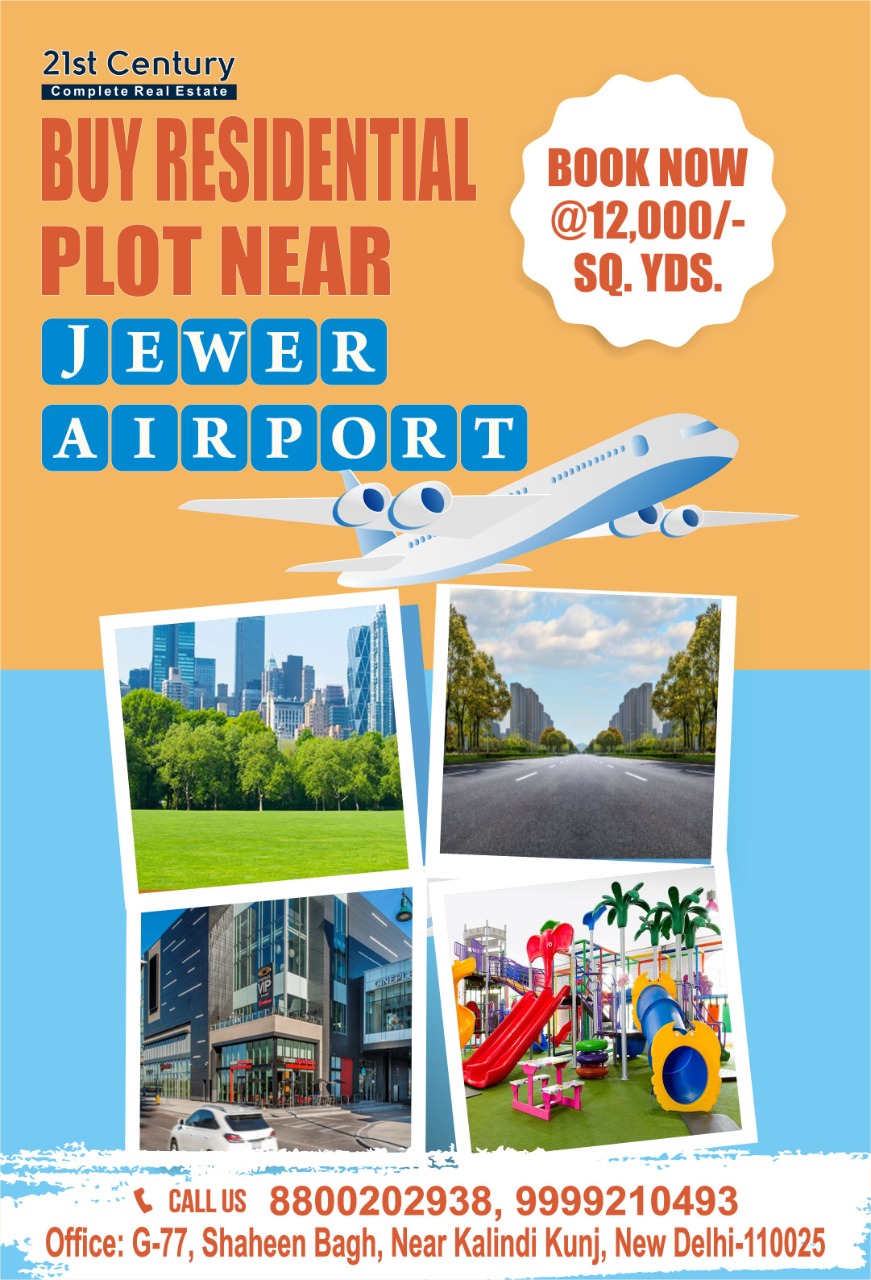 Asaduddin Owaisi criticises Kejriwal over no Govt hospital in Okhla
All India Majlis-e-Ittehadul Musilimeen (AIMIM) party supremo Asaduddin Owaisi on Wednesday slammed the Arvind Kejriwal-led Delhi Government for lack of any Government hospital in the Okhla.
Save community journalism by paying Rs 500, 1,000 and more.
Reacting over a report, he tweeted: "AAP's deshbhakti syllabus: no hospital for Okhla, but weekly Sundar Kand. When Kejriwal's minions say that they've made schools & hospitals 'regardless of religion', show them this non-existent hospital in Okhla."
A few months ago, Delhi Health Minister posted a video on Twitter and Facebook about eight new hospitals in Delhi, including one in Sarita Vihar.
Asaduddin Owaisi's AIMIM is girding up to contest local election in Delhi and Okhla and his party has also invited applications from leaders willing to contest elections on the party's ticket.
Okhla watchers said for years Muslim-dominated Okhla has remained a deprived constituency lacking basic amenities, like poor roads, waterlogged streets, garbage dumped on roadsides, no supply water, and other issues.
Even during the Congress rule under Sheila Dikshit when several localities in Delhi developed many Muslim-dominated constituencies, including Okhla, remained underdeveloped and unauthorised area, according to study done by an Okhla-headquartered NGO.
Okhla watchers who have been following developments in Jamia Nagar for more than 20 years said be it elected leaders, self proclaimed facebookya activists, religious organisations and opposition leaders none have worked for development of the locality.
What they are bothered about is their uplift and when elections come, the self proclaimed activists and people who nurse political ambition with little following on the ground and who did nothing for development of Okhla save posting photos or videos try to grab attention by getting hyper active on the social media, said one Okhla watcher requesting anonymity.
He said many among them are those who are either into property dealing and their only aim is to come to power by hook or crook.
That is why you see that no development has taken place as even NGOs have failed the residents, he said, adding that a few days ago some activists, including some NGOs, launched a drive to clean roadside garbage but nothing has happened till now.