Advertisement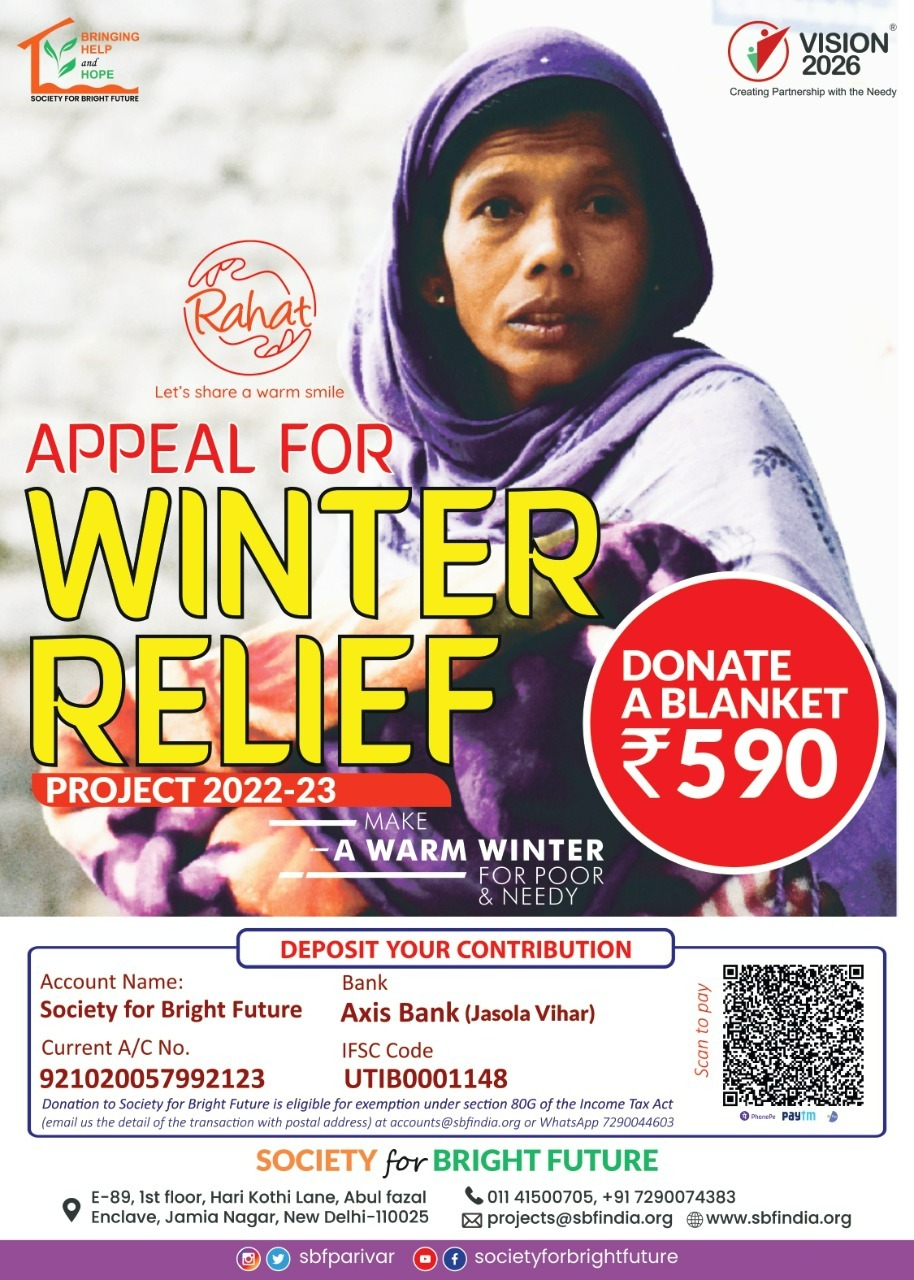 Watch: Google helps Okhla resident from losing Rs 60,000 to 'fraudster'
The "internet-awareness" of one Okhla resident saved him from losing Rs 60,000 to a "fraudster". After the incident, Ehtesham Khan, who works in NDTV's video production department, released a video in which he is talking about the incident.
Save community journalism by paying Rs 500, 1,000 and more.
The OT couldn't authenticate the veracity of the video but in it Ehtesham said he with his relatives went to buy a laptop in the city outside Okhla and there he said he went to a shop which was giving him a few thousand of discount on the laptop.
He said before purchasing the item he googled the number on the laptop and to his dismay it was old. In a more than five minutes video, he is giving tips to people who are interested or planning to buy a new laptop to follow these things. He said there are many places where the shopkeepers sell refurbished laptops and hence it is important to purchased electronic items from branded centres in the city.
Many residents appreciated the information provided by Khan in the video where he is talking about how to make sure that you are buying a new brand laptop. "Whenever you go to buy electronic items it is important to pay attention to small things so that you don't regret later on," said Okhla resident Javed Iqbal.