Advertisement
Heartbreak for goat trader in Batla House
Every year goat traders from neighbouring States of Delhi throng Jamia Nagar to earn a few bucks ahead of Eid Al Adha. But some among them are unlucky and face hardship or meet with some incidents.
Advertisement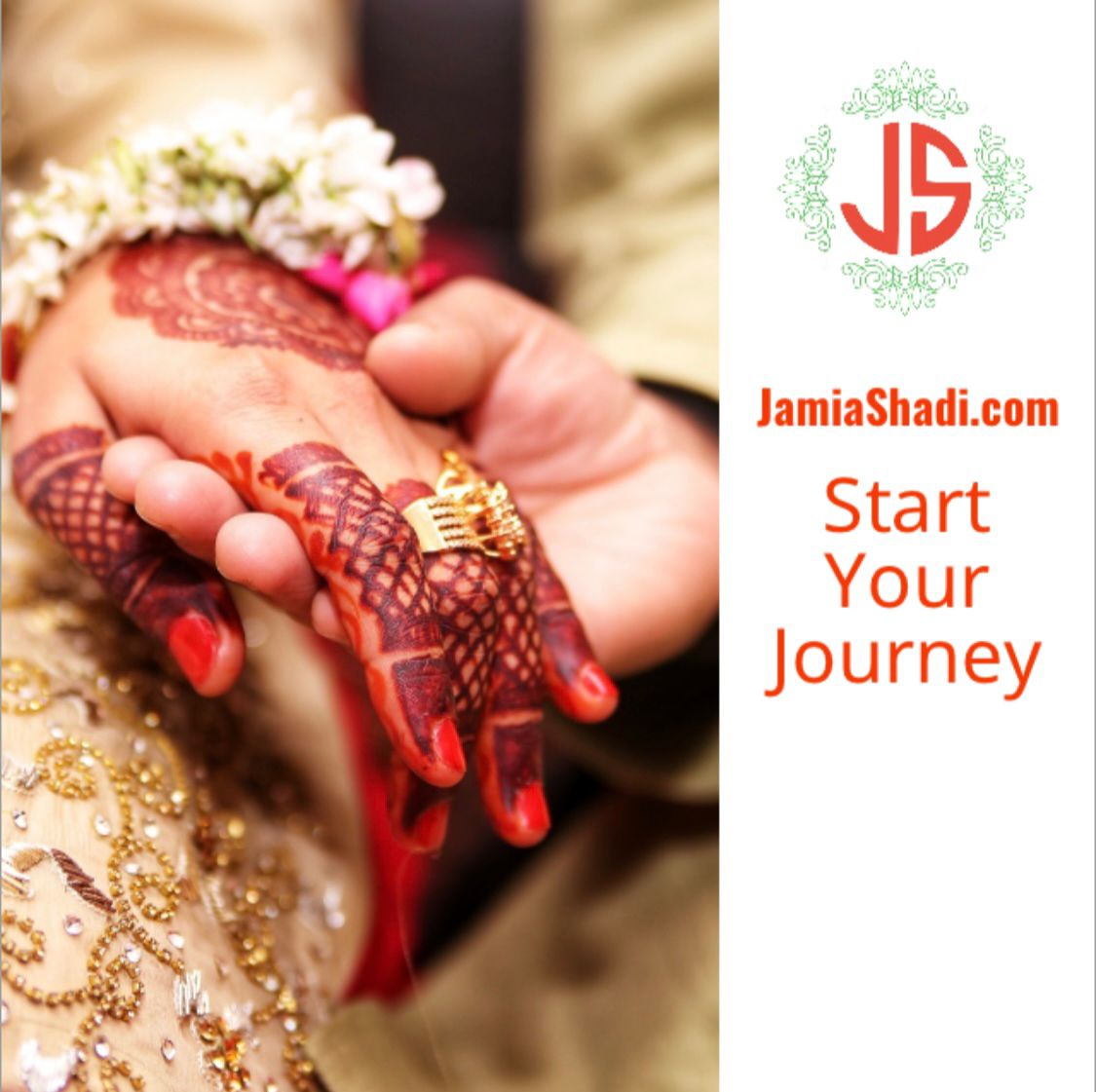 Save community journalism by paying Rs 500, 1,000 and more.
The case in point is a story of one such goat trader from Mewat who landed in Dhobi Ghat Bakra Mandi a few days ago to sell his goats but two of them got stolen.
The development left the trader heartbroken but now he has recovered and said he filed a police complaint.
He said how a few days ago two of his goats which he bought for Rs 50,000 from his hometown to sell were stolen from the Dhobi Ghat when they were asleep.
"The incident happened most probably between 3.30 and 5.30 am on June 28 when all traders in the tent were sleeping. When I woke up I was left shocked to not see my two goats. I lodged a police complaint and despite all help the goats couldn't be found," said Md Asghar Ali.
The traders said from time to time they face such situation but overall things are fine in Batla House. To avoid any such incident in future, Ali said the traders now sleep at daytime and stay awake the whole night to make sure that nobody sneaks into the camp in the dark and flee away with the goats.
Eid Al Adha is to be celebrated across the country on July 10.