Advertisement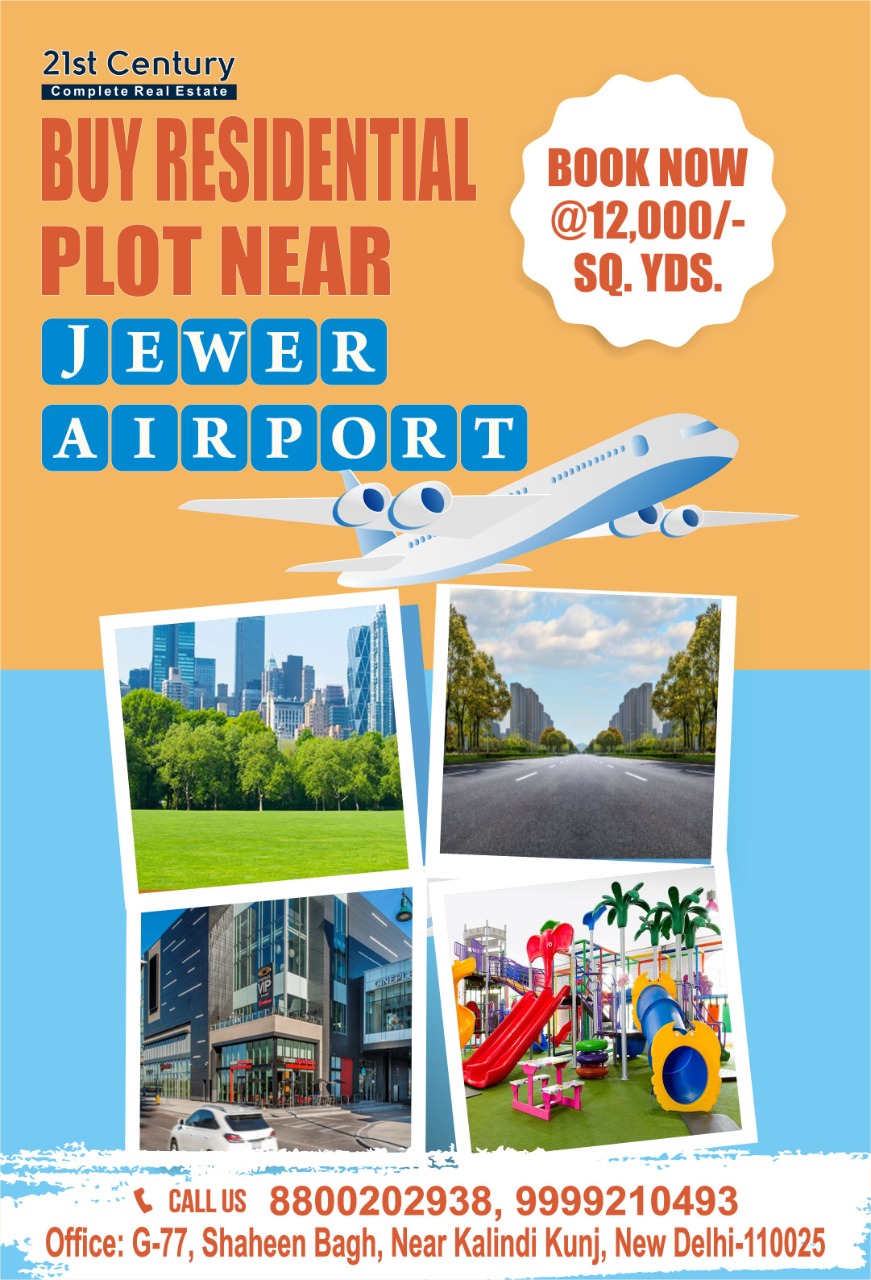 Video: Looking for a goat in Okhla this Eid-al-Adha 2021
While haggling for a goat in Okhla at a makeshift bakra market in front of Al Shifa Hospital residents said they found that the prices compared to previous year was high.
Save community journalism by paying Rs 500, 1,000 and more.
They hope that in the coming days the prices may decrease as more animals come to the locality, including the main market Dhobi Ghat in Batla House. However, like last years, residents are yet to see traders moving around the locality selling goats in streets.
A resident said goat priced at Rs 12 thousand is getting for Rs 18 and above. Moreover the starting price for a small goat is Rs 17 thousand and more. It all depends on bargaining and man a time one can be even successful in getting the right price. They said right now many locals too have started selling goats to make quick money and it is they who rarely decrease prices. So for those who want to lay their hands at goats selling at reasonable prices should wait for a few more days, said animal watchers.
Also, many traders said due to Covid second wave, many traders have been hit hard and the animals in the main mandi of Batla House are yet to increase.