Advertisement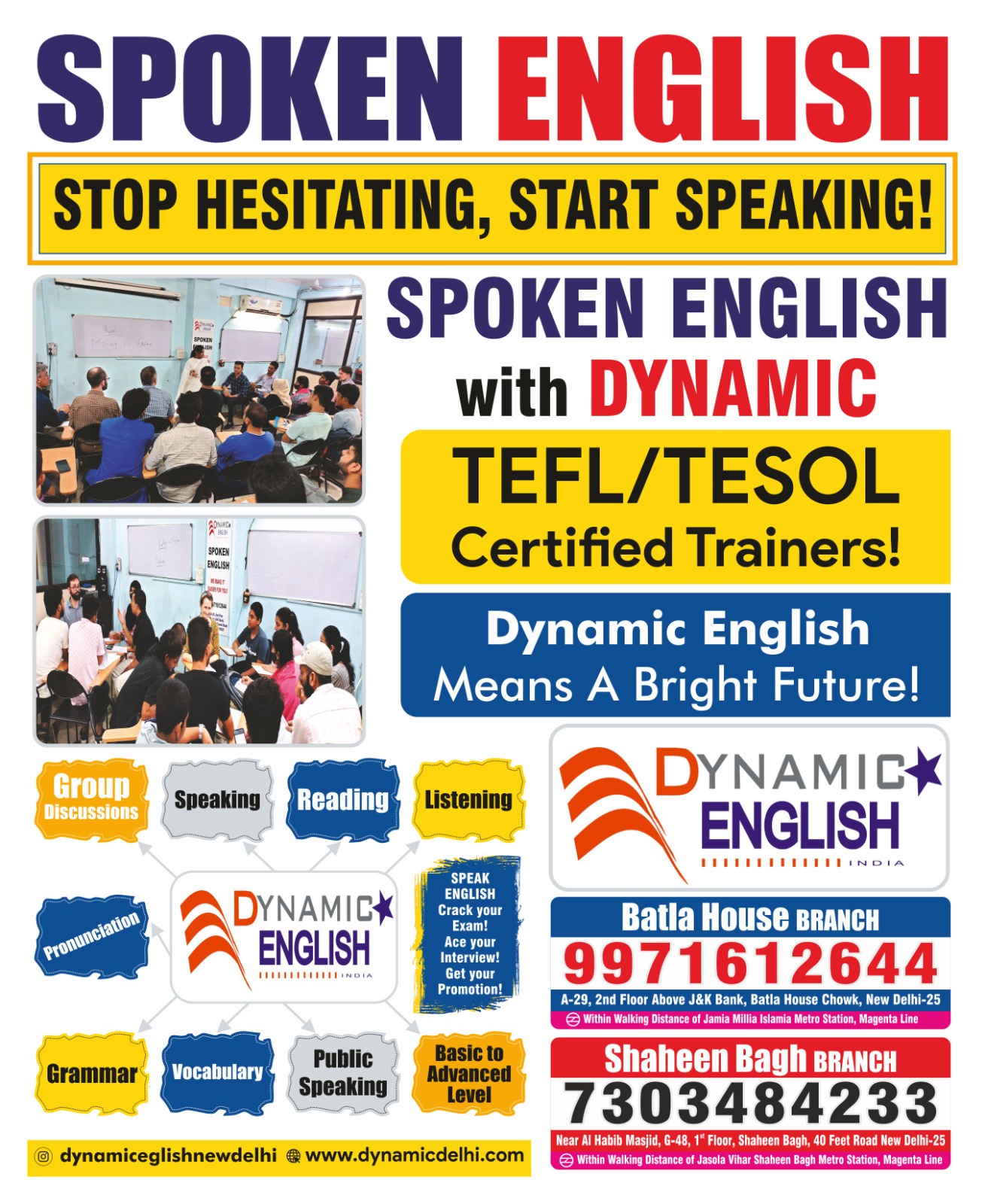 Jamia Millia alumnus drops dead while getting ready to pray in Ghaffar Manzil mosque
The death of a 38-year-old man in Ghaffar Manzil has left residents and Jamia Millia Islamia fraternity in deep shock. Residents came to know about it when words spread in the virtual world with this message literally going viral: "Engineer Shabbir Ahmed's elder son Qadeer Ahmed has passed away. He was a resident of lane number 13 in Ghaffar Manzil. Tadfeen is to take place on Saturday at Jamia graveyard and namaz-e-janaza to be held in children's park."
Advertisement F
Save community journalism by paying Rs 500, 1,000 and more.
Tadfeen took place in Batla House graveyard after 3 pm on Saturday.
Other than this very little information about Qadir was available in the virtual world. Many residents contacted by this portal for his obituary said they too have heard about the incident and don't have detailed information about the person.
The OT learned from reliable sources that Qadeer studied Mass Communication from Jamia Millia Islamia's highly reputed MCRC and currently was working with Doordarshan.
An eyewitness to the incident, Karim Qazi told the OT that Qadir collapsed in a mosque in Ghaffar Manzil on Friday where he had gone to offer Friday prayer and then passed away.
"We all were there for Friday prayer in a mosque. Qadir had gone to offer namaz in Masjid Mohammadi in lane number 13 in Ghaffar Manzil. And when khutba (Friday sermon) was going on, one person came rushing announcing that somebody had fallen in wazukhana (ablution place where worshippers wash themselves before praying at the mosque).
"As I was also there, I rushed and immediately recognised Qadeer as his father is my friend. We tried to resuscitate him. One person rushed him to a local hospital where doctors declared him brought dead. He suffered a heart attack. He was 38 years old," said Karim, a resident of Ghaffar Manzil and close to the family.
Karim said he and the deceased father studied engineering in Aligarh Muslim University. He said: "Both of us are retired now. I take care of the local mosque where the incident took place."
He said the death of Qadir has left residents deeply upset as he was a down-to-earth person.
Qadeer has left behind two children, including one 5-year-old son and a 3-year-old daughter and wife.