Advertisement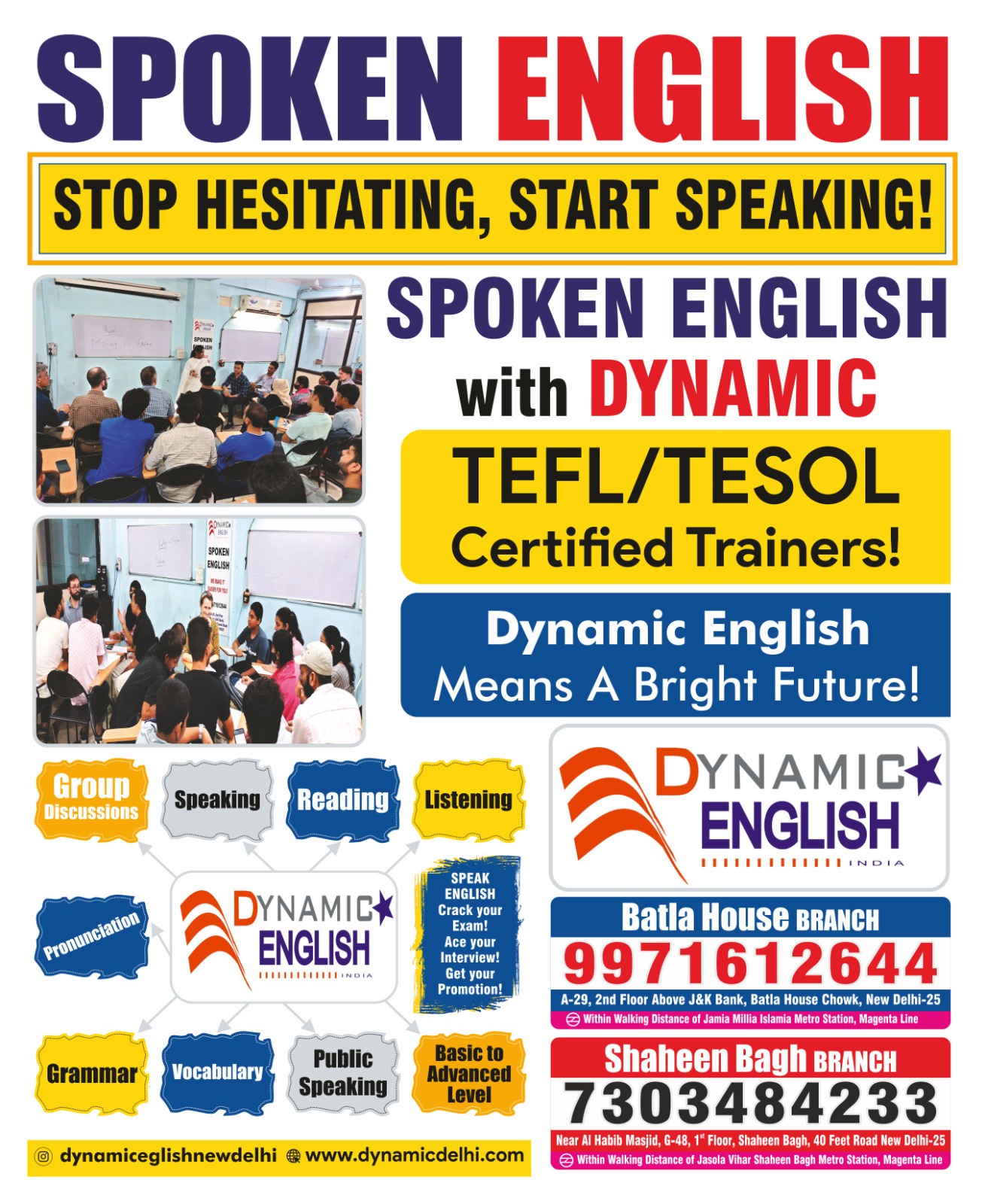 Days after plantation drive, Amanatullah reaches garbage dump at Shaheen Bagh, Abul Fazal
Just a day after some activists in Okhla planted trees at garbage dump in Abul Fazal Enclave, Okhla MLA Amanatullah Khan reached the spot and shared this information on his timeline a few minutes ago on Tuesday: "ओखला विधानसभा क्षेत्र के ठोकर न.8 और अलशिफा हॉस्पिटल, अबुल फ़ज़ल, शाहीन बाग़ रोड पर MCD द्वारा नियंत्रित DAMS के आला अधिकारियों के साथ कूड़ा-कचरा प्रबंधन के लिए निरीक्षण किया और कूड़ा उठवाया।"
Advertisement F
Save community journalism by paying Rs 500, 1,000 and more.
Day after plantation drive, Amanatullah reaches garbage dump at Shaheen Bagh, Abul Fazalhttps://t.co/toWzPu4B88

Photo via AK pic.twitter.com/e3tD0dwyzY

— theokhlatimes (@theokhlatimes) May 24, 2022
Garbage dumping on the roadside has been a major issue for Okhla residents with many demanding solution to it to make the area clean and green.
A day ago, CII splanted a few trees very close to the garbage site in Abul Fazal Enclave and today Shoaib Danish, former Congress Councillor of Zakir Nagar, planted trees in a park, in hope to turn the area clean and green.
Both the developments have been welcomed by residents but many are demanding more action against the dumping of the garbage.
For years, garbage is being dumped just a few metres from Al-Shifa Hospital and a girls' school causing hardship to residents with the garbage overflowing at road, said residents.
They said several meetings too have been held to get the issue resolved but no solution has been found. A few months ago, Councillor Wajid Khan had erected a temporary fibre wall stopping the garbage to overflow on the road but now that too has collapsed, said residents.
Congress workers have accused Khan of not fulfilling his poll promise of addressing the garbage mess.
The situation in front of a mosque in Shaheen Bagh too has been a cause of concern for residents who have been demanding for years for an end to the mess. But residents said no solution has come forward and with elections nearby the issues are raised by leaders, including the incumbent and opposition.