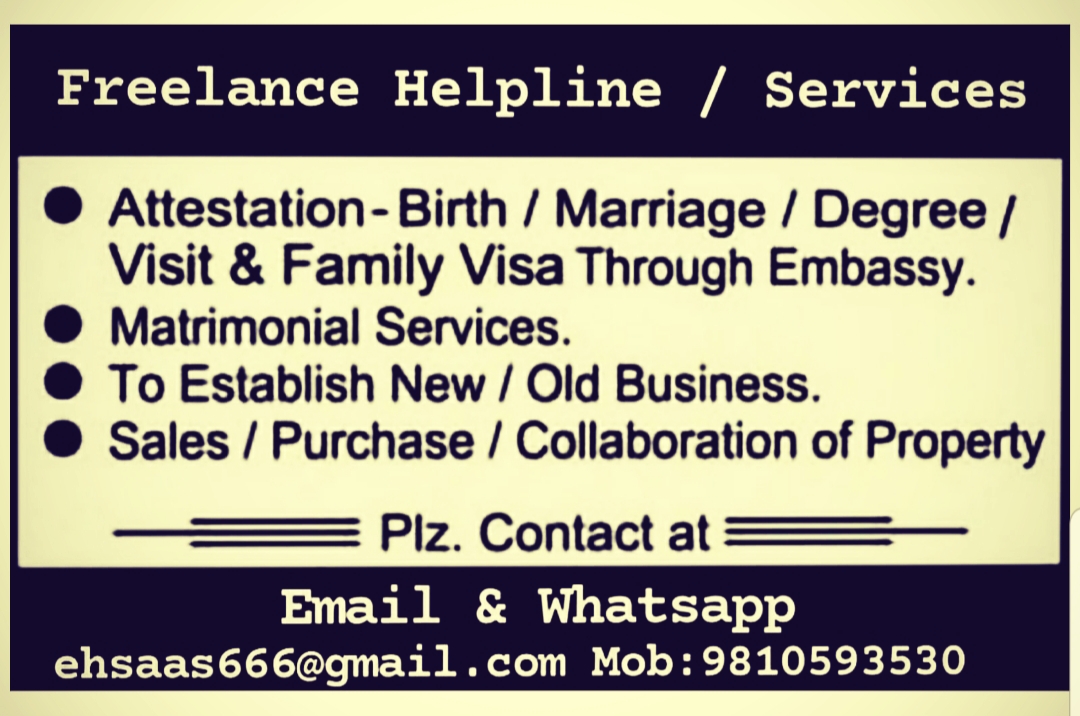 Get free Covid shot from here in Batla House, Zakir Nagar
If you are looking for free Covid vaccination centres then according to 101-S councillor Shoaib Danish you can get it in Batla House and Zakir Nagar.
The drive is being run by CII Foundation and with logistic support from Zakir Nagar-based Khidmat NGO, said Faiz Ilahi.
"The free vaccination drive will be run on Saturday or could be extended to Sunday as well. You can get yourself vaccinated at Batla House MCD Urdu School and Zakir Nagar Jama Masjid from 10 am to 4 pm. Some 400 residents are turning up at both the centres daily. Covishield vaccine first and second dose available hassle- free," he said.