Advertisement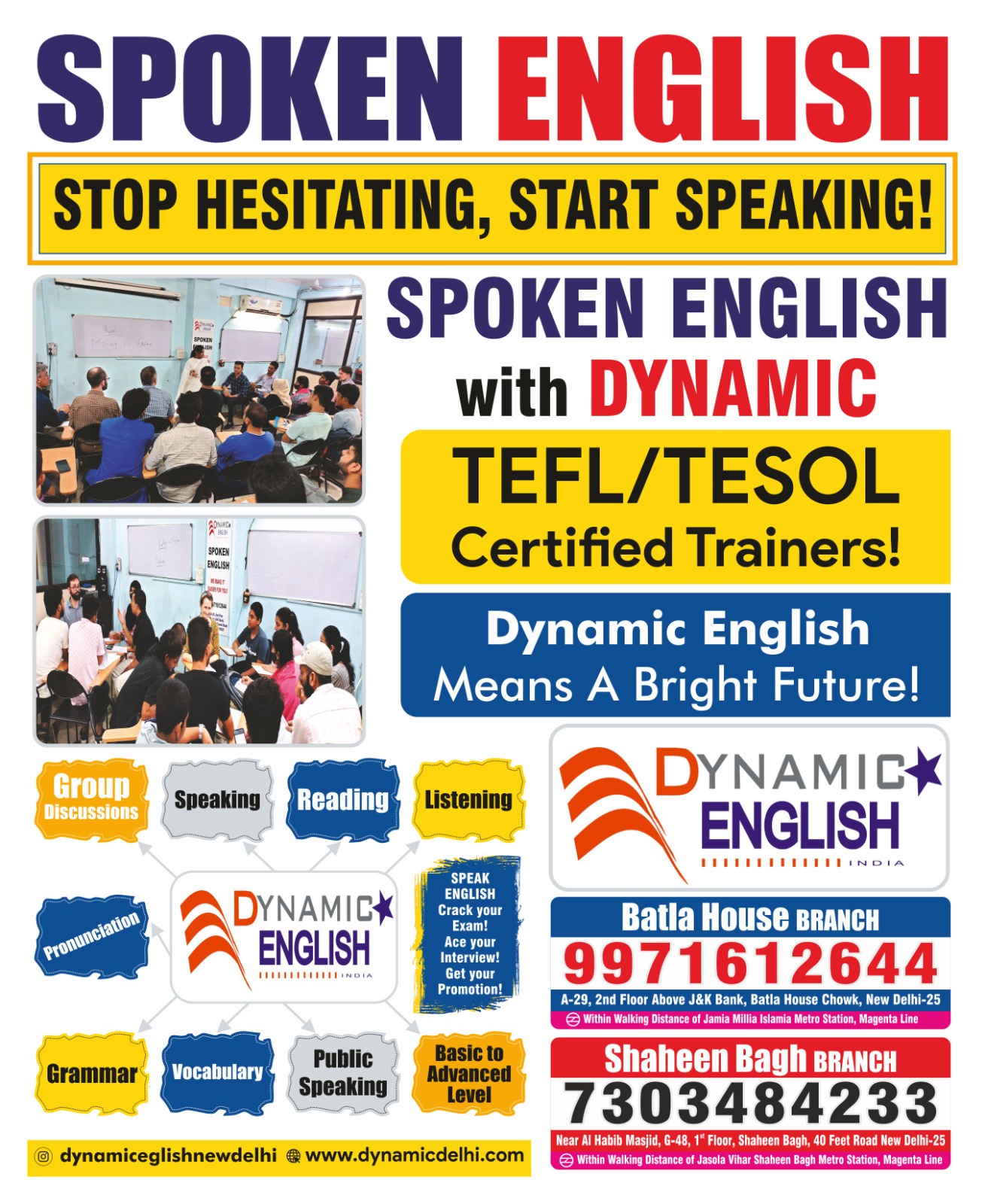 'Cases of conjunctivitis, skin allergy, fever being reported from relief camps'; risk of dengue-malaria rises after flood, rain
Some parts of Delhi have been affected by floods in the national capital. Consequently, the risk of vector-borne diseases such as dengue, chikungunya, and malaria has also increased. Although there is currently no visible trend of these diseases, the Kejriwal government has taken proactive measures to address the situation, said official.
Advertisement F
Save community journalism by paying Rs 500, 1,000 and more.
ALSO WATCH
Health Minister Saurabh Bhardwaj visited Swami Dayanand Hospital in Shahdara and Lal Bahadur Shastri Hospital in Khichripur on Monday. During the visit, he directed officials to admit patients with symptoms of dengue, chikungunya, and malaria from the relief camps to the Disaster Management Ward built at the hospital campuses, where their conditions can be monitored. MLAs from the region, MCD Mayor, and health department officials were also present with the Minister during the inspection.
Bhardwaj shared that in East and Northeast Delhi, where the public has been most affected by the flood, people have been shifted to the relief camps. During the inspection, the Minister was informed that cases of conjunctivitis, skin allergy, and fever are being seen in the camps. But after the rain and flood, the risk of vector borne diseases like dengue, malaria and chikungunya will rise.
"This ensures that individuals coming from relief camps can be admitted and closely monitored. Additionally, it helps identify any potential spread of new epidemics in the relief camps," said Bhardwaj as he also reviewed the stock of medicines for vector-borne diseases and urged the hospital administration to remain vigilant.
The Kejriwal government has implemented measures to monitor, provide medicines, and offer free treatment to affected individuals in relief camps. In all Delhi Government relief camps, two doctors and paramedical staff are available, and medical facilities are being provided free of charge.
The people staying in these camps are well informed about the available medical services. Even after the residents return to their homes from the relief camps, the government will continue to monitor the situation. If any disease outbreaks are detected, strict action will be taken. The government has been providing free food, water, electricity, and medical facilities to those who have kept animals like goats, cows, and buffaloes with them, despite urging them to shift to designated relief camps in schools or community centres. The situation is being closely monitored in these cases as well.
Bhardwaj highlighted the importance of preventing water accumulation, as it creates a breeding ground for vector-borne diseases. He emphasised that water should not collect in households, construction sites, police warehouses, or other places where municipal corporation vehicles are stored. Clean water often accumulates on rooftops, around pots, inside vases, and in trays under refrigerators. Therefore, it is crucial to ensure that clean water does not collect and, if it does, to promptly drain it and prevent stagnation.
The Kejriwal government aims to prepare robustly for dealing with vector-borne diseases during the monsoon season. The government is coordinating efforts across departments to protect the residents of Delhi from diseases like dengue. As part of this effort, school children in Delhi will actively participate in dengue prevention. Each school will provide a dengue homework card to its students, which the children will have their parents fill out. The card will ensure that children check their houses thoroughly every week. The government will determine the serotype of the dengue virus in laboratories, and drones will be deployed at sensitive hot-spots to monitor and control mosquito breeding, contributing to the prevention of vector-borne diseases.
The Health and Family Welfare Department of the Kejriwal government will conduct campaigns through the public healthcare system to prevent dengue. Domestic Breeding Checkers (DBCs) will inspect police stations and government buildings to ensure compliance with mosquito control measures. Moreover, the Directorate General of Health Services (DGHS) will provide public awareness messages to representatives of the Delhi Metro Rail Corporation (DMRC) at Metro stations and inside the trains, effectively spreading information about preventive measures against dengue to a large number of passengers. Departments such as the Delhi Development Authority (DDA), Public Works Department (PWD), and Municipal Corporation of Delhi (MCD) are responsible for construction sites and places like police warehouses and record rooms. These departments must ensure that there is no water accumulation and mosquito breeding in such locations. Additionally, authorities should verify that DBCs are conducting door-to-door checks in different areas and mark the date of their visit on the walls of the houses they inspect. MCD officials will randomly inspect their respective areas daily.